Thanks to the careful arrangement of the CSIE Student Association, the full support of the department chair and secretaries, the enthusiastic registration of all students, and the praise of God, the 2021 End of Semester Party "Da Zi Da Li (大資大利)" was able to go smoothly on 2022.01.04 during the easing period of the epidemic. There were over 250 participants!!
At the beginning of the show, the gongs and the drums were loud and majestic; in the middle, there was a lion dance troupe, which heated up the atmosphere of the New Year. In the sound of congratulations from all audiences, certificates were awarded to the outstanding teams of CSIE 3rd Year Independent Project Expo of the 109 academic year. Former Chairman Prof. Wu played Guqin, Current Chairman Prof. Chiang dressed as God of Wealth spreading the blessings, Future Chairman Chang performed a playful dance. Prof. Yung wrote a pair of Spring Festival couplets, Prof. Kao, Prof. Lai, Prof. Chang, Prof. Chiang and other professors donated gifts and Red Envelope money. Boya from the Marshall Islands sang passionately. Kyrgyz students sang and danced. Sophomore students Kiki and xxx danced energetically. In addition, there were scratch-off lotteries, red envelopes wall, multitasking and challenging games… prepared by CSIE Student Association. The whole event was lively and full of surprises!!
The bonds between teachers and students were more integrated through this event!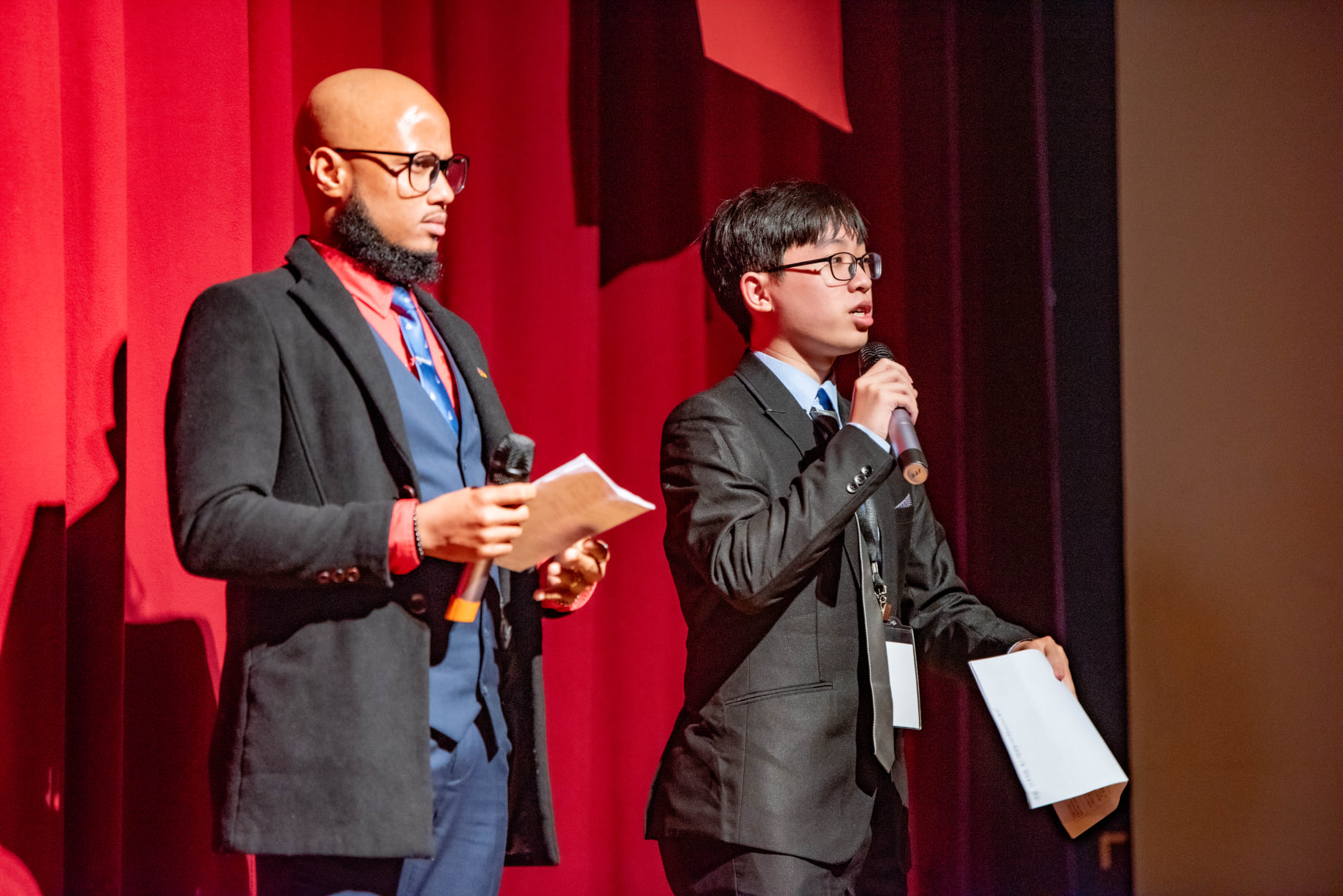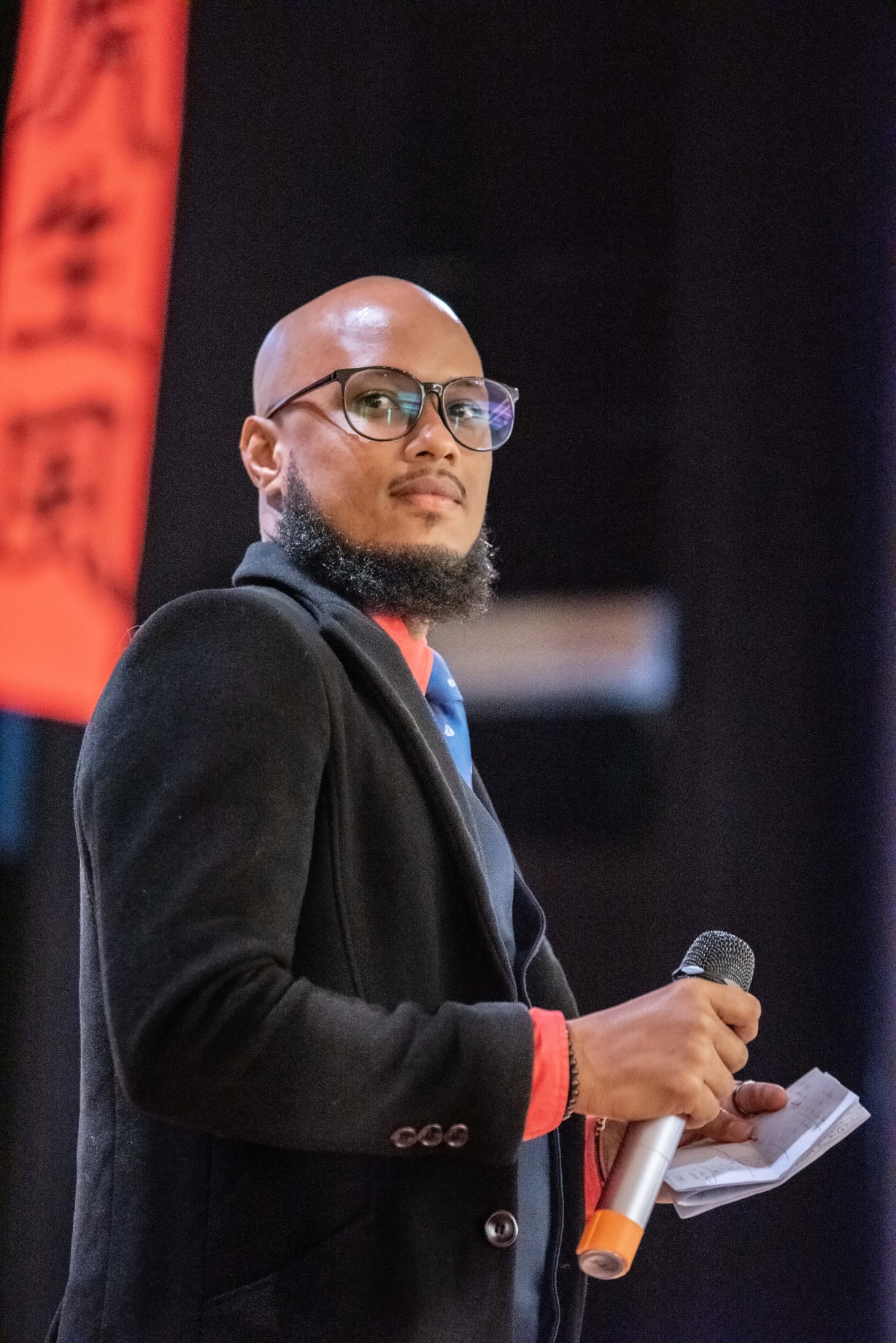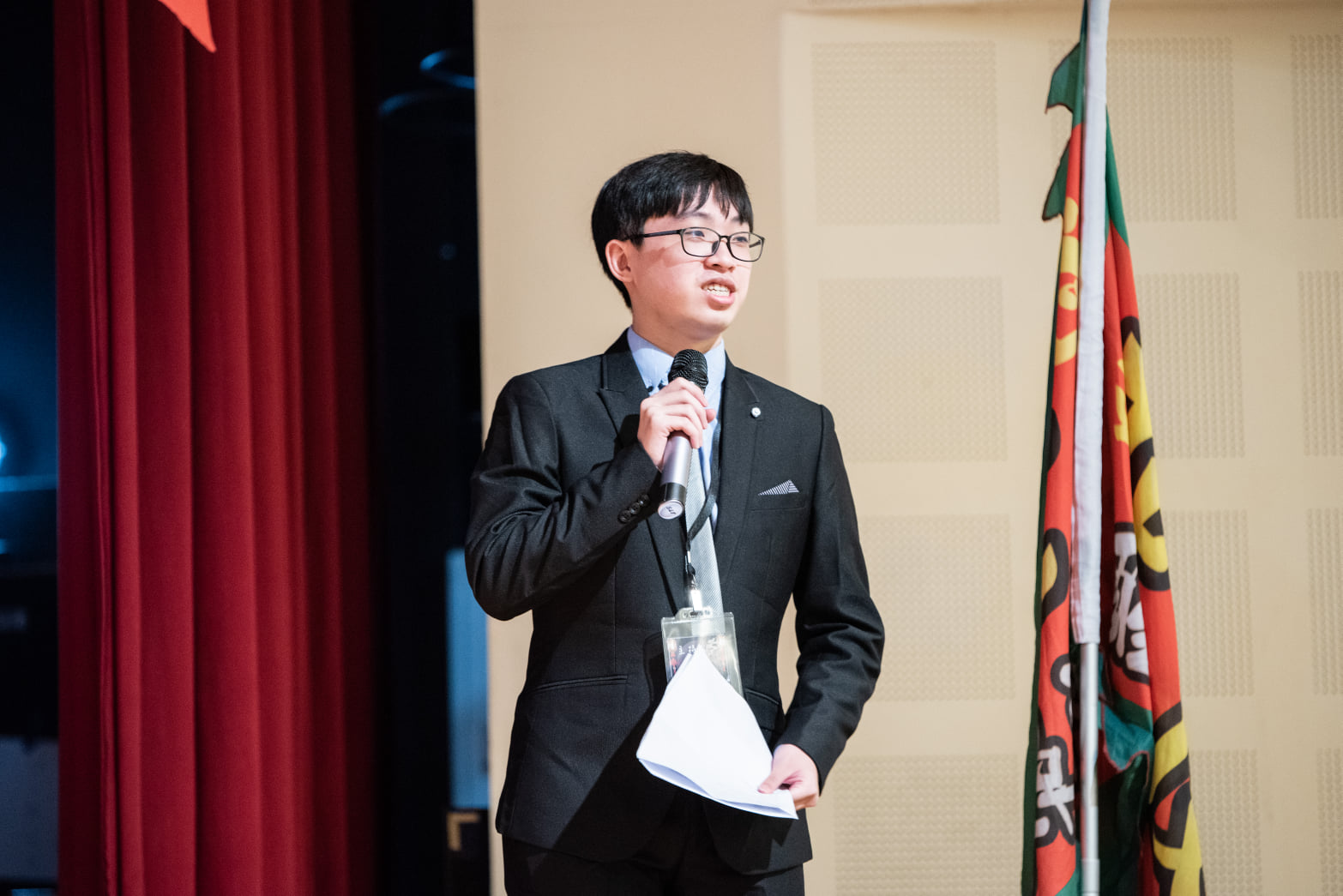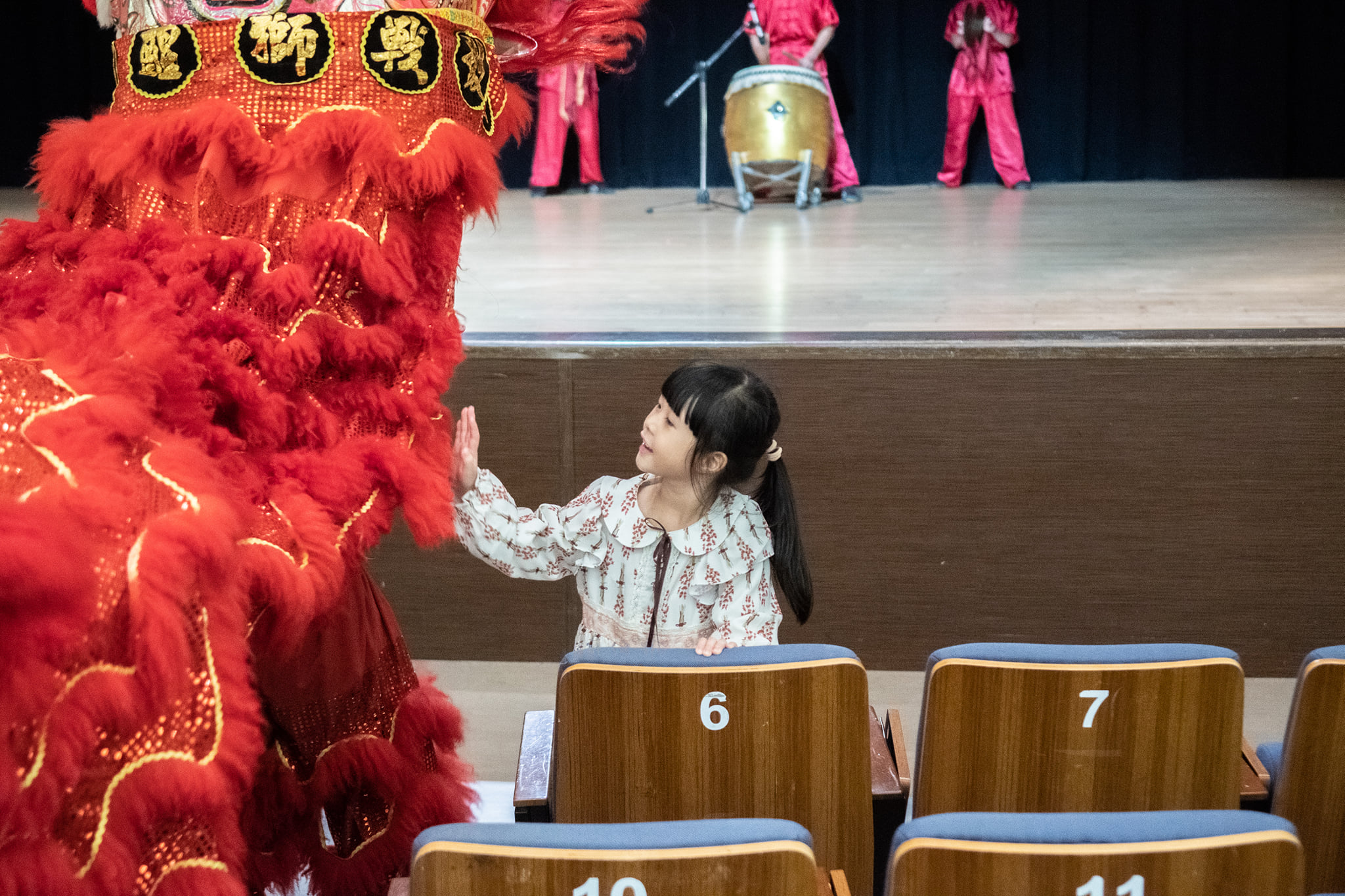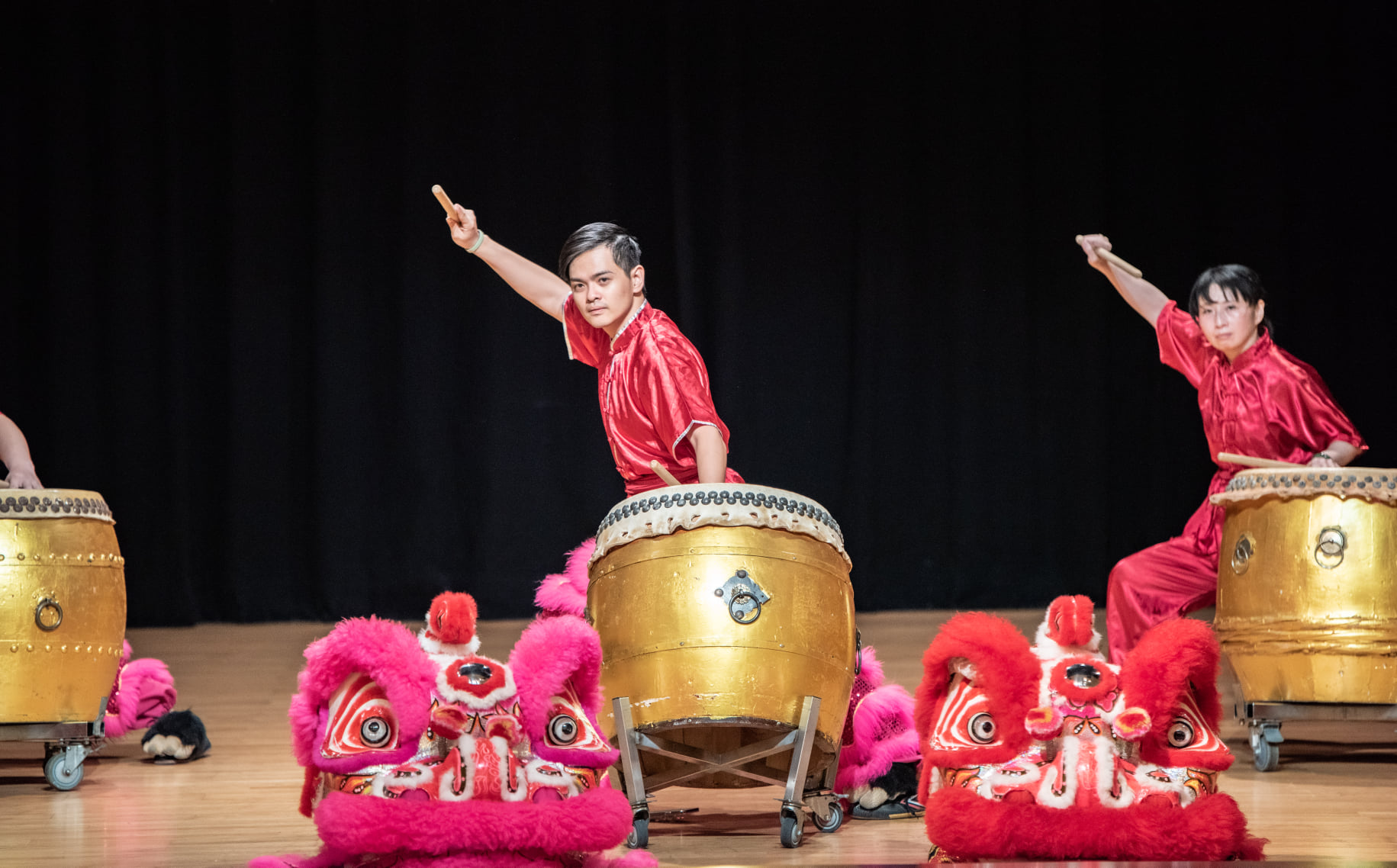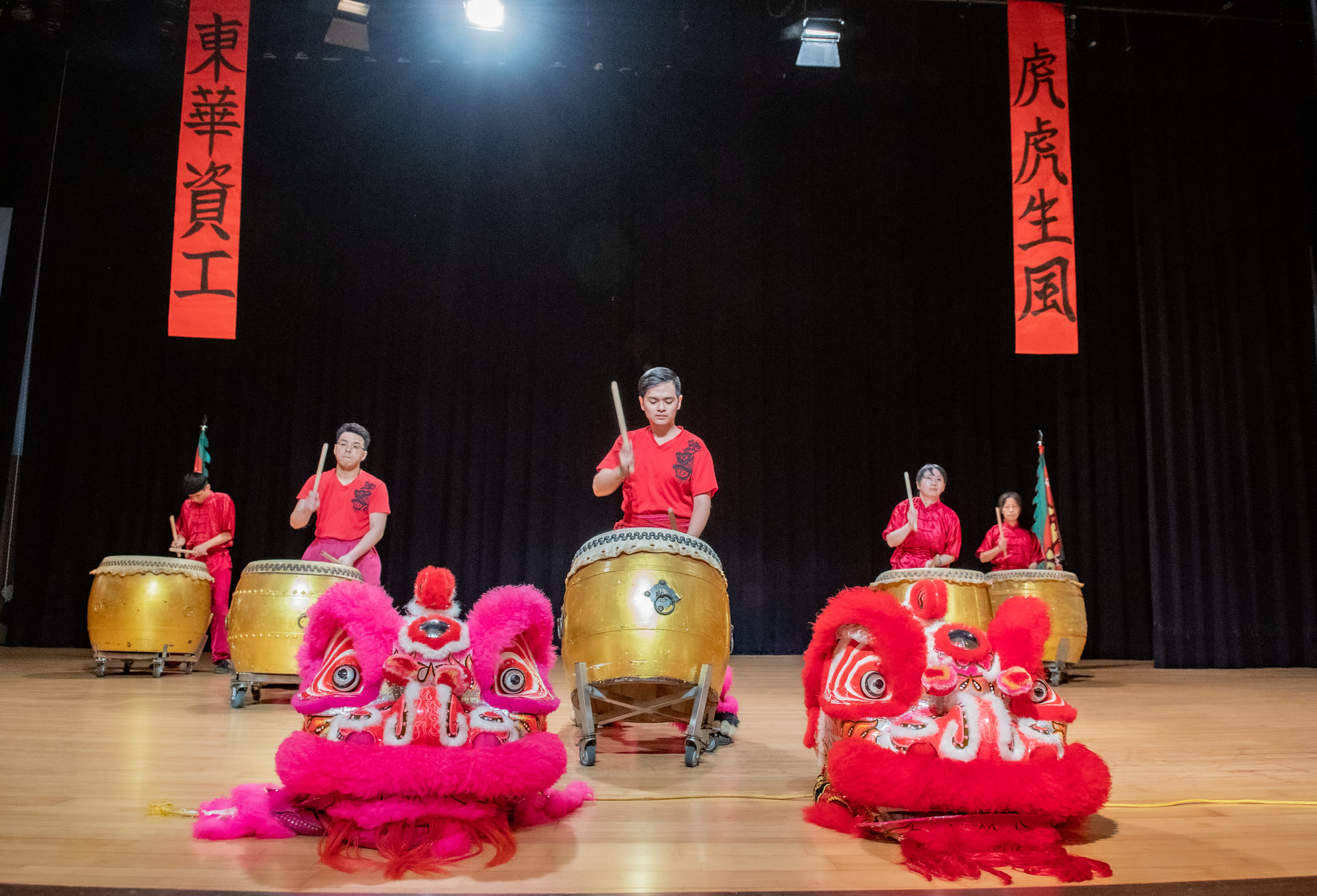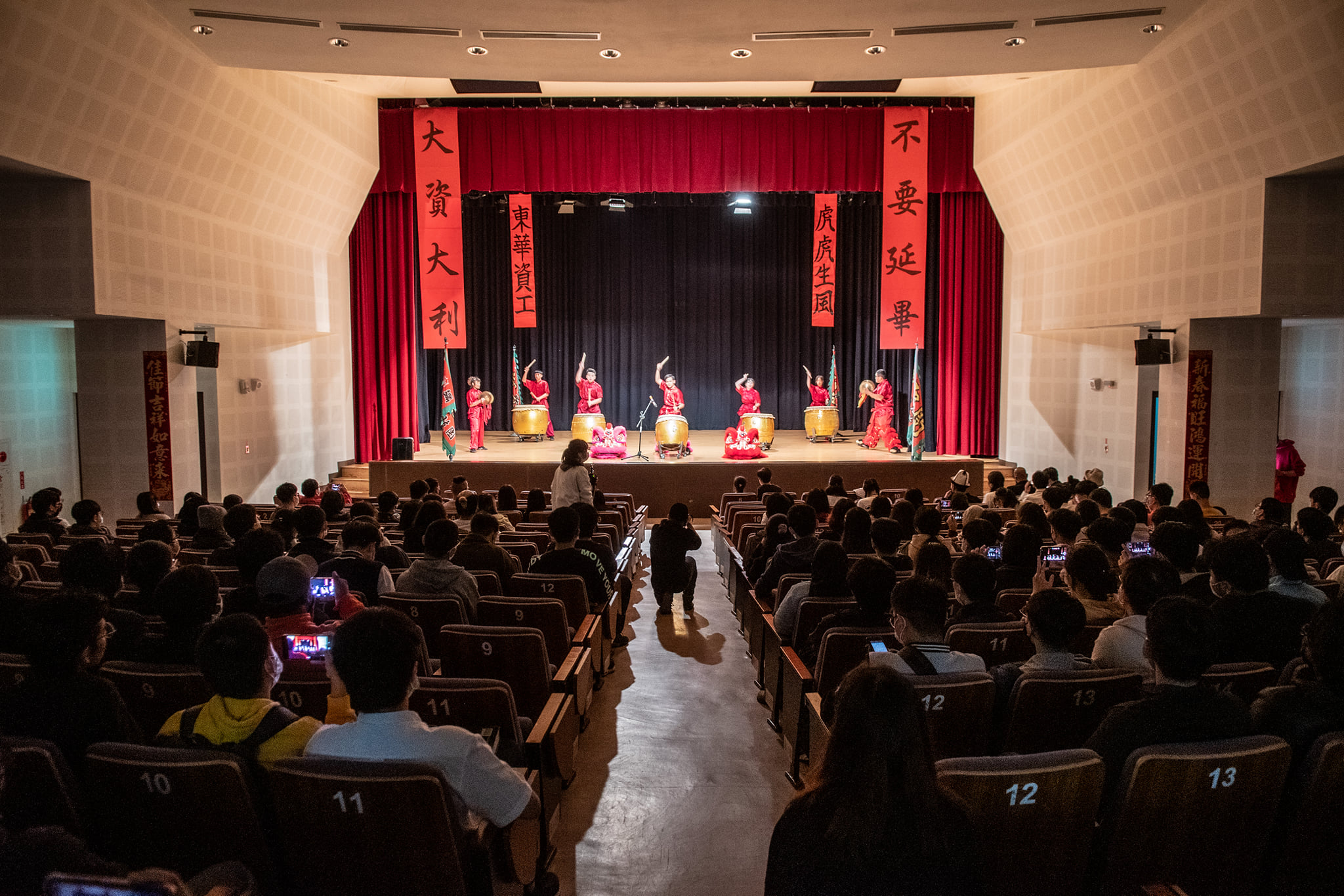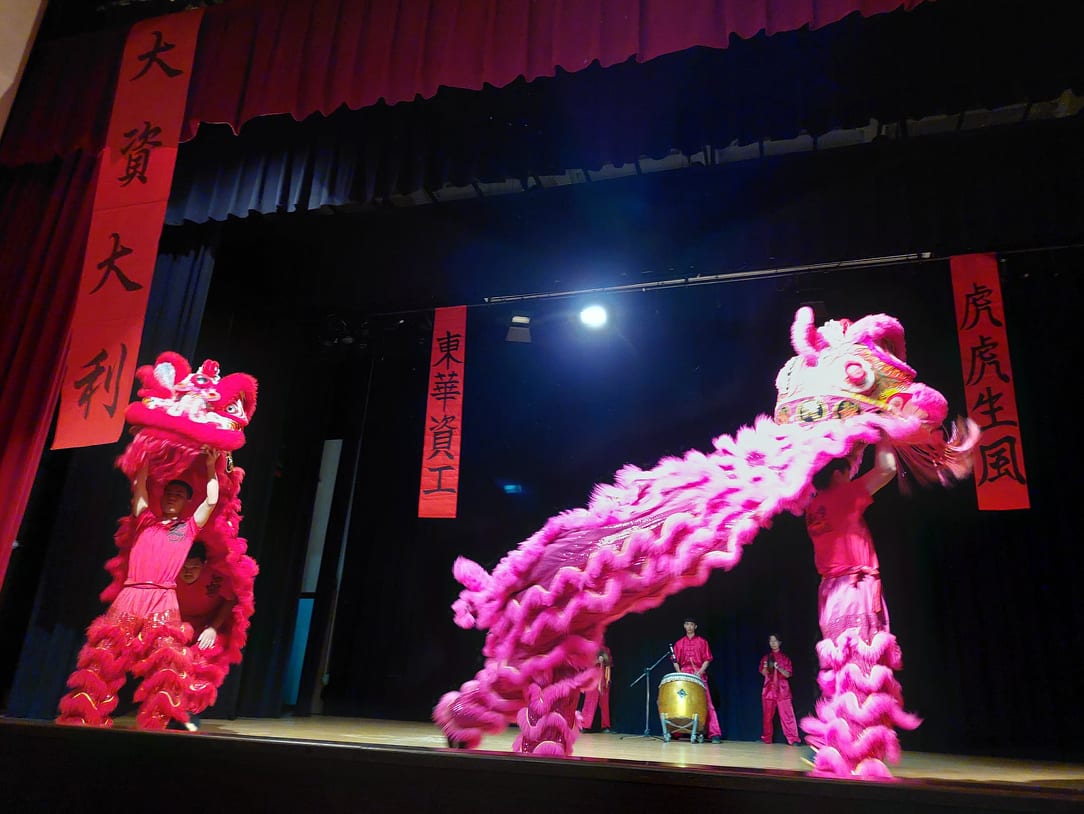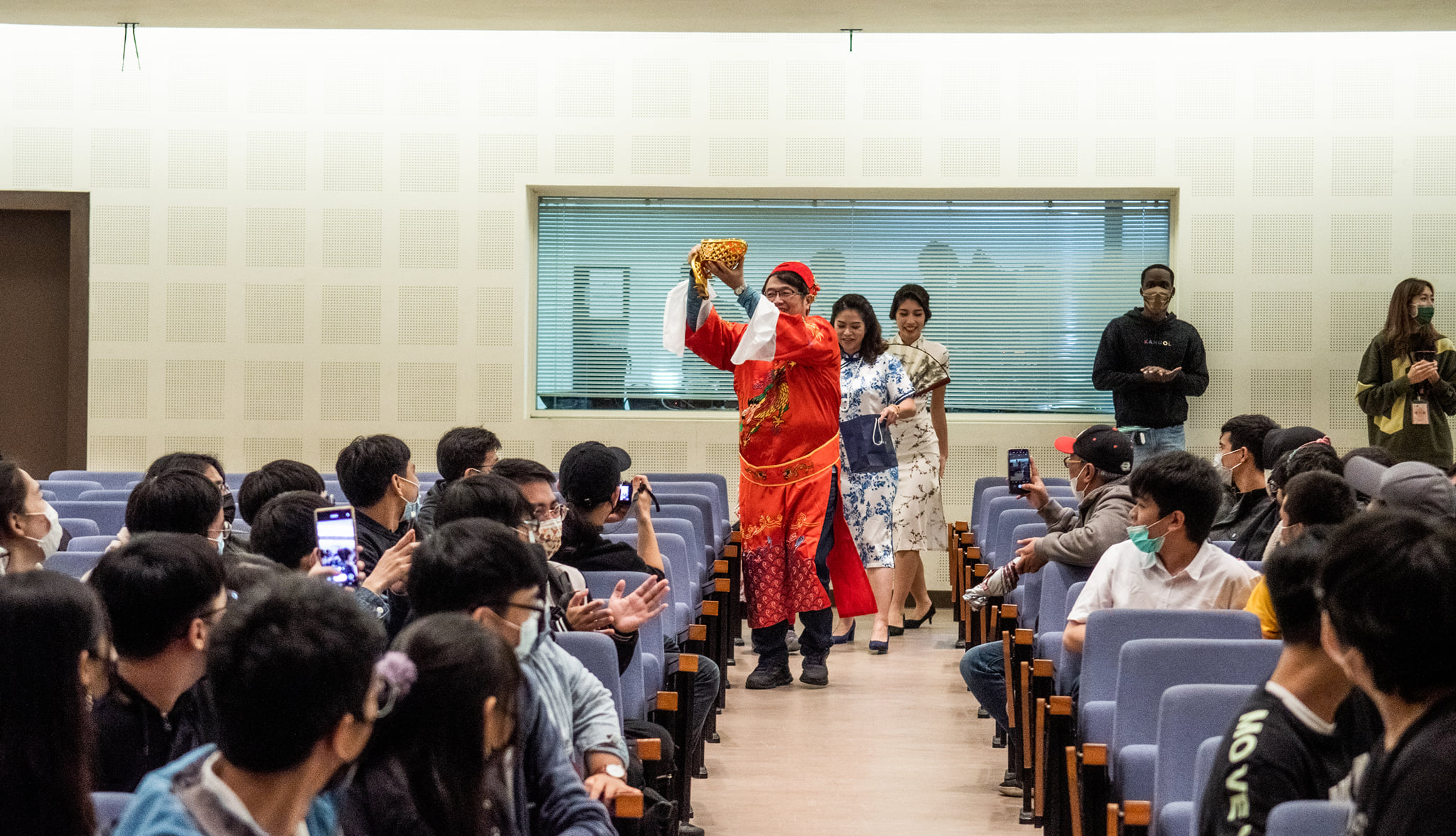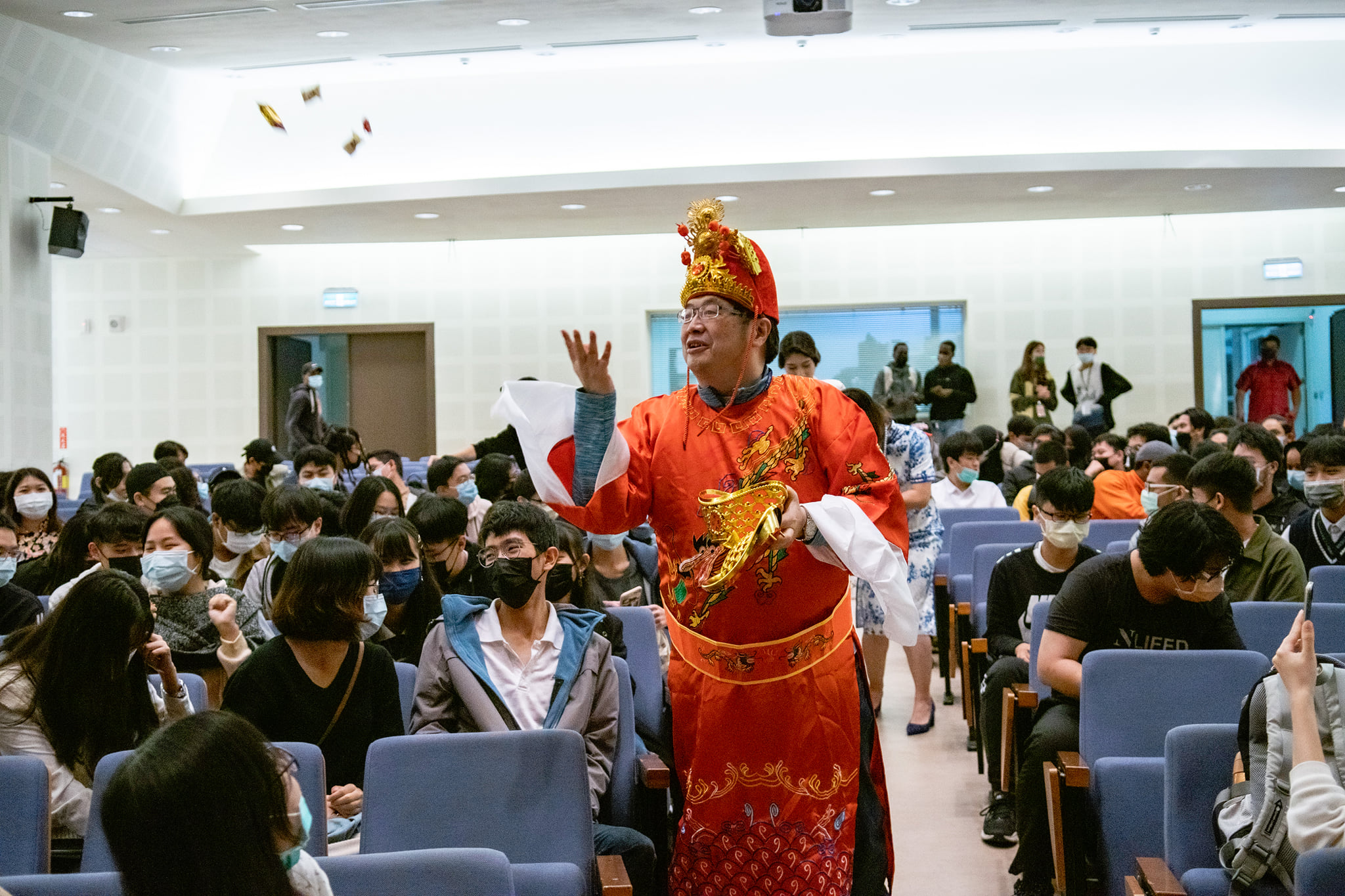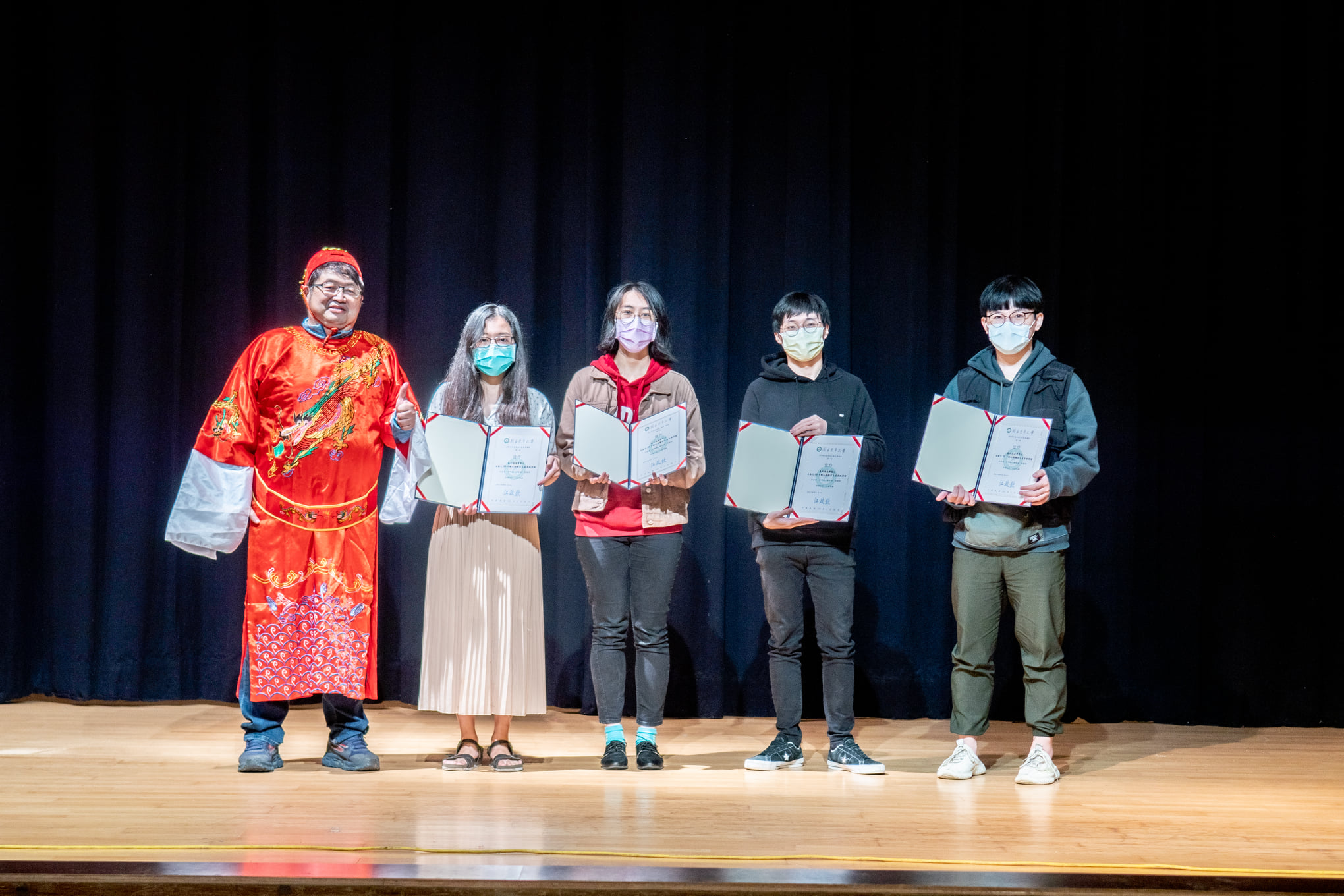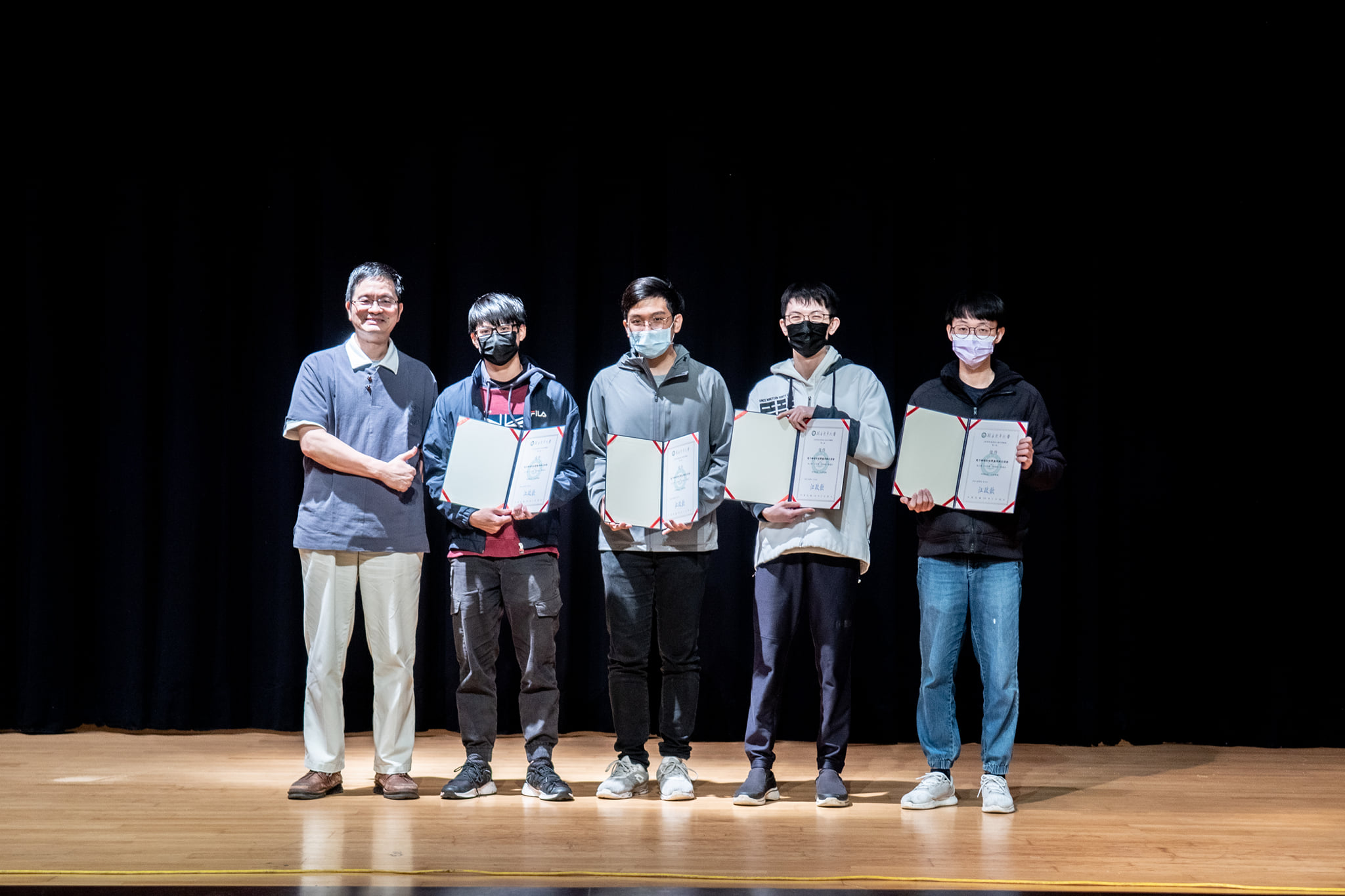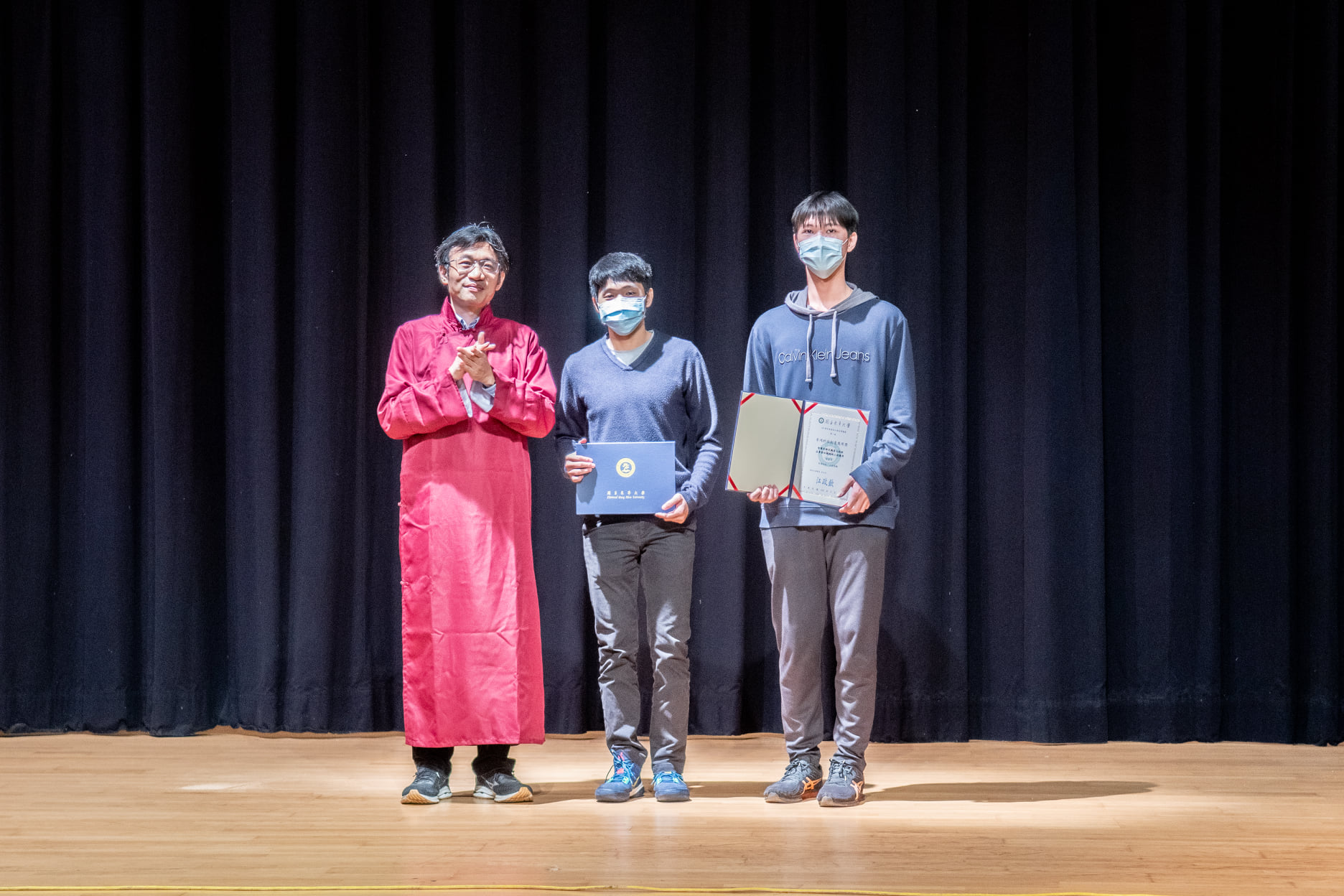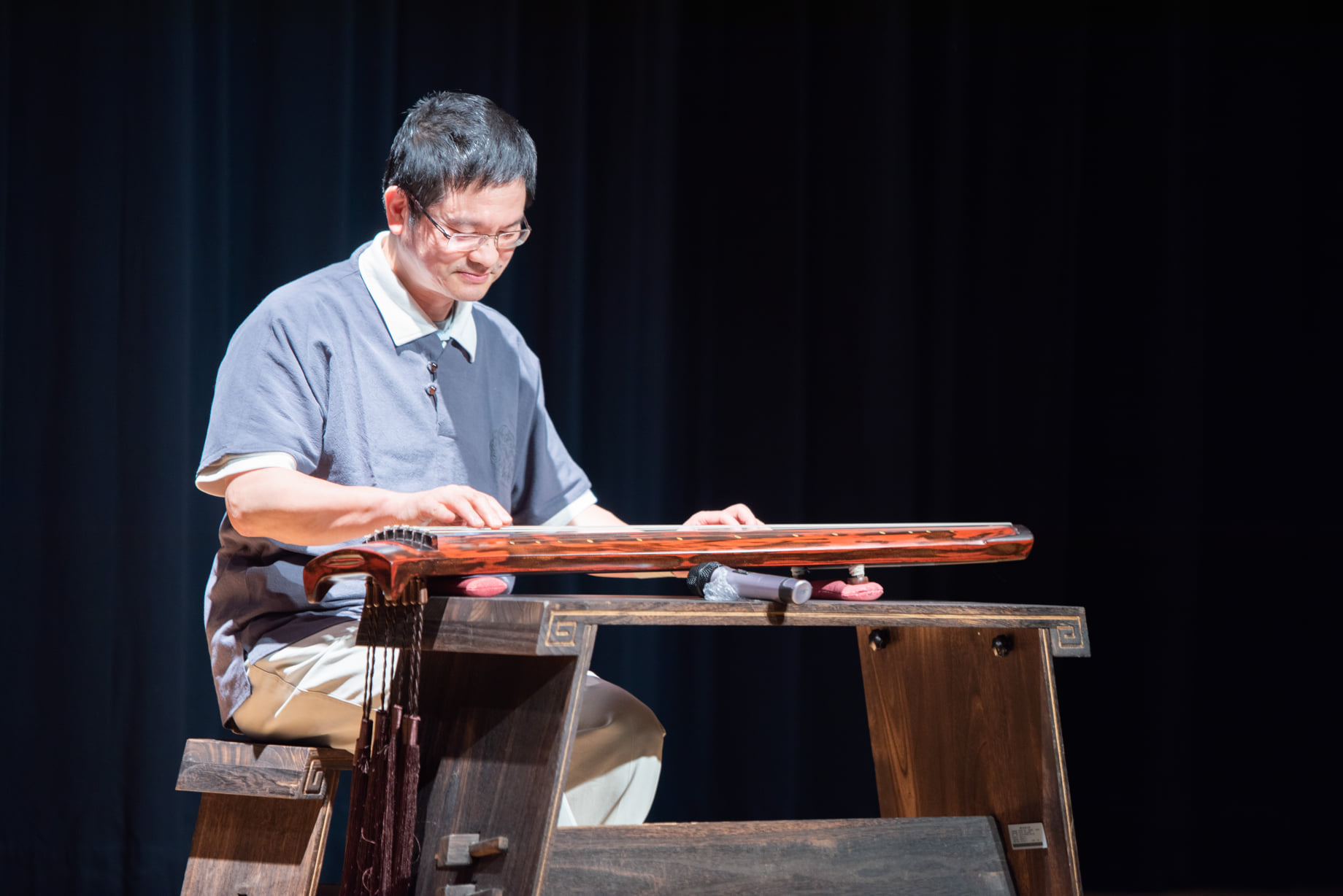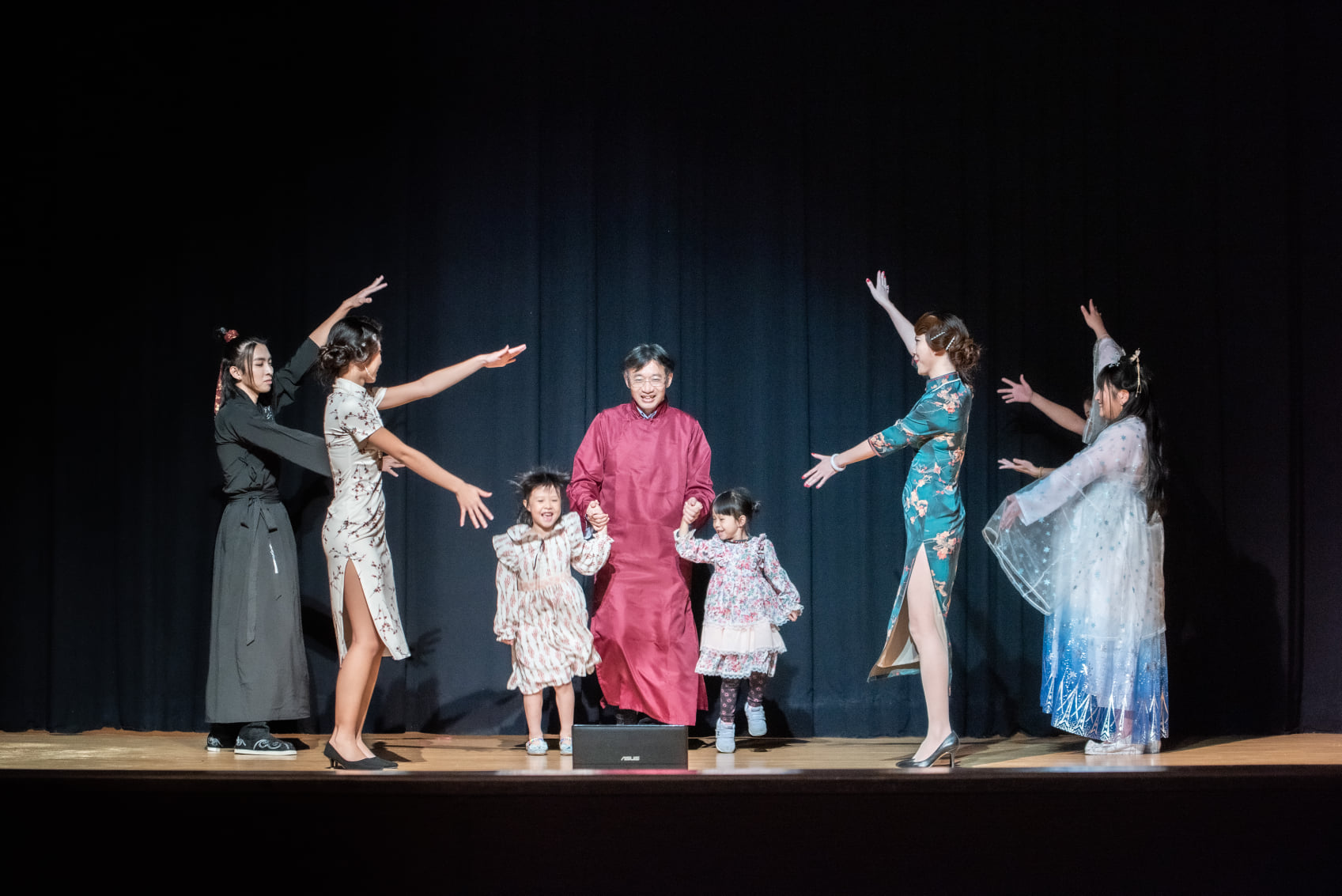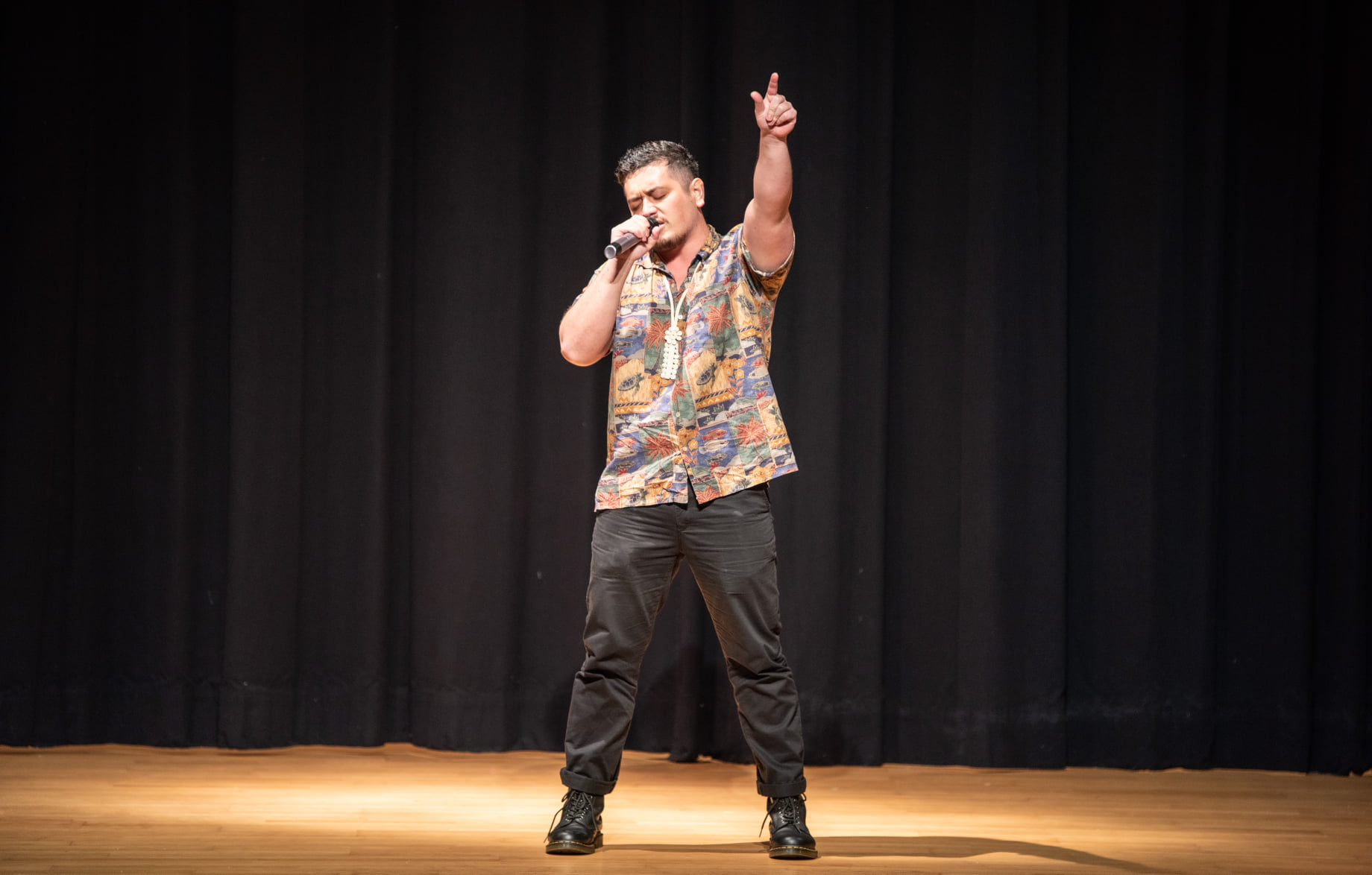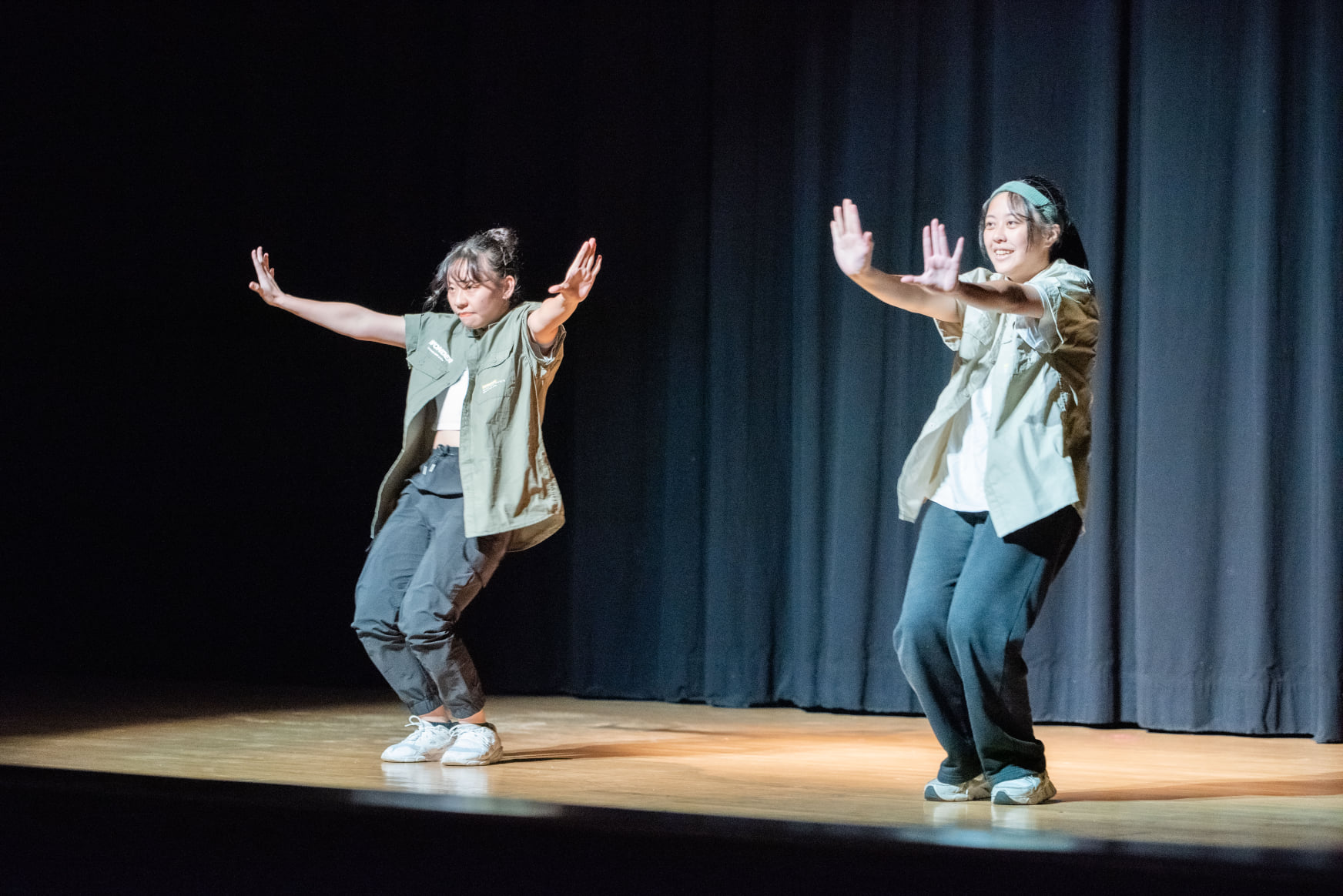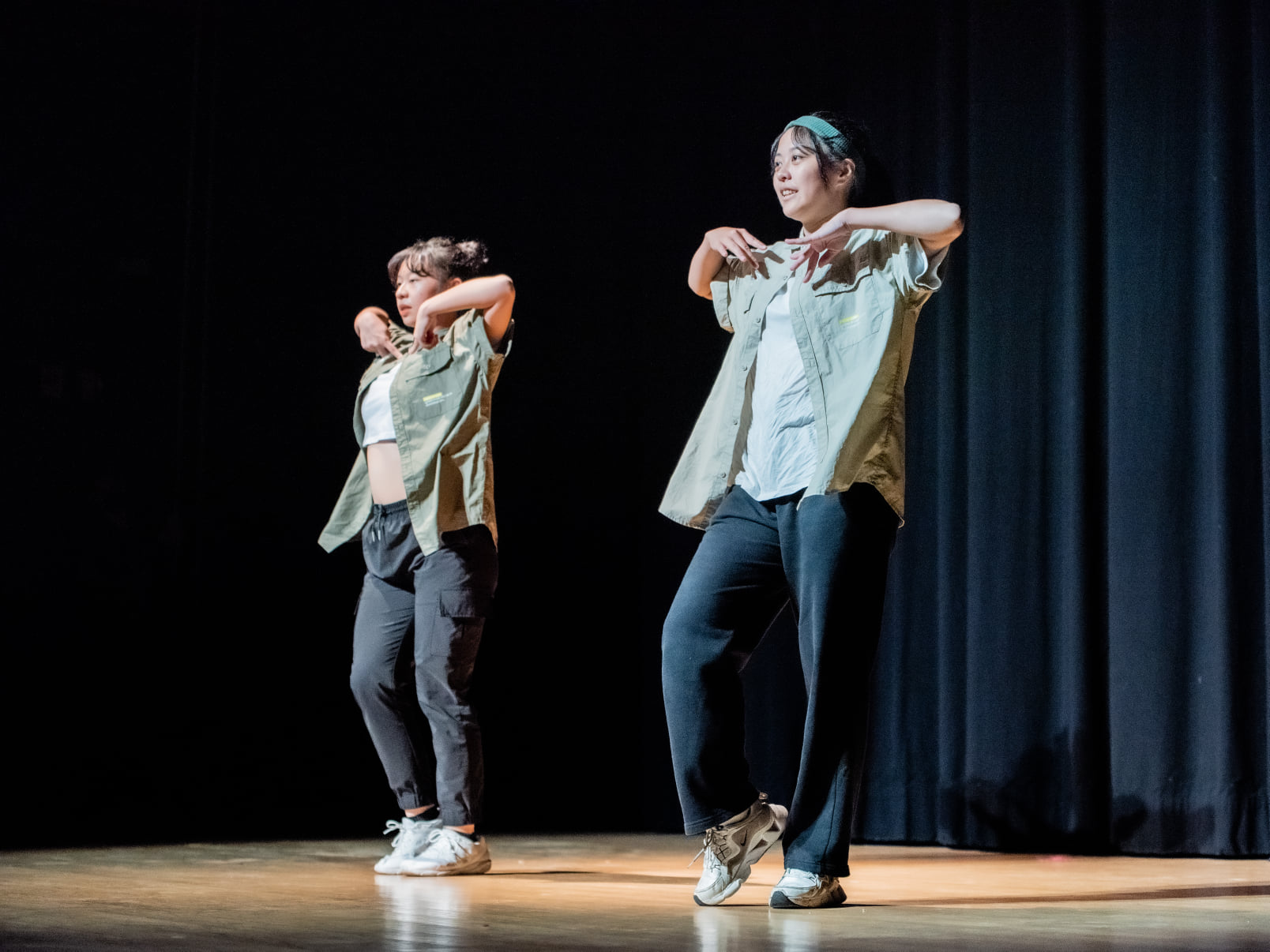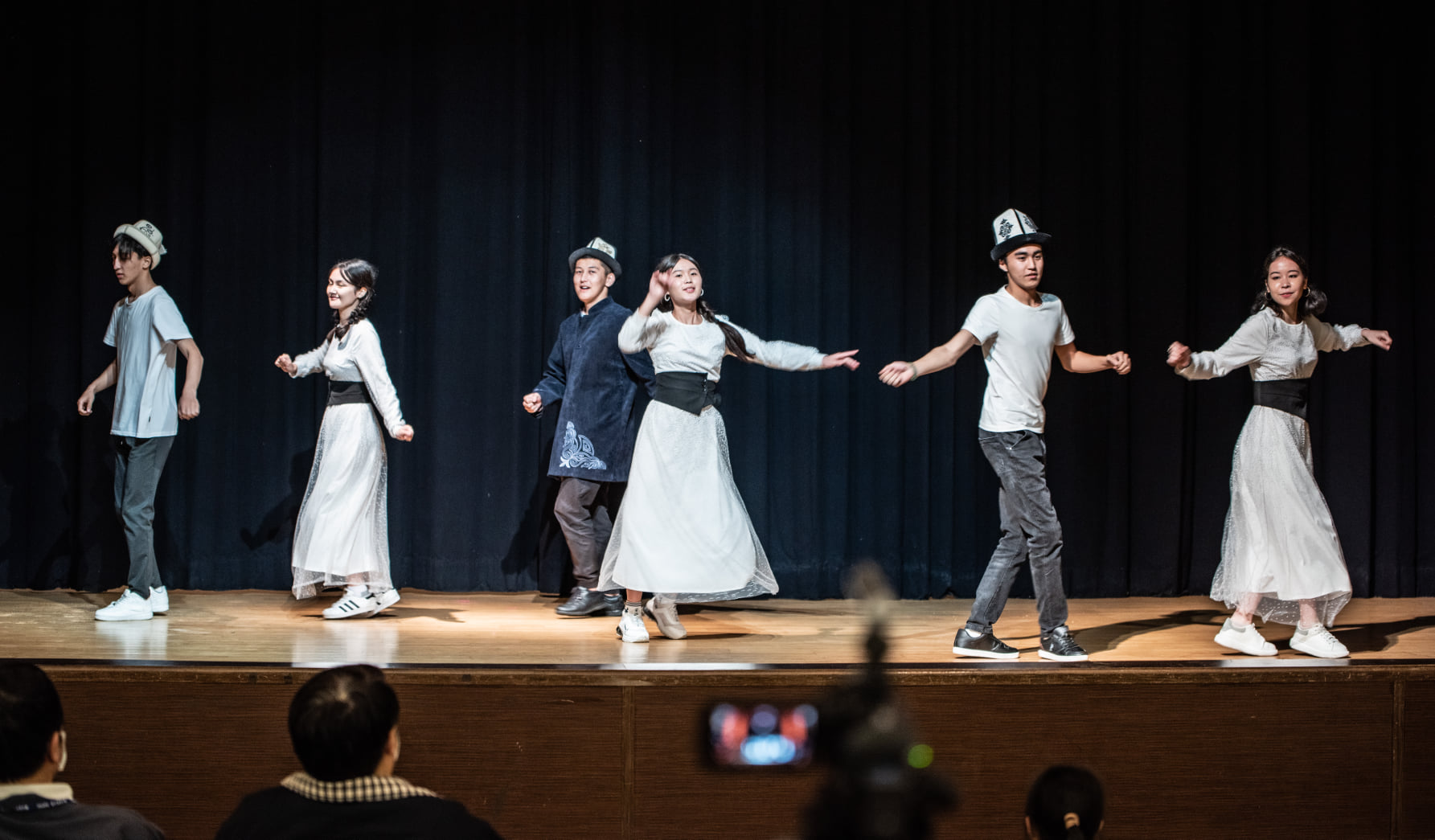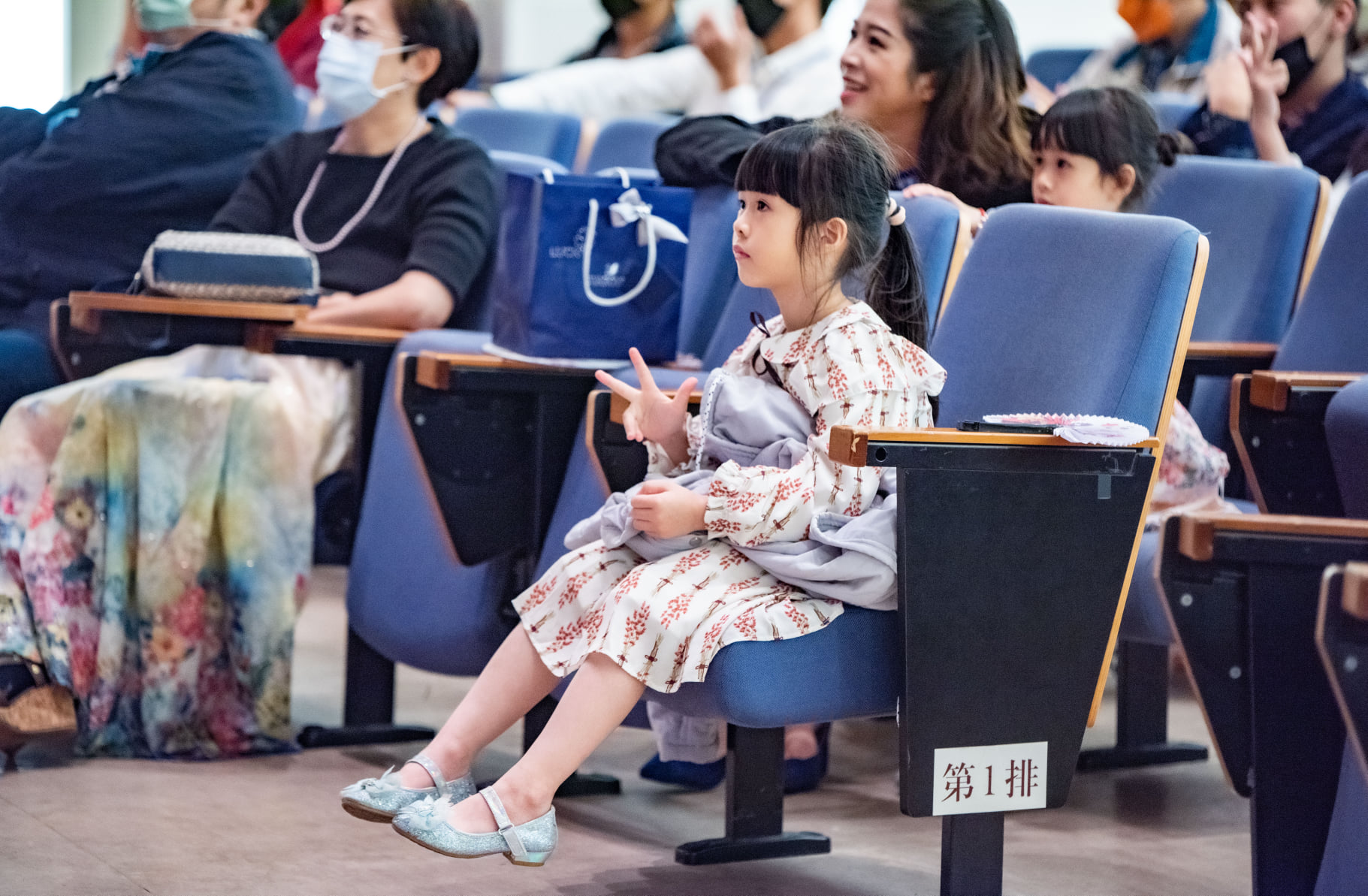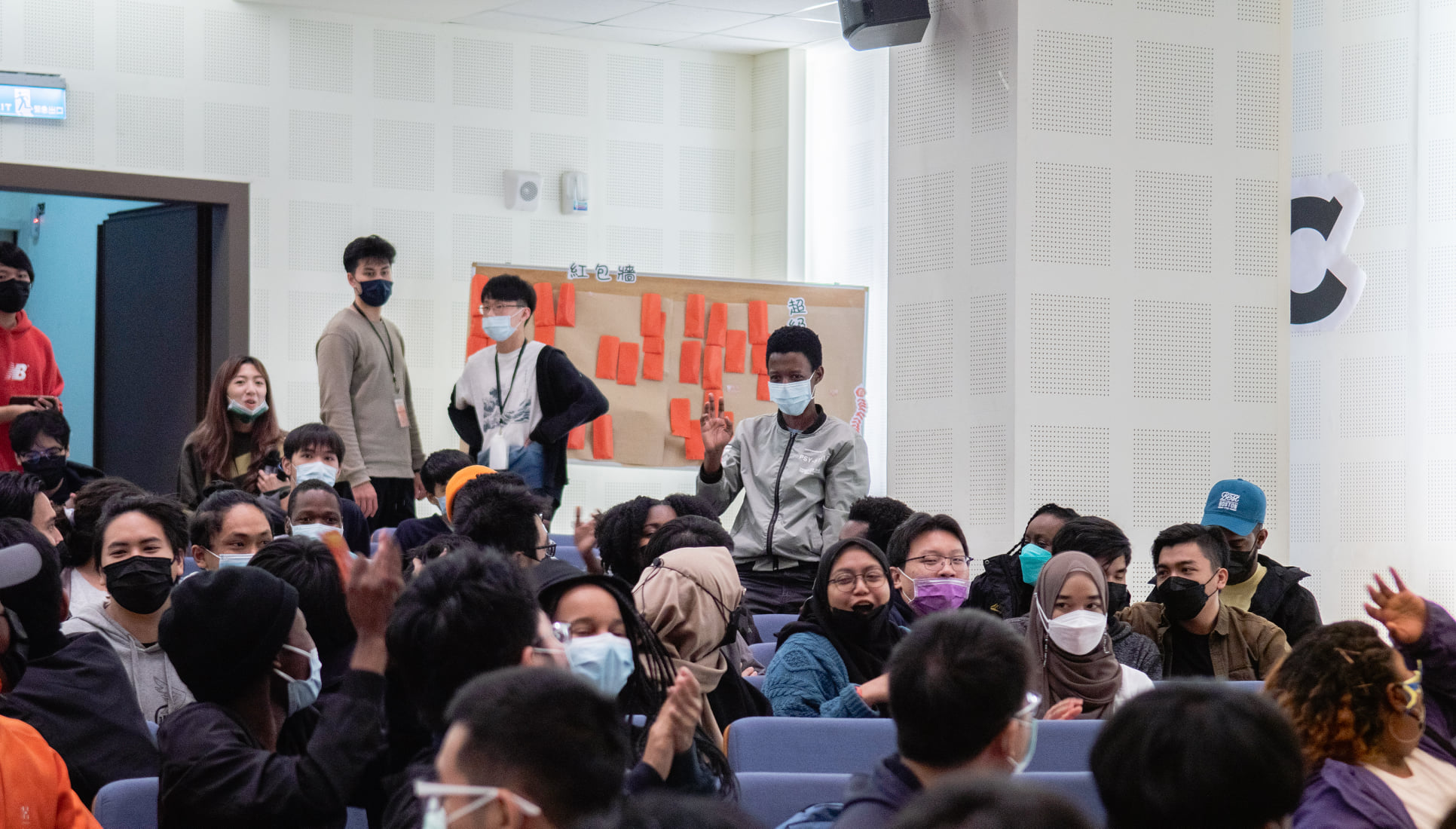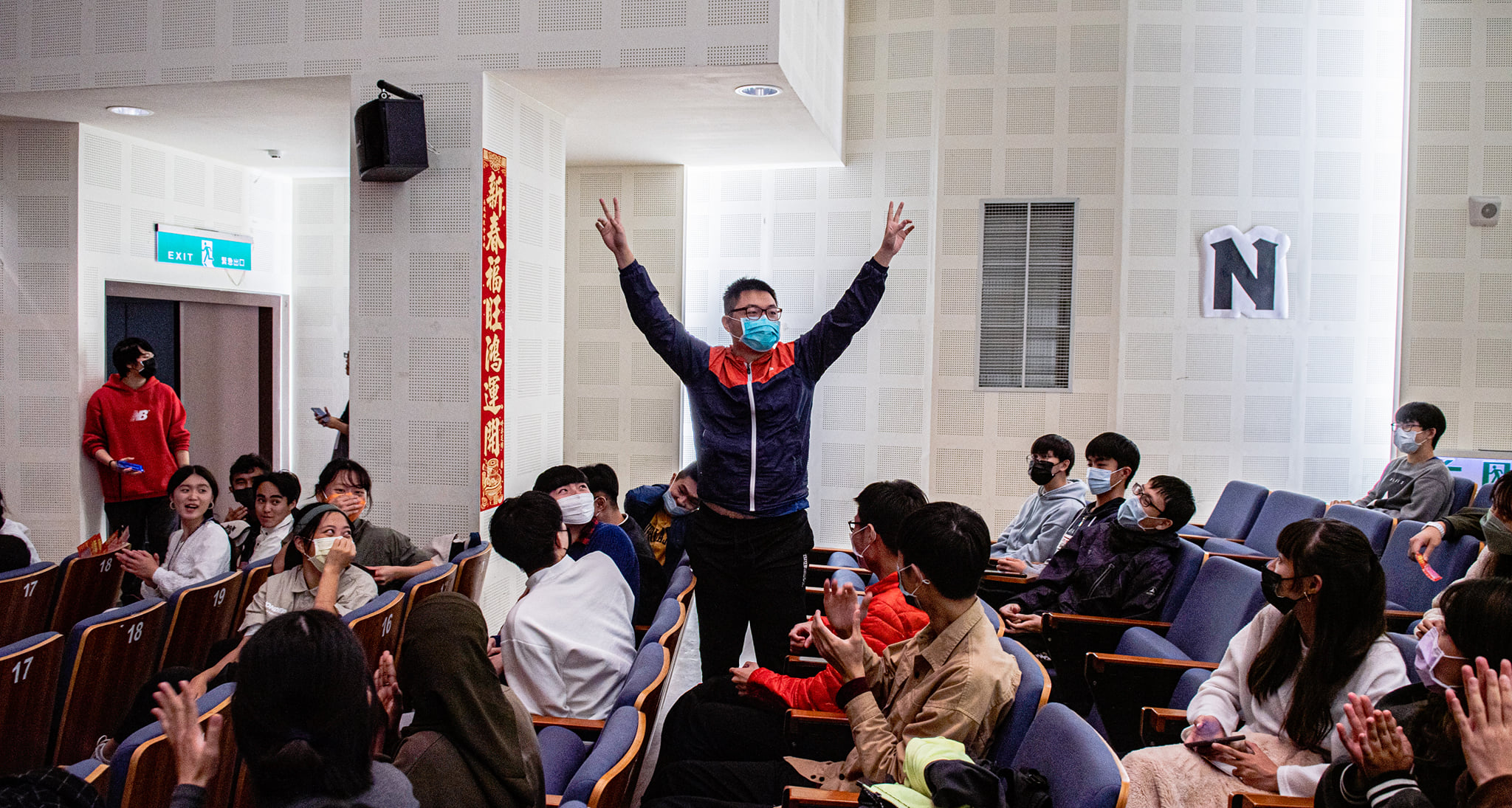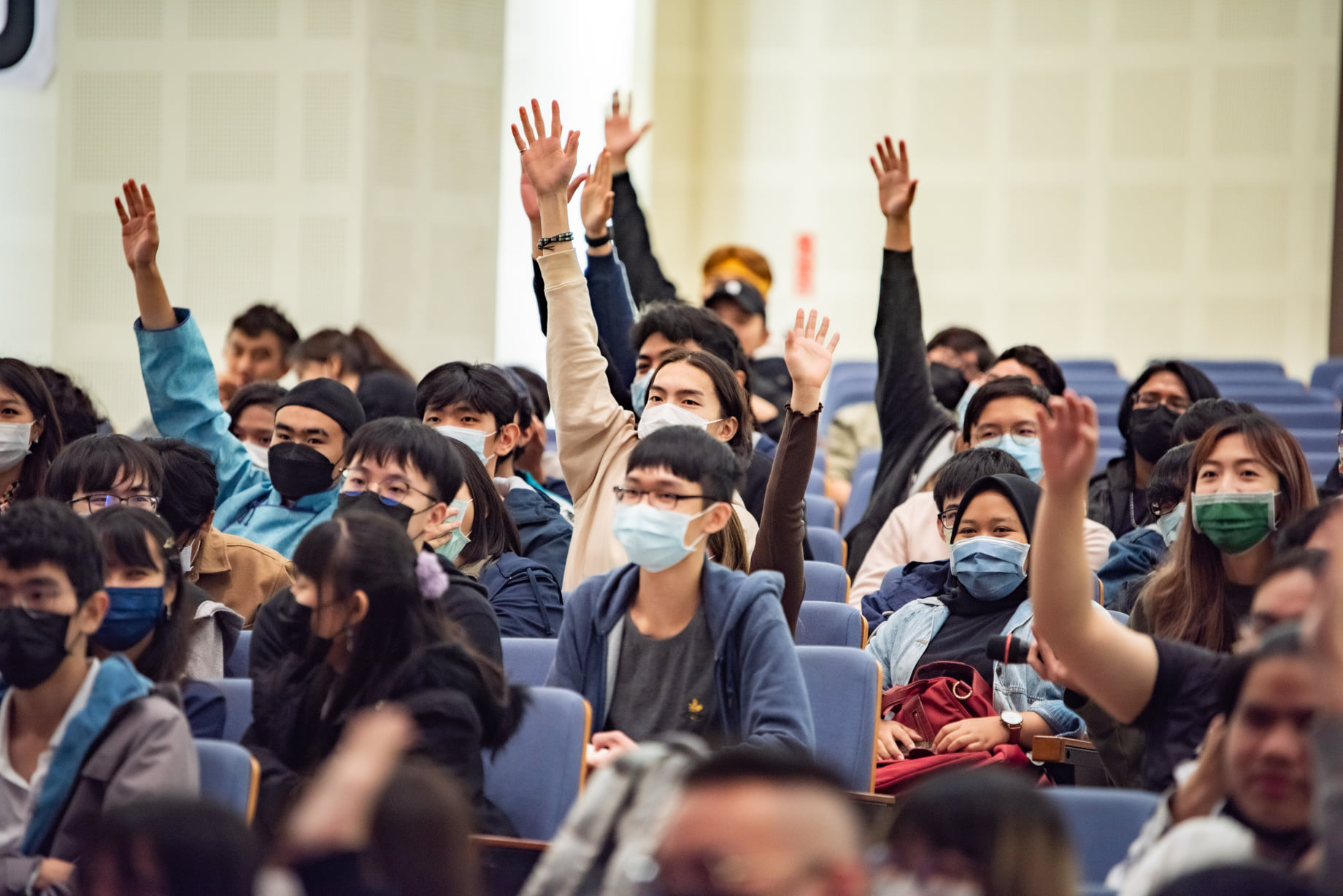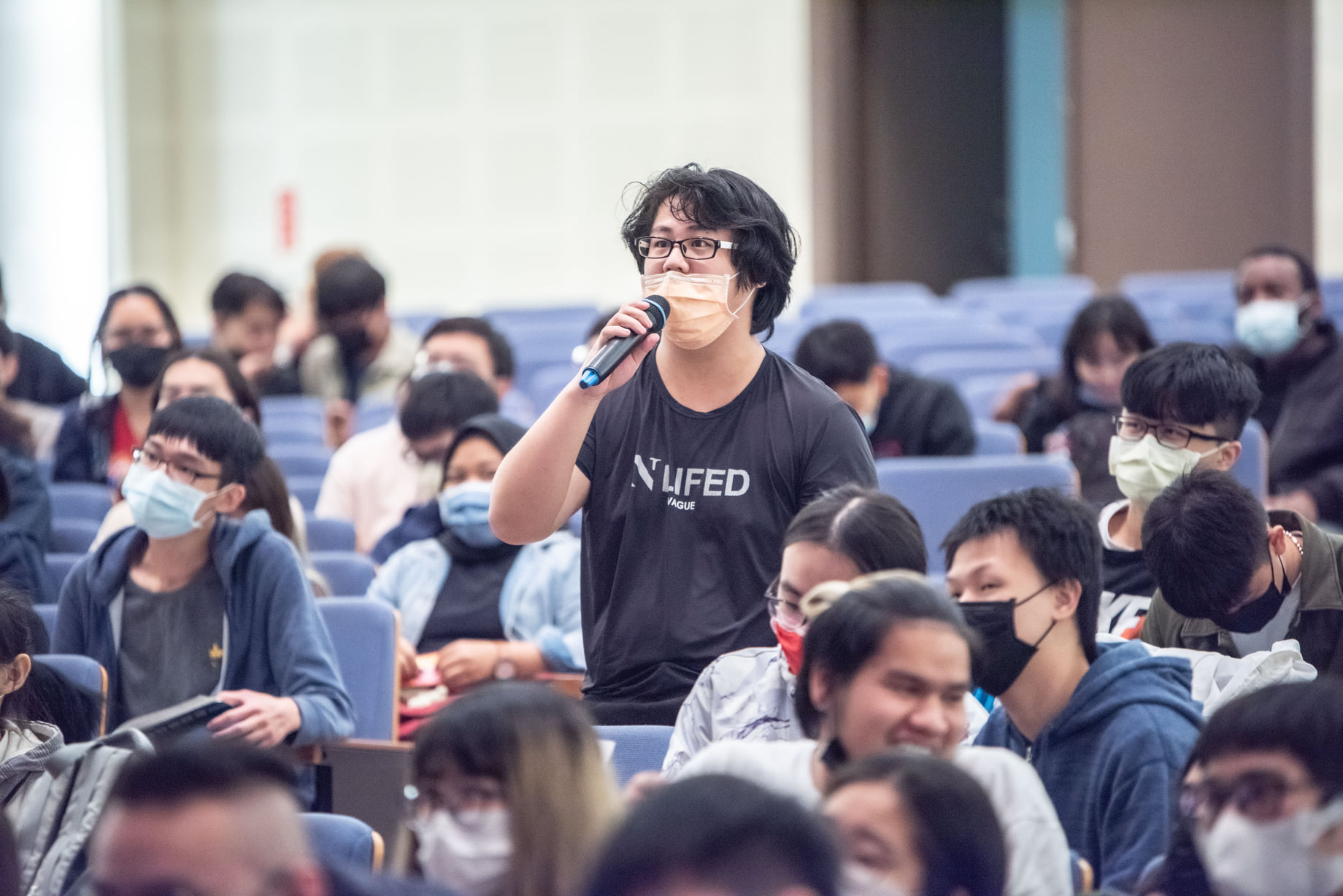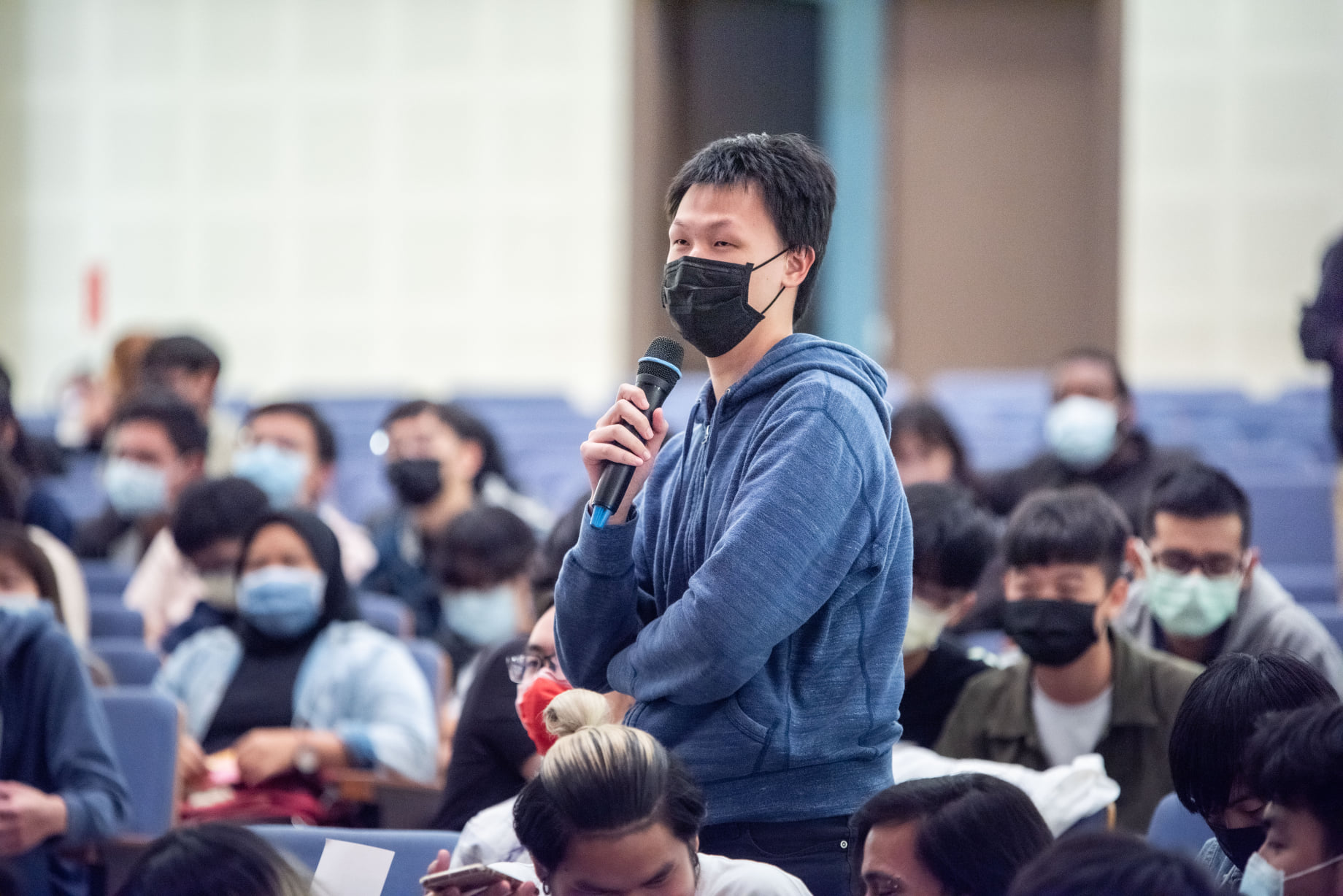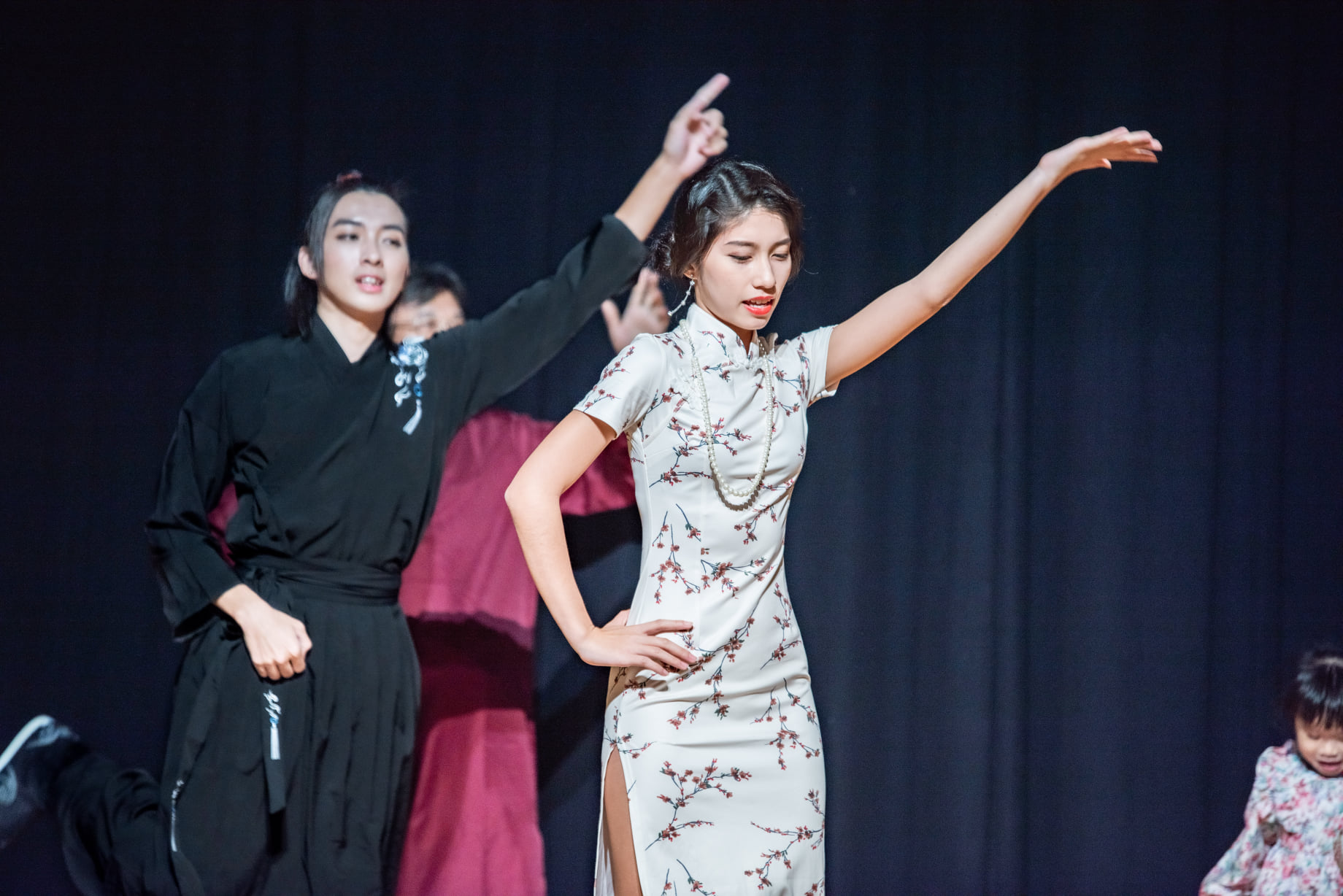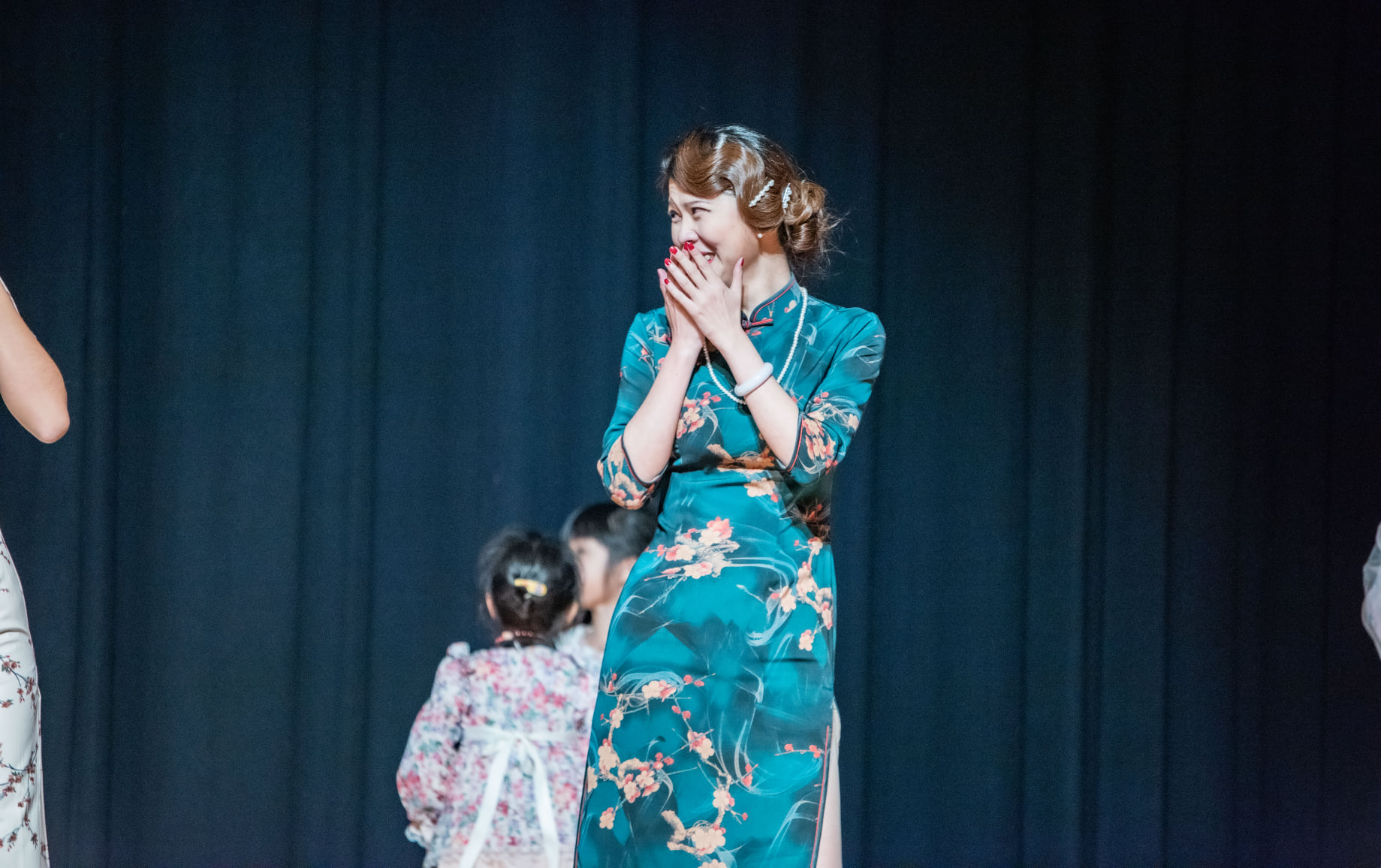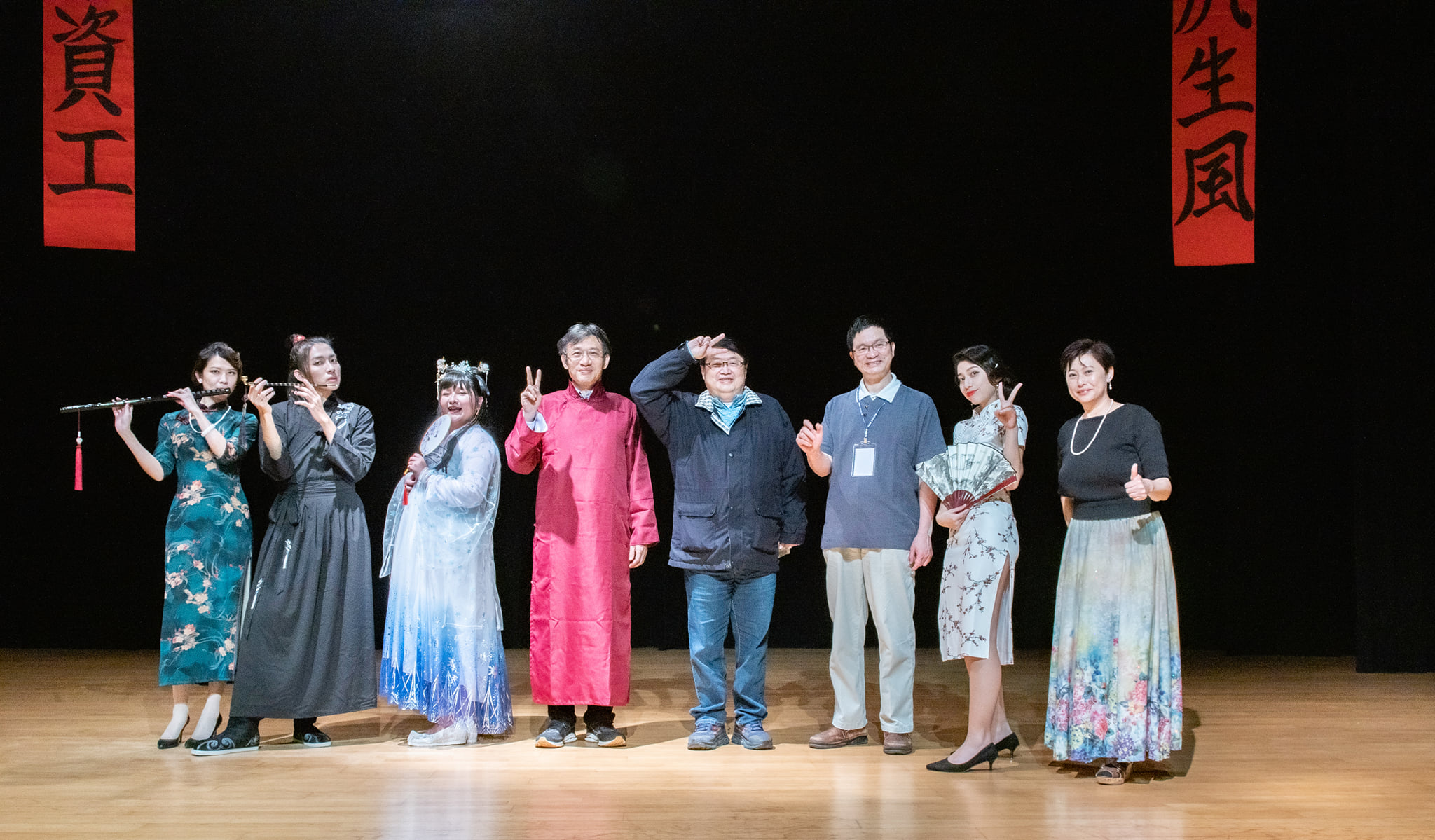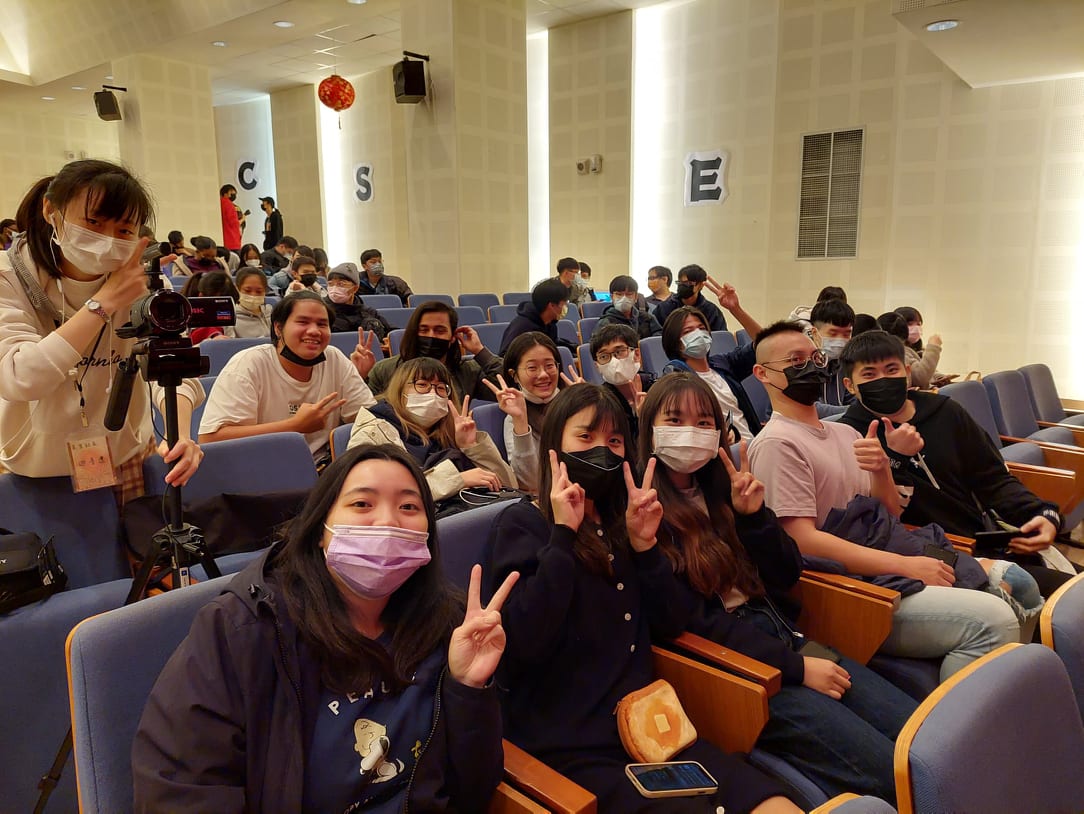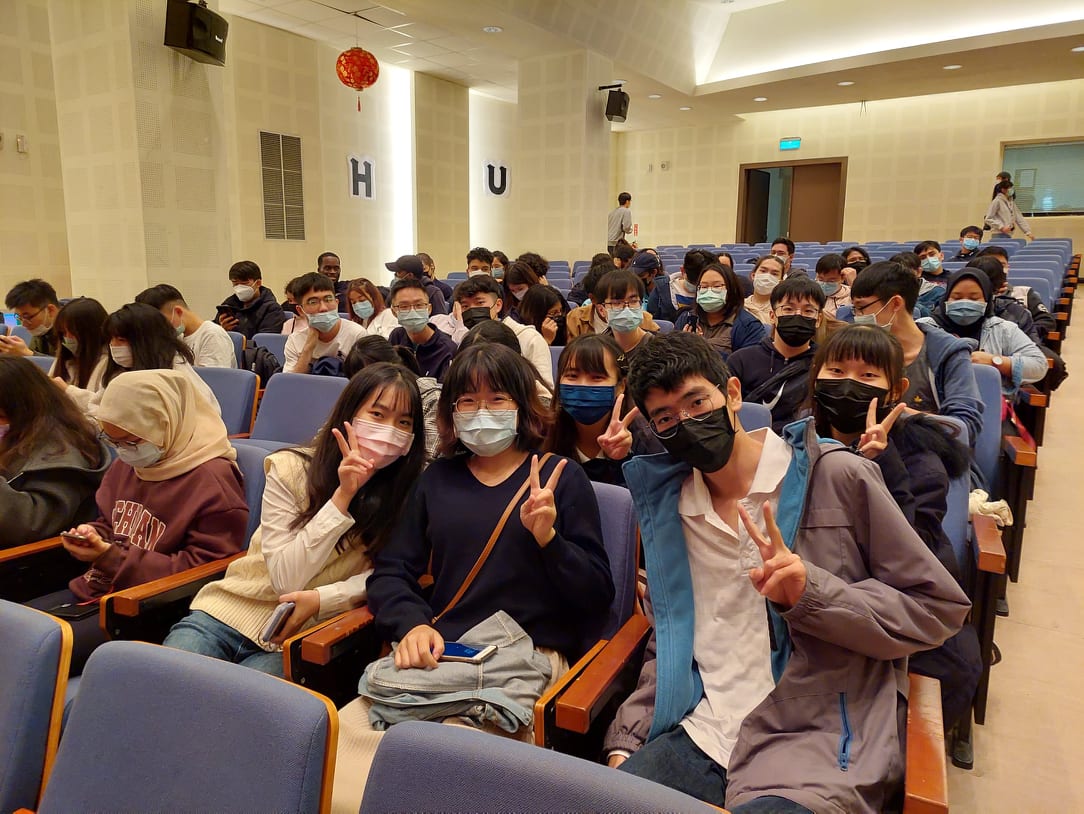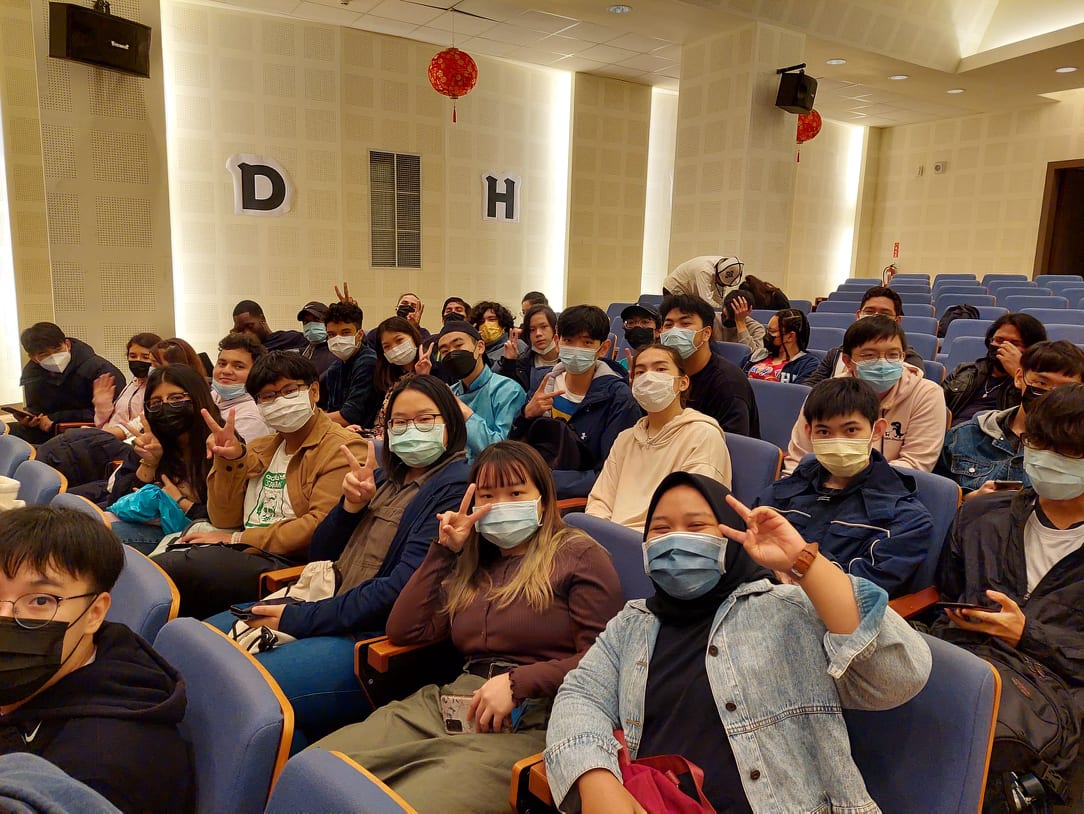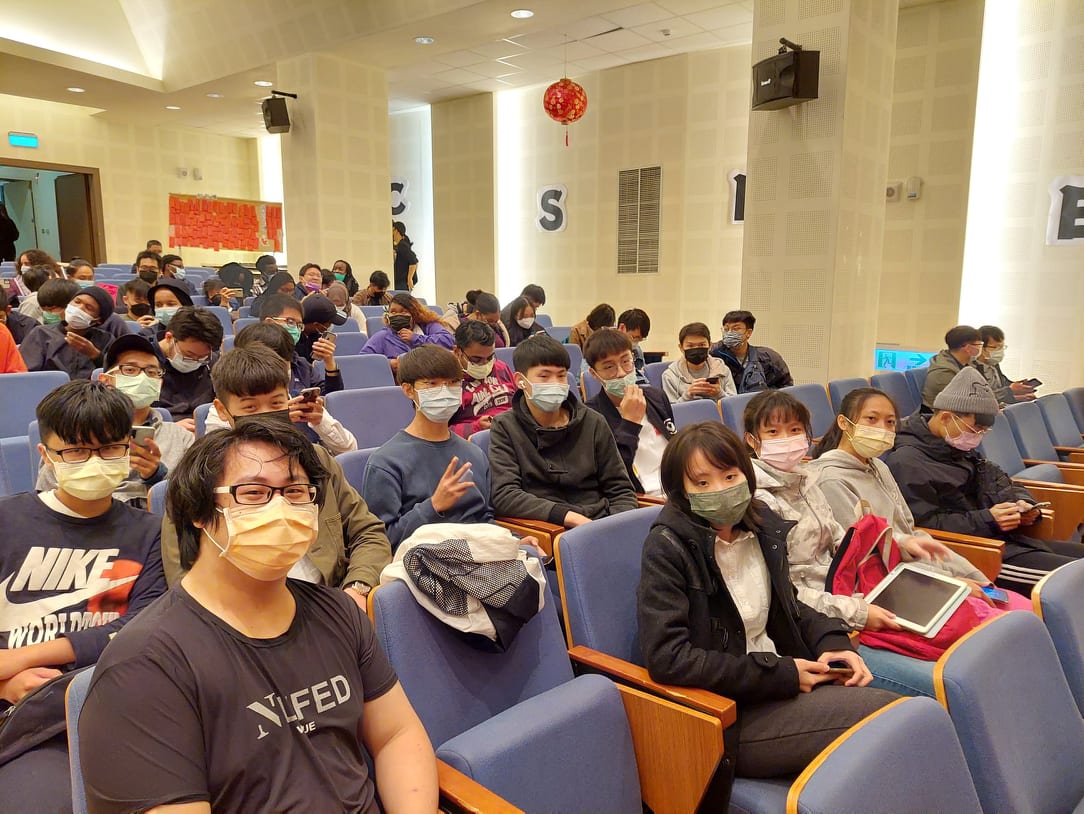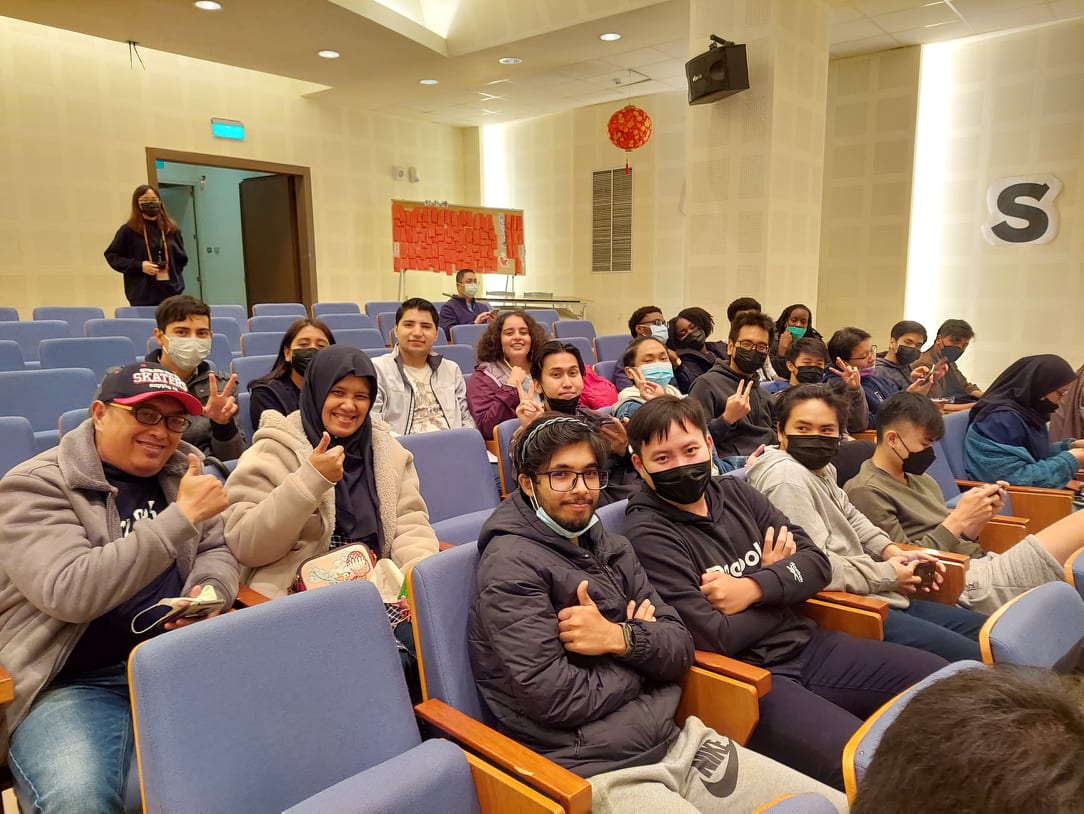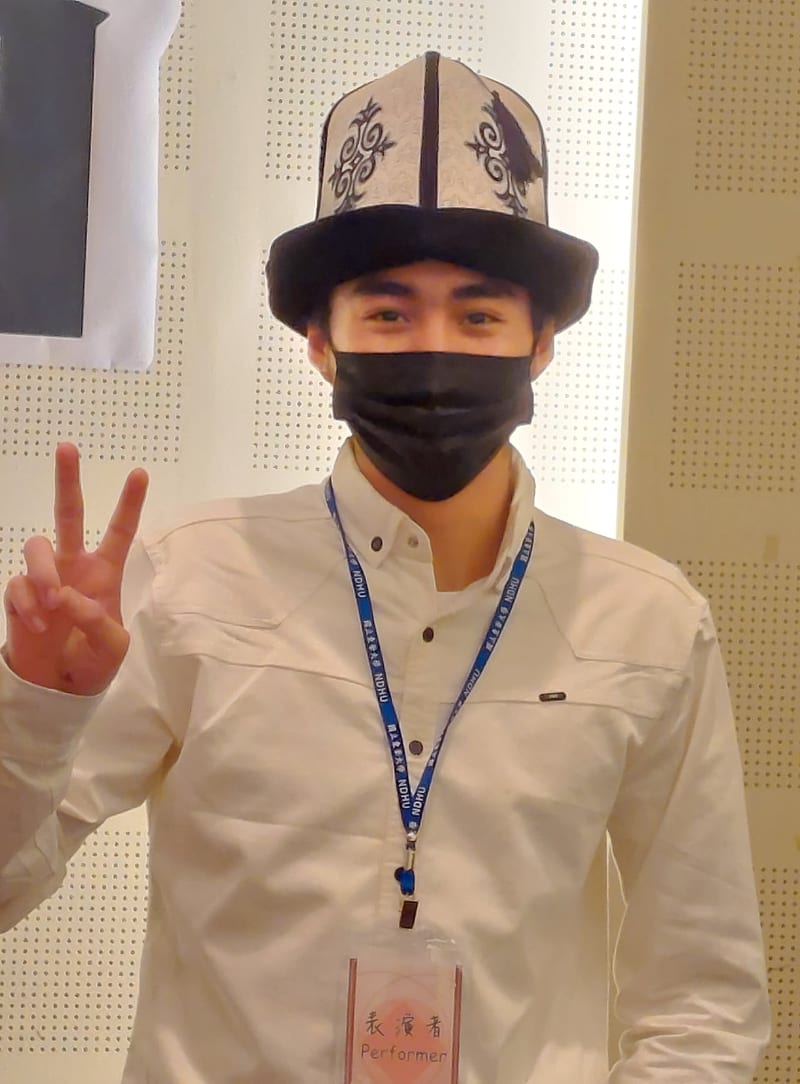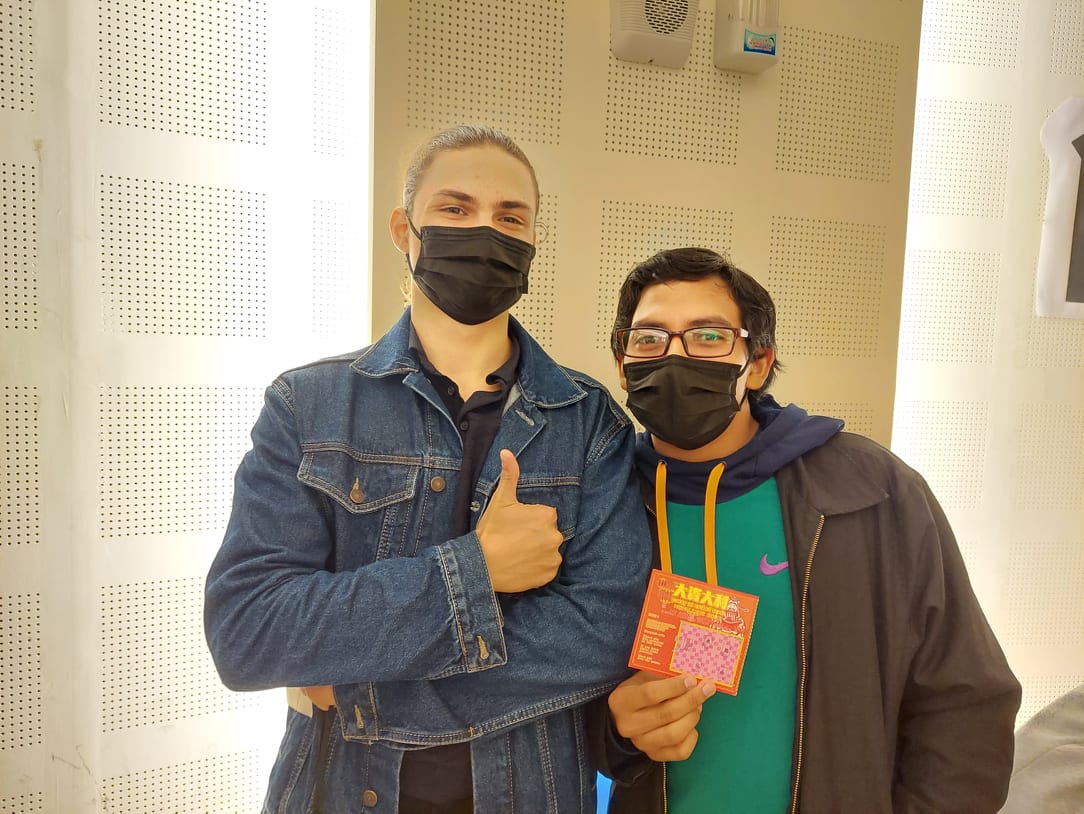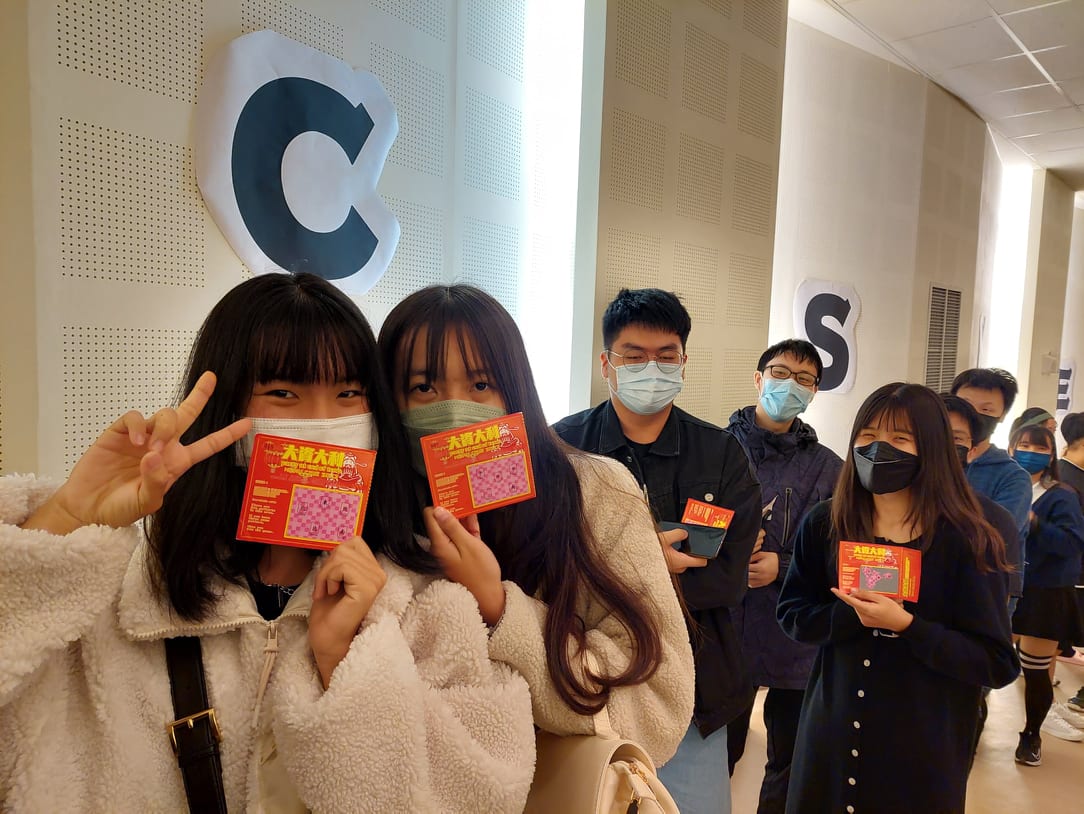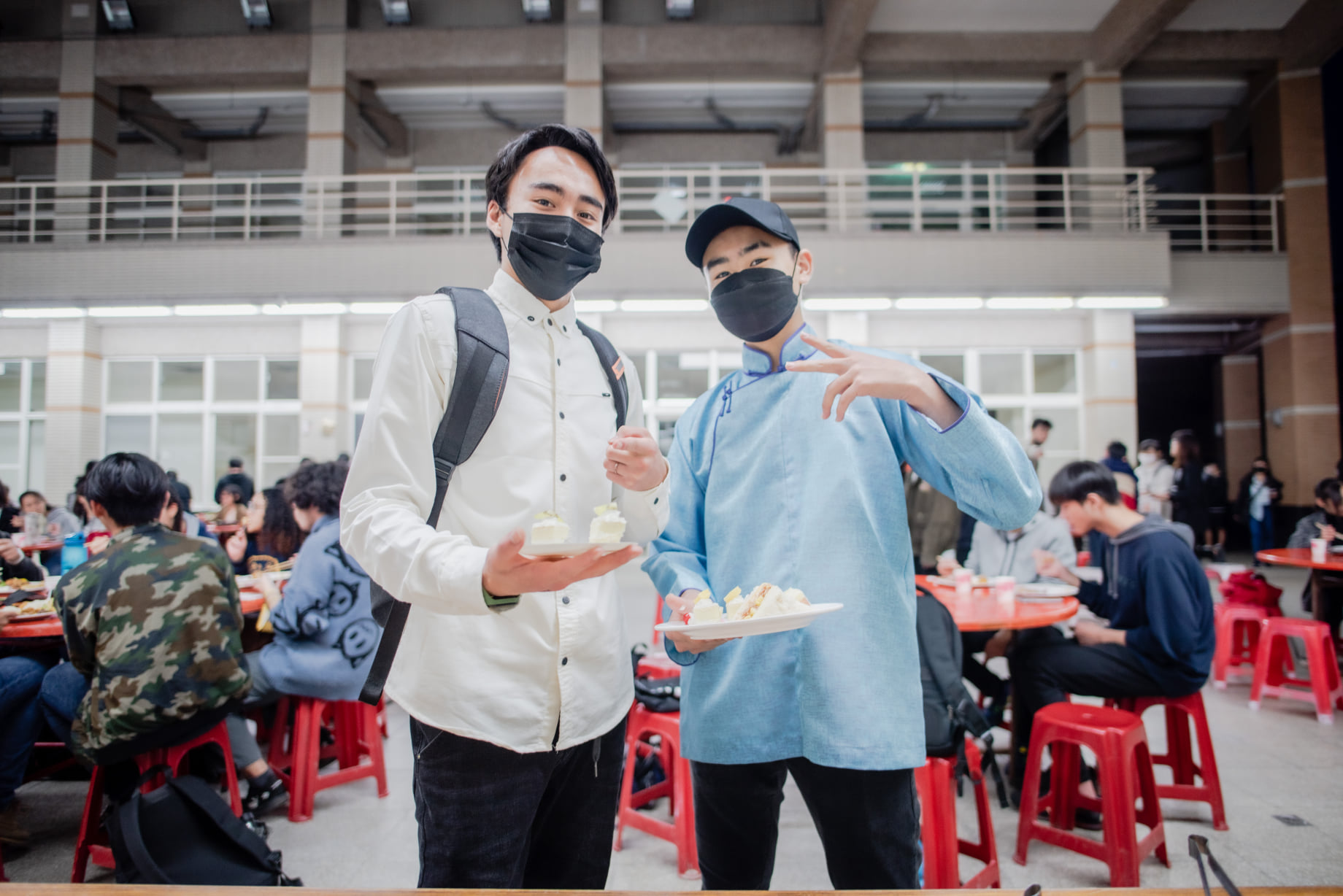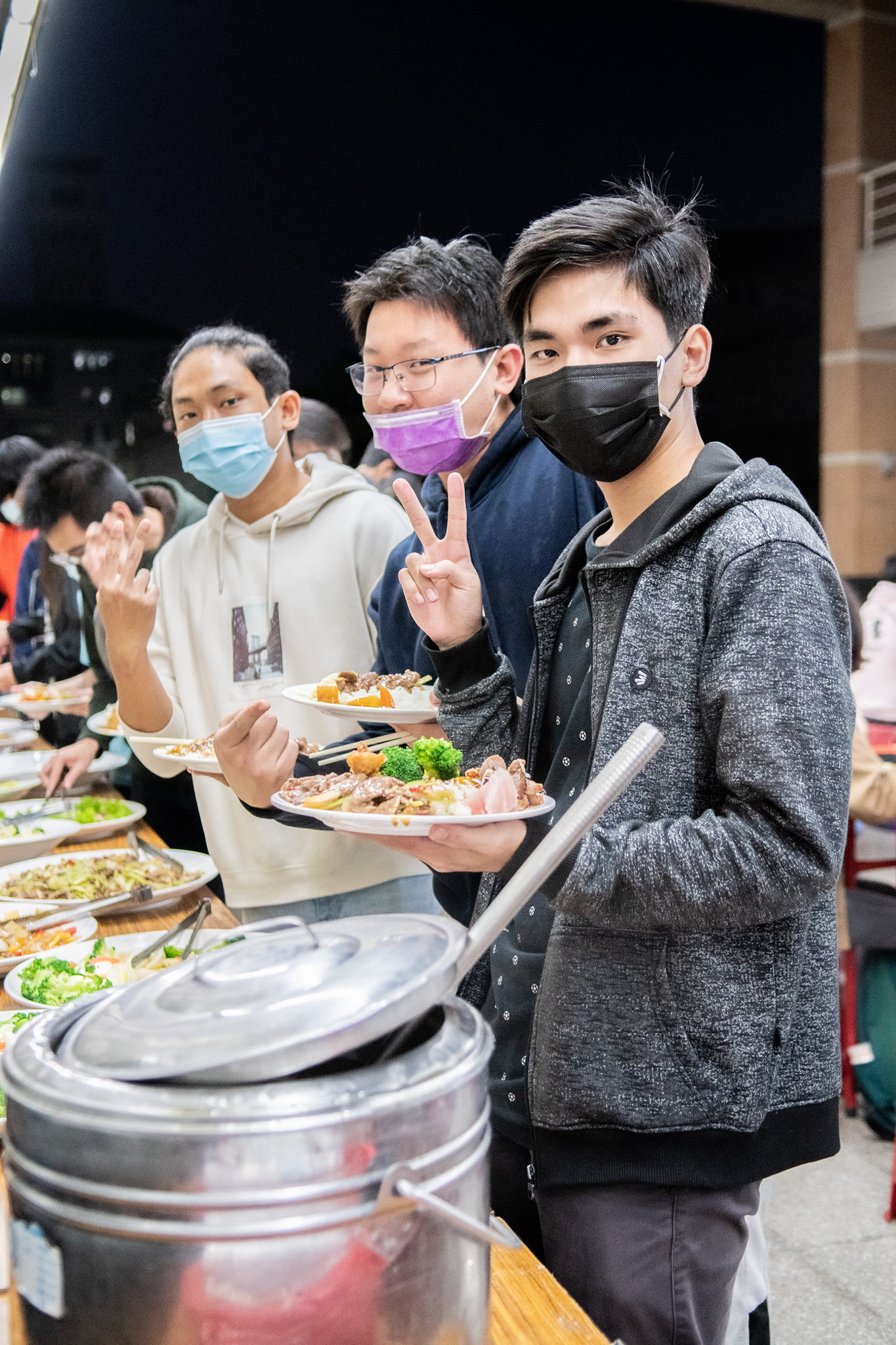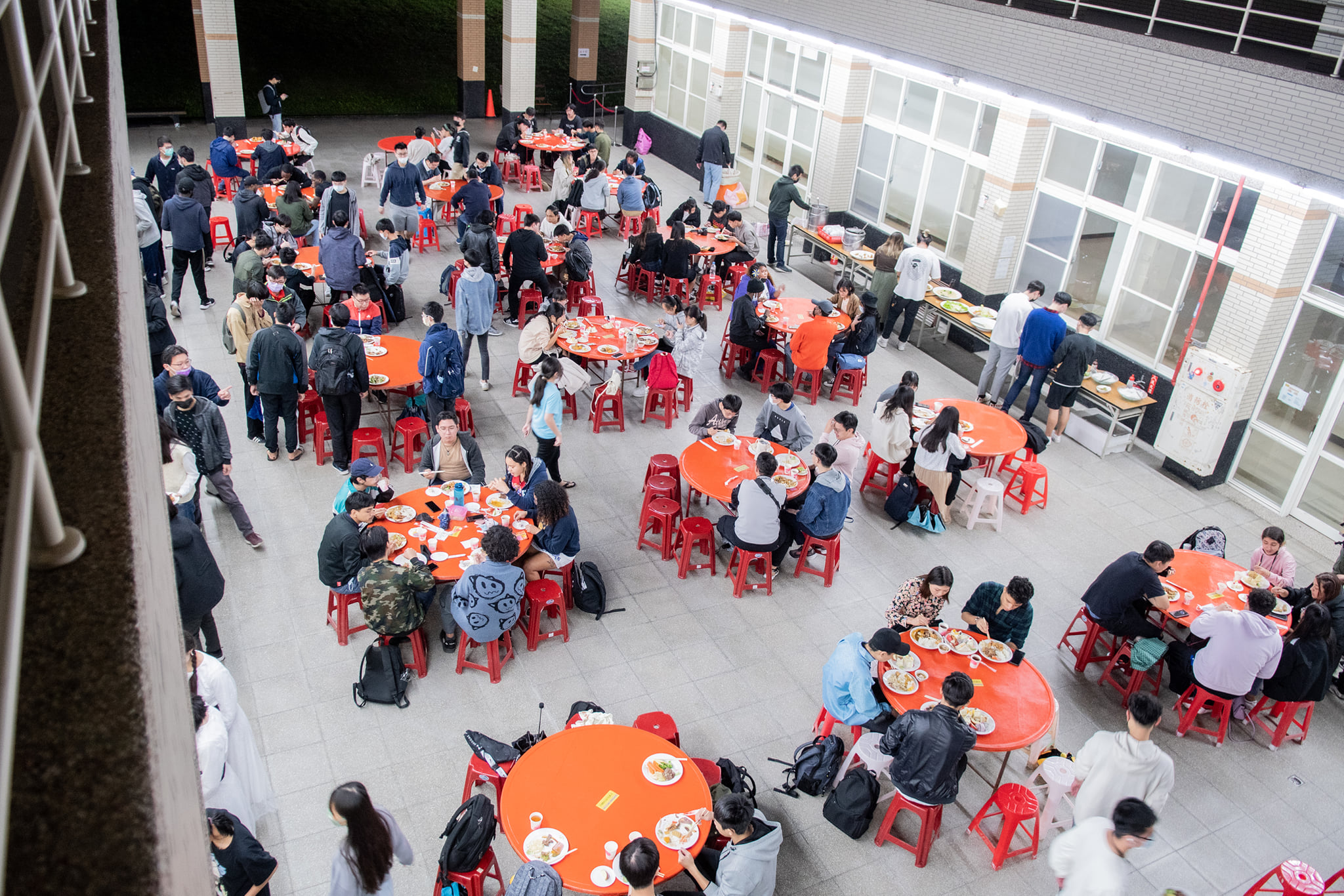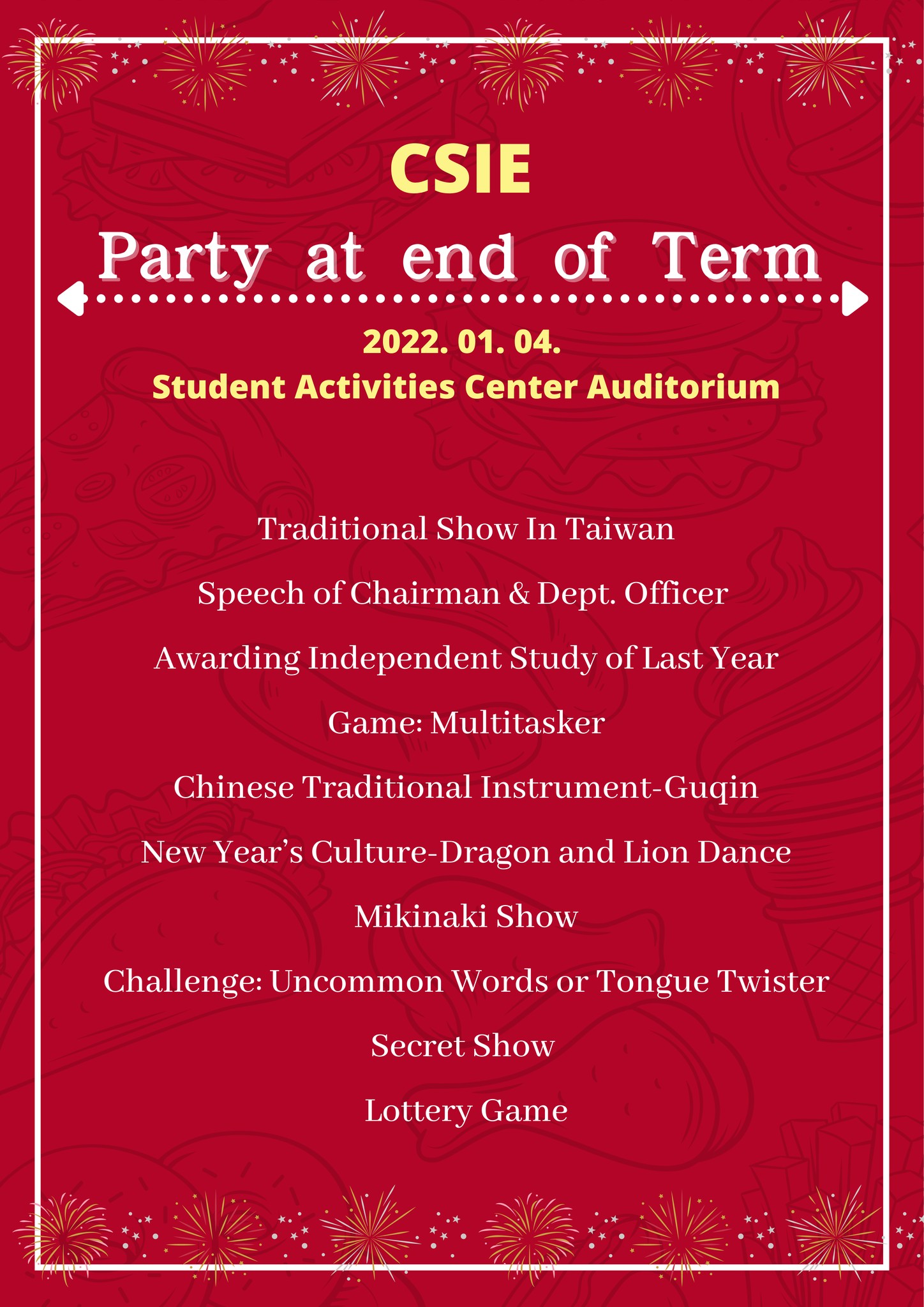 (Visited 101 times, 1 visits today)