Simultaneous Remote Controls of Appliances by One-Stroke Gestures – Multimedia interactive technology lab
As the magic in fairy tales, you can control the furniture by swinging your hand. This's not a science fiction, the Multimedia interactive technology lab by using pattern recognition to make the magic come into real.
When you hear a song that impact the deepen in your soul. You try to found but all you got is nothing, feeling painful in your mind…
The "Short Melody humming search system" will allow you to found the music by singing a short melody! Not only found the similar song, but also found the part where you sing at.
Design and Implementation of a Vision-Based Fingertip Writing Interface – MitLab
We design and implement a human-machine interface with law cost, convenient and easy to operate.Use web-camara to take image, capture and record fingertip position. Finally we recognize these trajectorys by using hidden markov models(HMM).
Use the multi-zone technology to repair the image of the fast algorithm to detect forgery – DIVC Lab
Use automatic selection of the artists style and color blocks TRANSITION method of harmony – DIVC Lab
Human action movie based on real analysis of the effects of the cartoon – DIVC Lab
In combination with the average particle filter algorithms applied to three-dimensional human motion vector parameter tracking – DIVC Lab
Based on the style of the artist database conversion system – DIVC Lab
Many levels of depth image sequence based video repair – DIVC Lab
With video content as a video summary of the benchmark system – DIVC Lab
In the multi-angle motion based video editing system – DIVC Lab
Using phase noise protection removed to improve ultrasonic detection pattern profile – DIVC Lab
Reconstruction system based on the complexity of multiple BRDFs reflection characteristics of the material – DIVC Lab
Design and implement a visual-based interface of the fingertip handwriting recognition – MIT Lab
Active Appearance Model in face tracking and expression synthesis – MIT Lab
Dynamic shaft twisted track segments and continuous handwriting recognition –MIT Lab
Voice keywords extraction technology to train time inquiry application – MIT Lab
Automatic monitoring of the line of sight of the driver's drowsiness – MIT Lab
In the hands of a large display of instructions designed interface – MIT Lab
Image repair based on the separation of the tone – MIT Lab
Driving traffic signal automatic detection and recognition system – MIT Lab
Use the region segmentation linear subspace representation object tracking method – MIT Lab
Active appearance model is applied to the lip contour extraction and lip reading technique – MIT Lab
Sports Timing Information Systems – Game Lab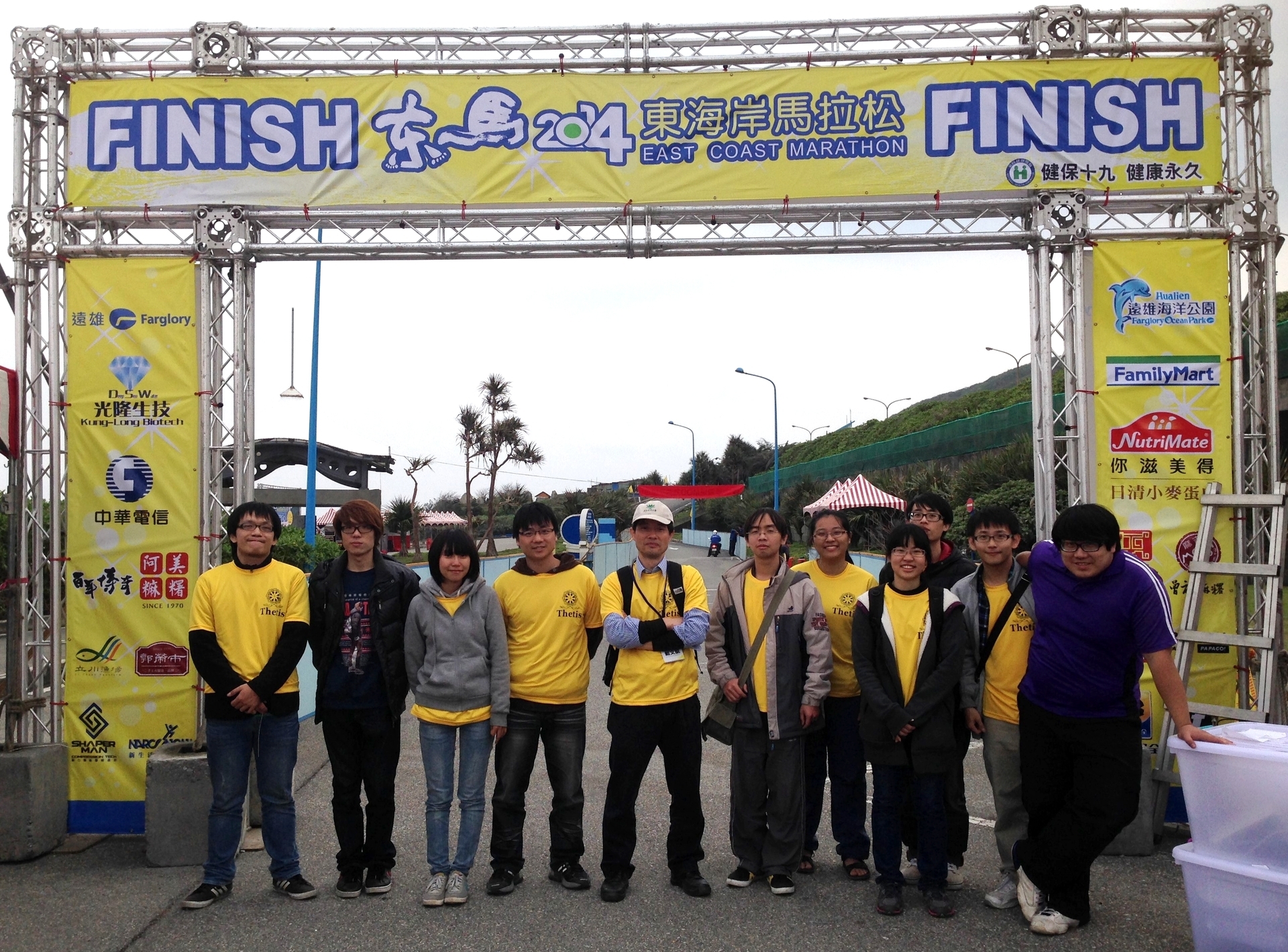 Driving Safety Assessment Games – Game Lab
East Taiwan Food Columbus – Wise Lab
(Visited 526 times, 1 visits today)