In able to promote communications between all students in schools of the Taiwan International Cooperation Alliance (known as TICA), the TaiwanICDF organizes the annual TICA Cup Sport event since 2007. The TICA Cup is a series of sport competitions that motivates students for winning awards throughout team sportsmanship, also demonstrates the efforts of TaiwanICDF in cultivating higher education for Taiwan allied nations.
After 2 years of suspension due to the COVID-19 Pandemic Situation, the TICA Cup was able to re-organize again by National Chung Hsing University on 2021.12.18. More than 500 scholarship awardees from 35 countries all over the world currently studying in 21 Taiwan universities were joining the 2021 TICA Cup Sport event.
NDHU's CSIE Students were fully geared up, paying undivided attention. No matter the tactical formulation, pre-game training, logistical support, taking photos, cheering, etc…were all done automatically and cooperatively. Under the high degree of self-control, NDHU's CSIE Students won the bronze medal in the brigade relay and won the golden medal in the football fun competitions!
東華資工,王者之風,允文允武。腹有詩書氣自華!
Dept of CSIE NDHU, The Spirit of King! Good in Study, Good in Sport!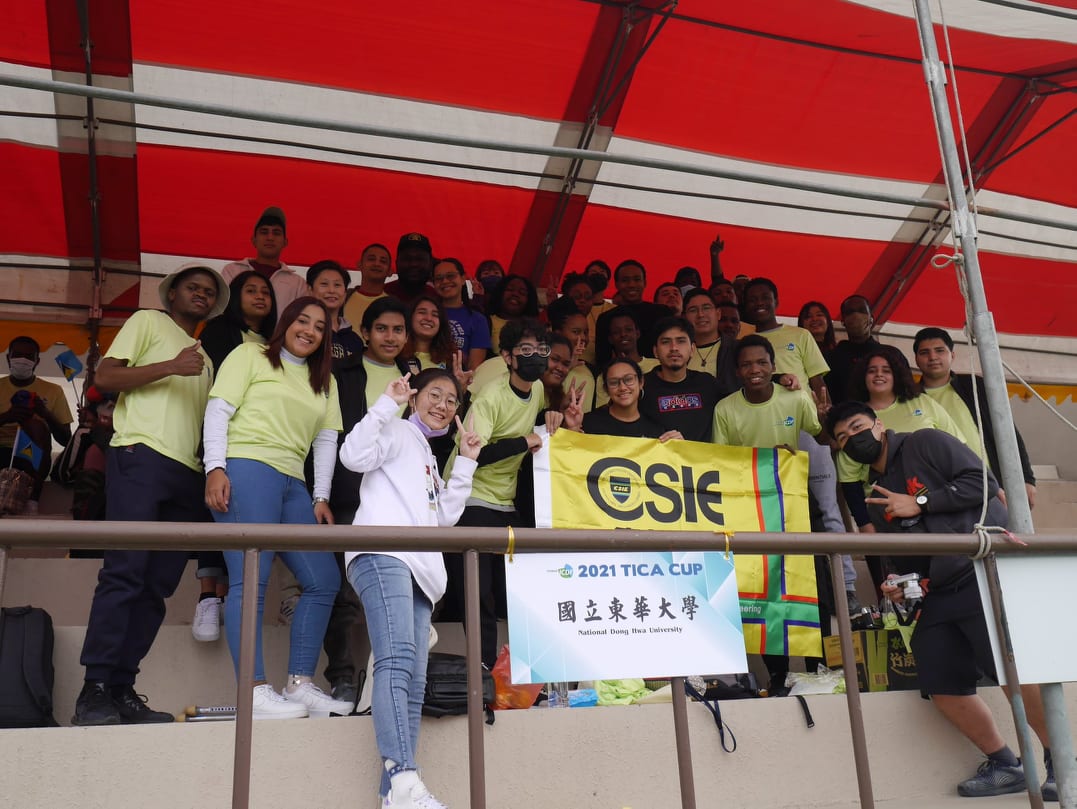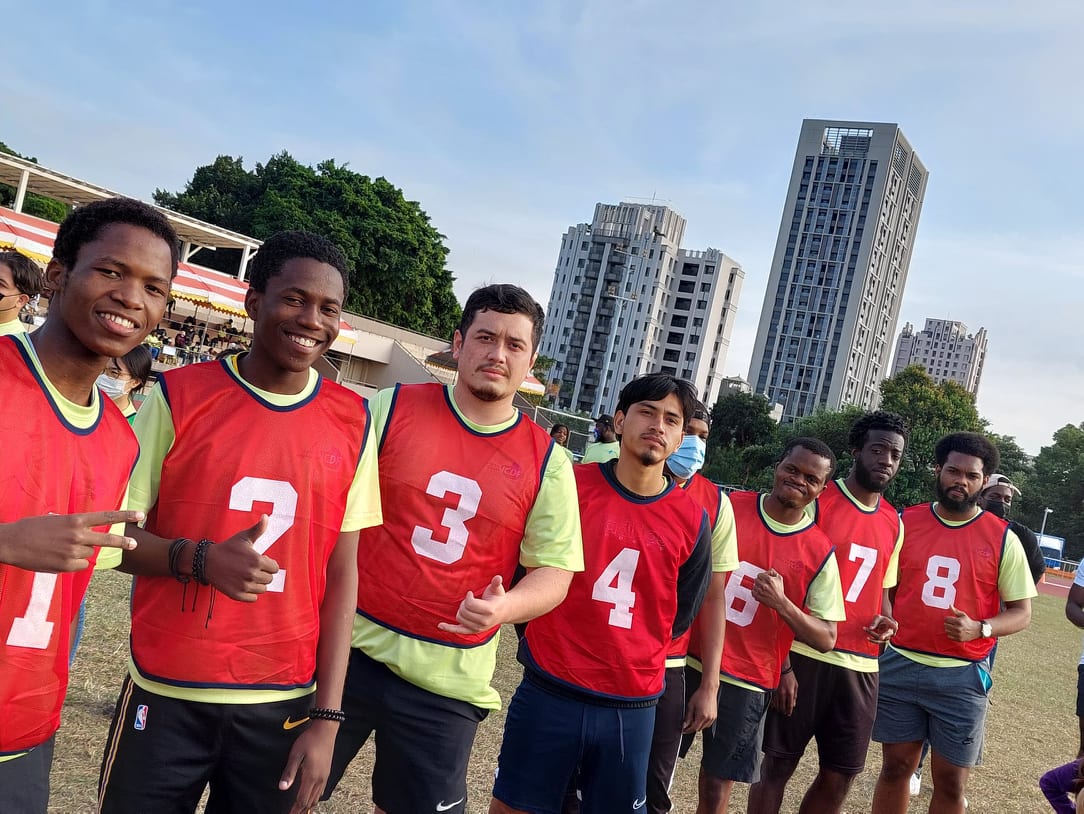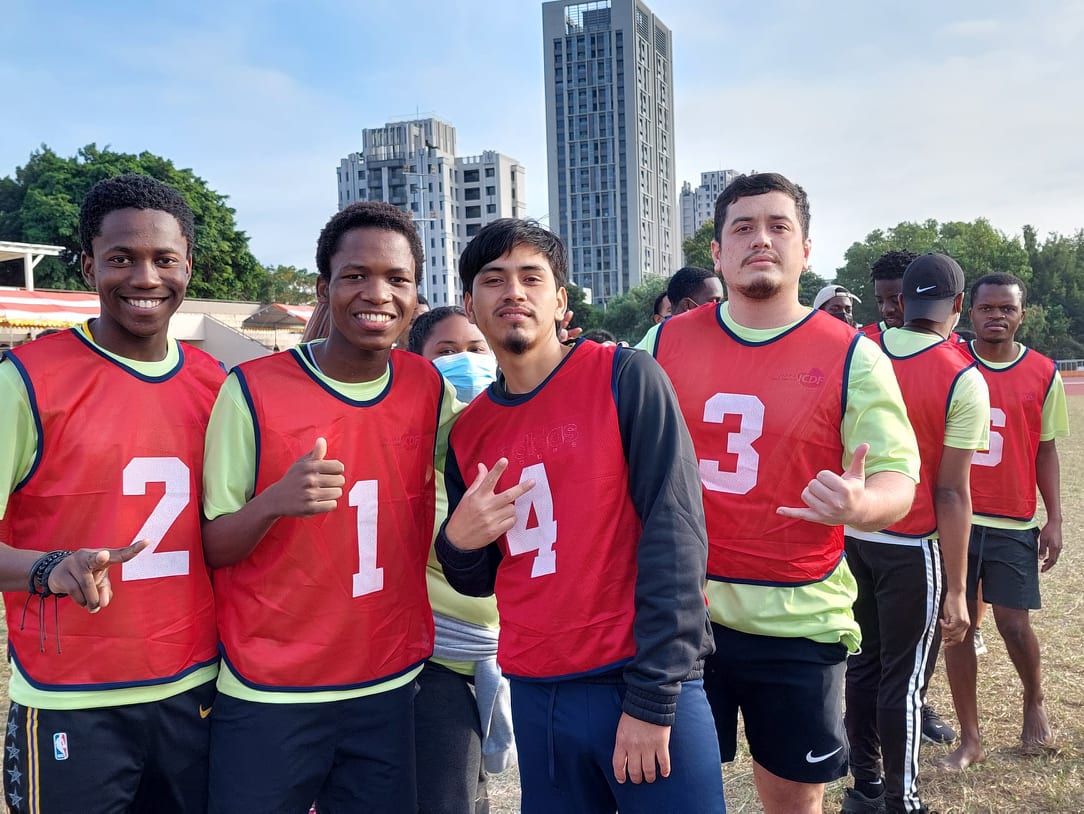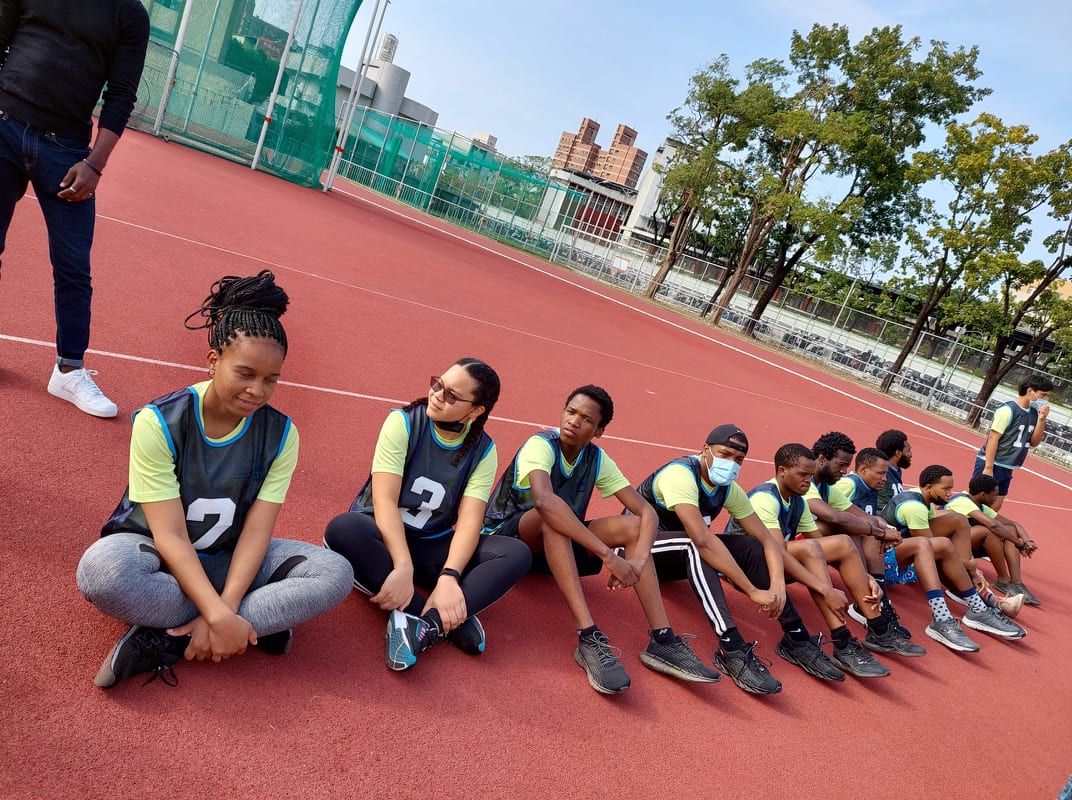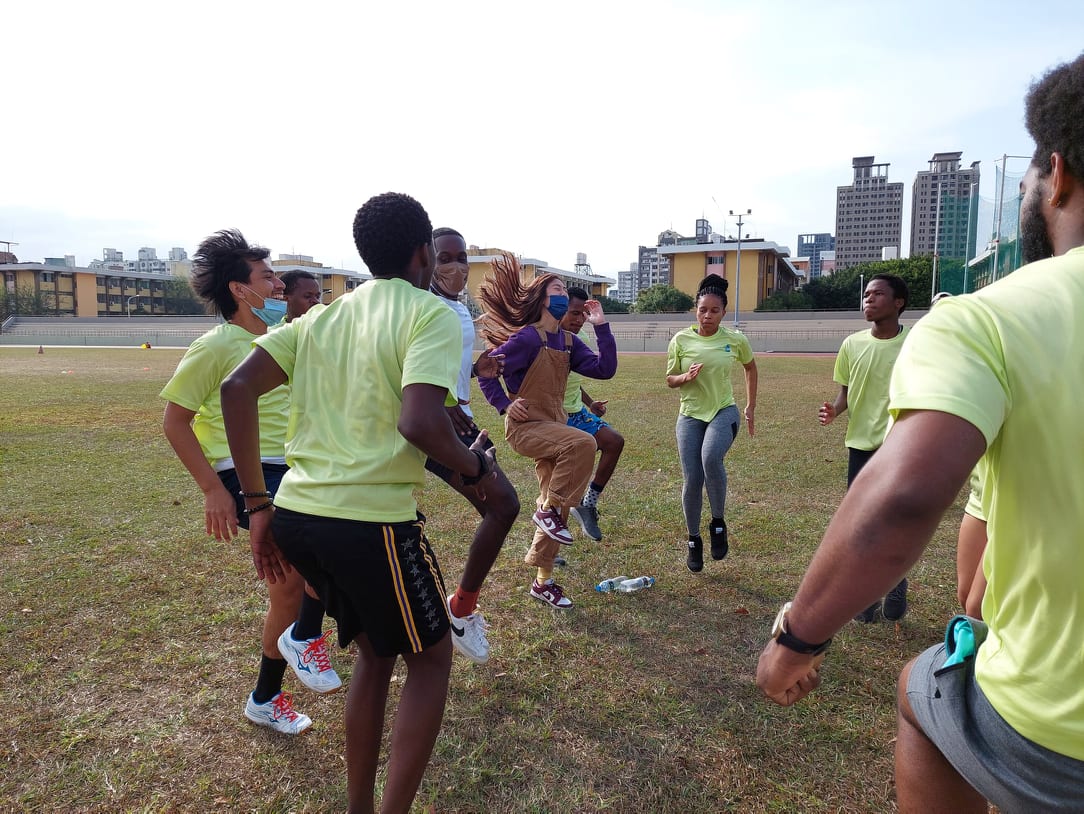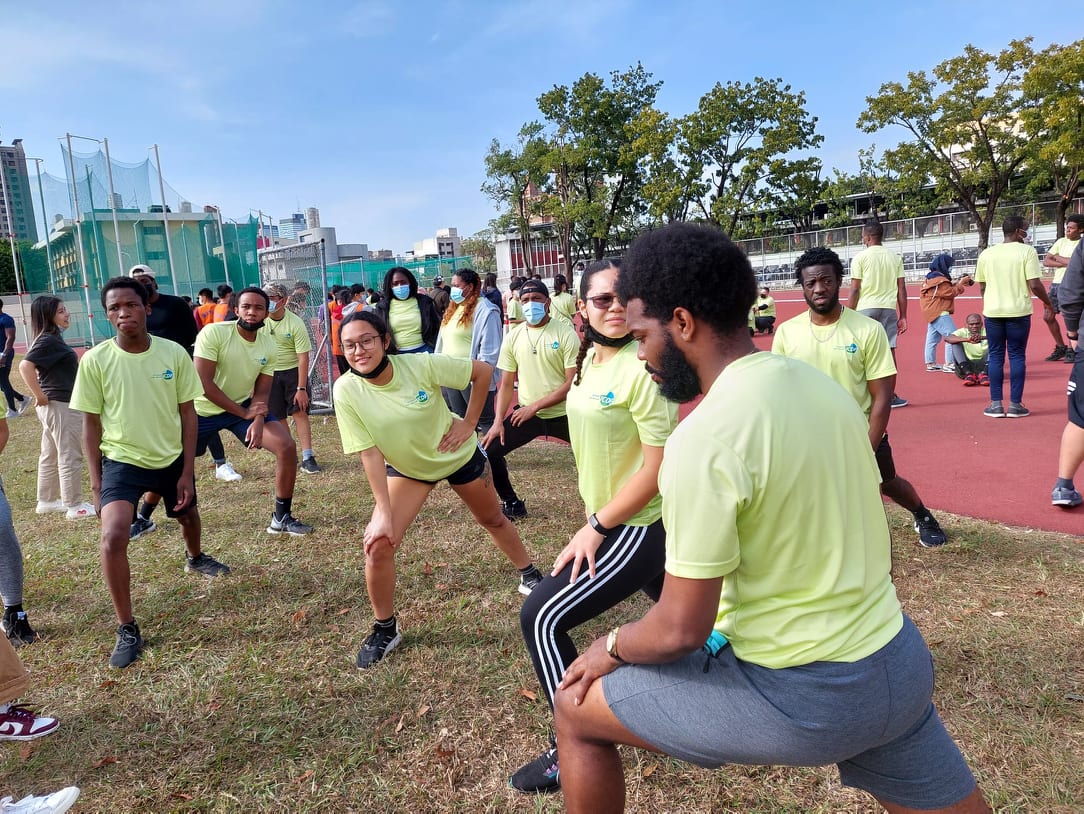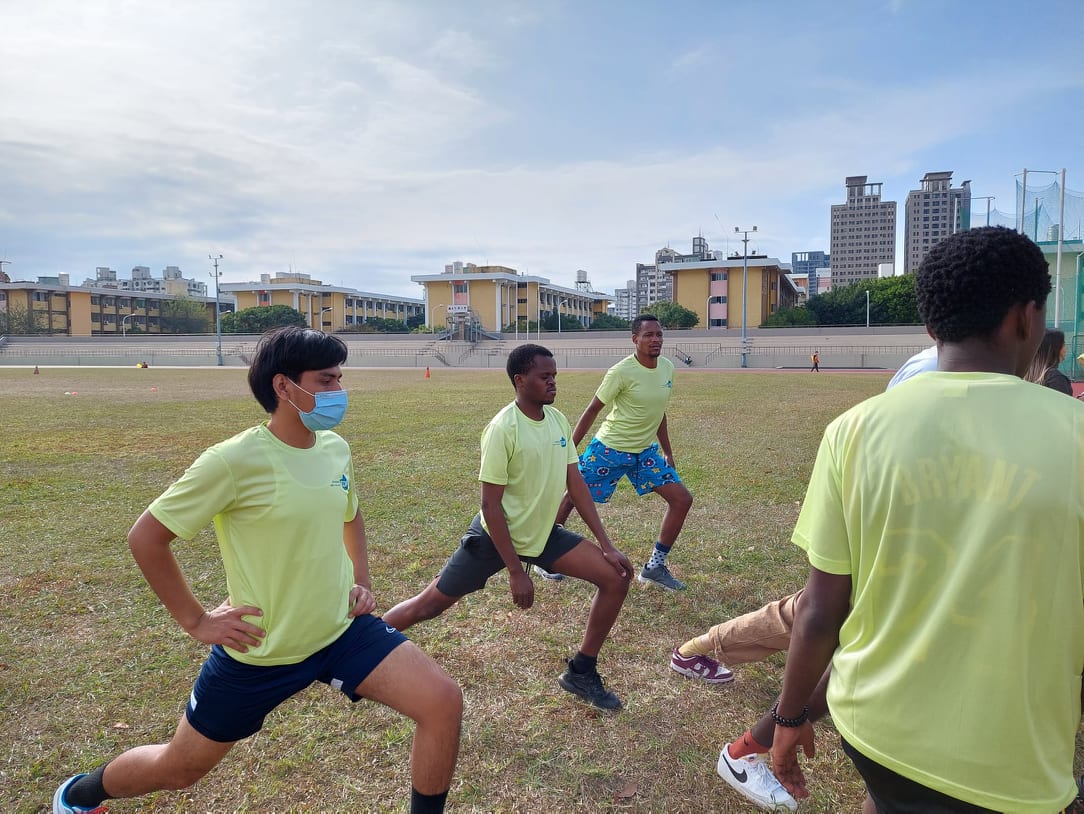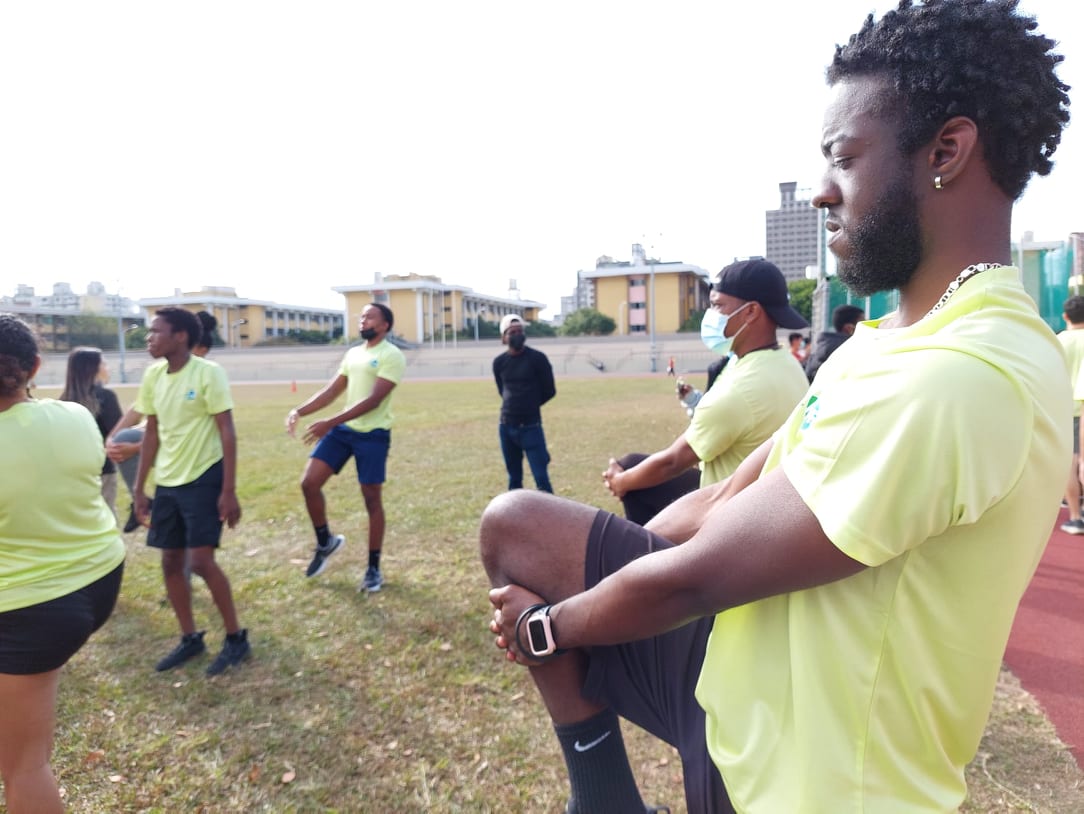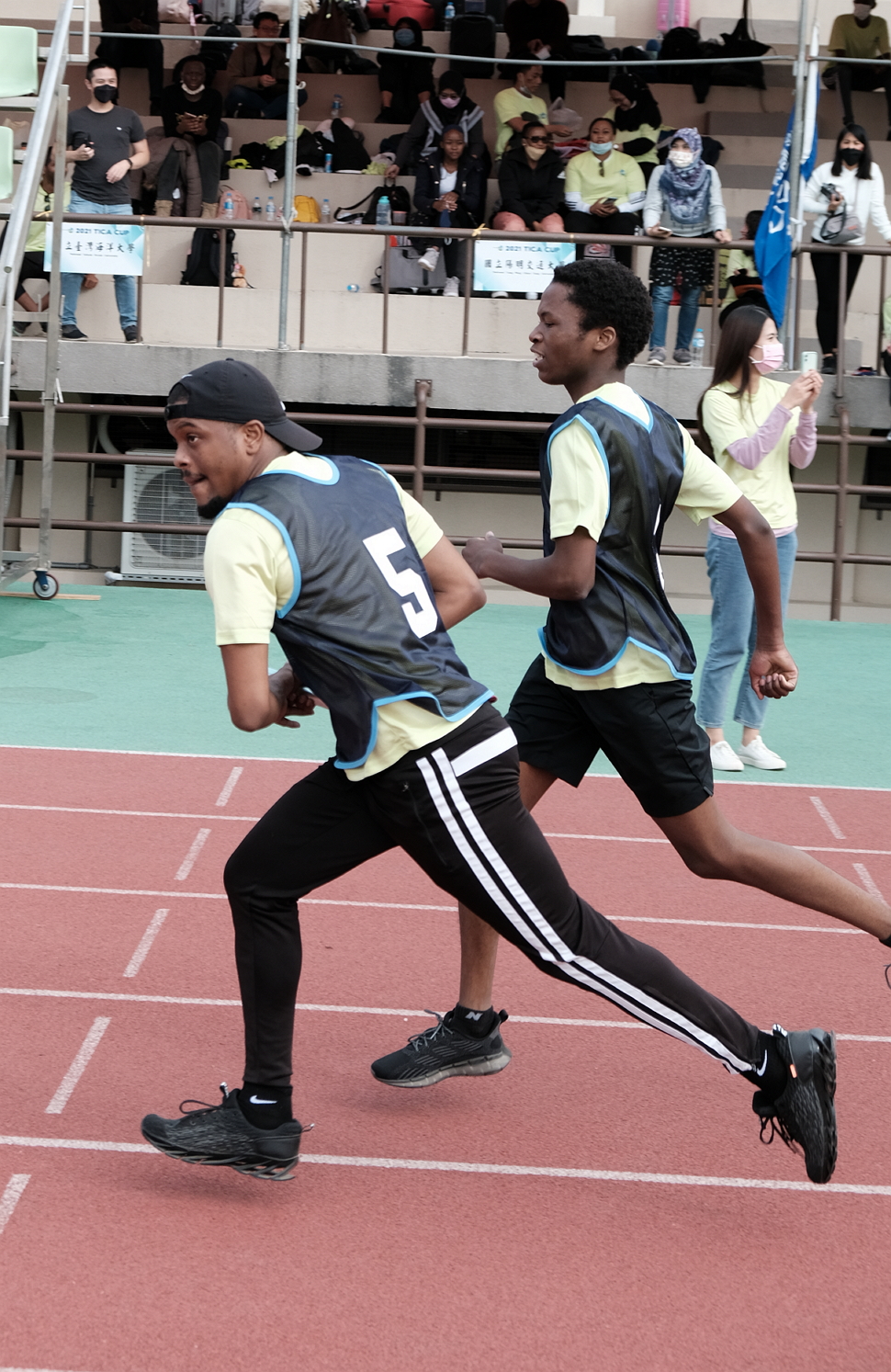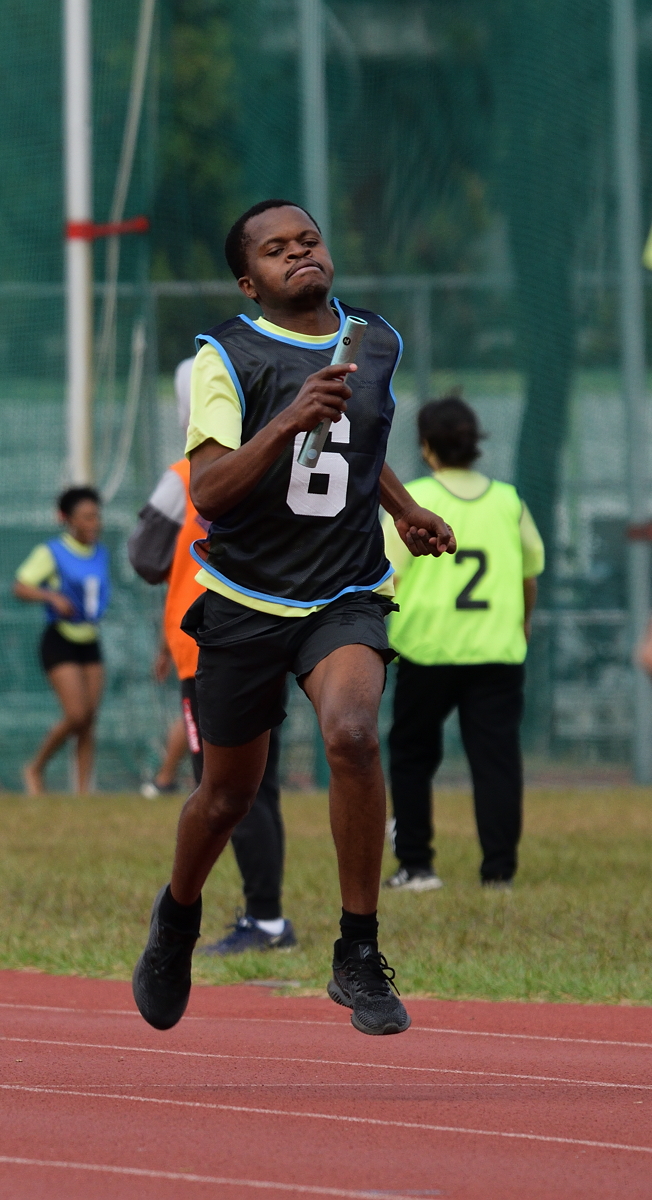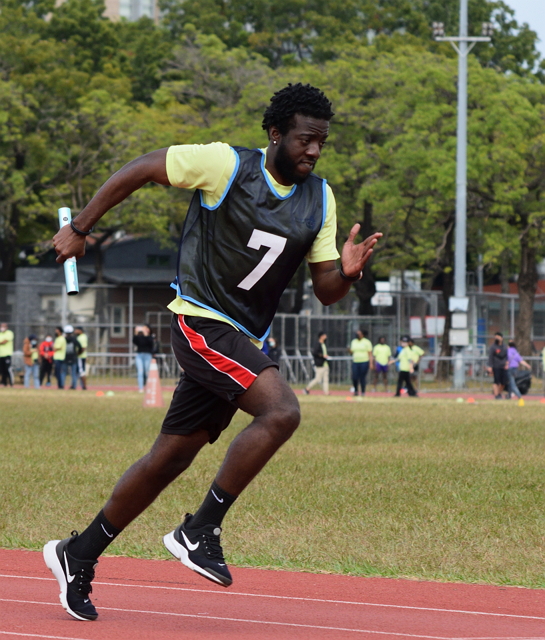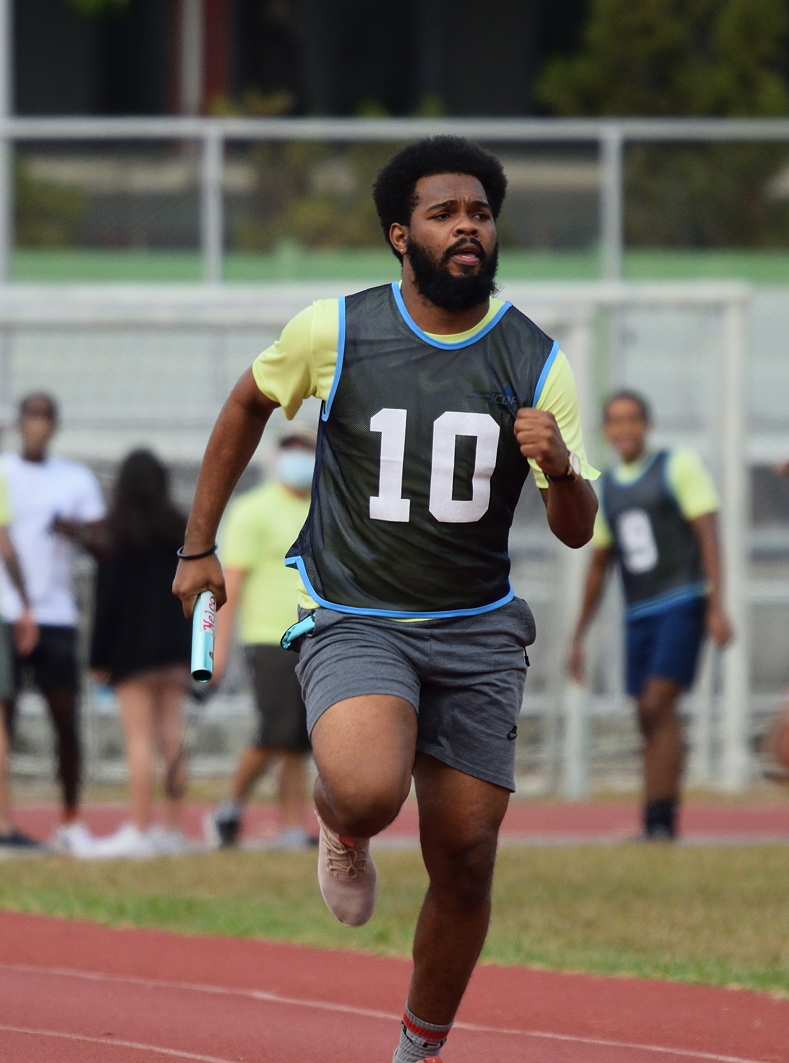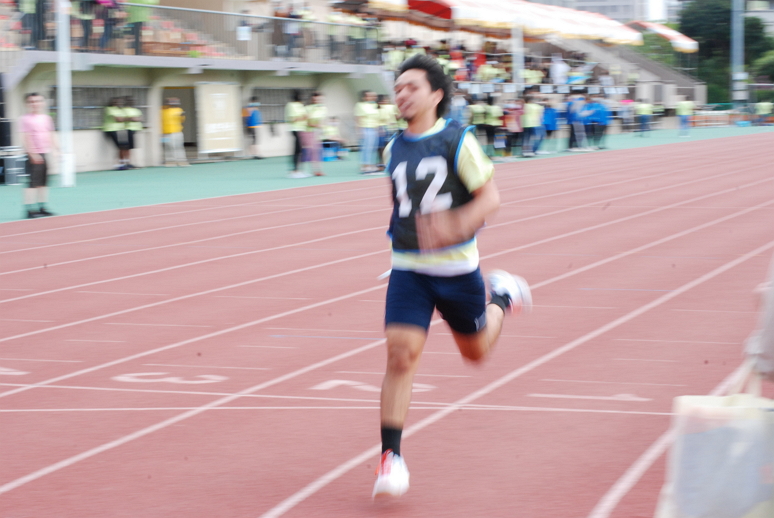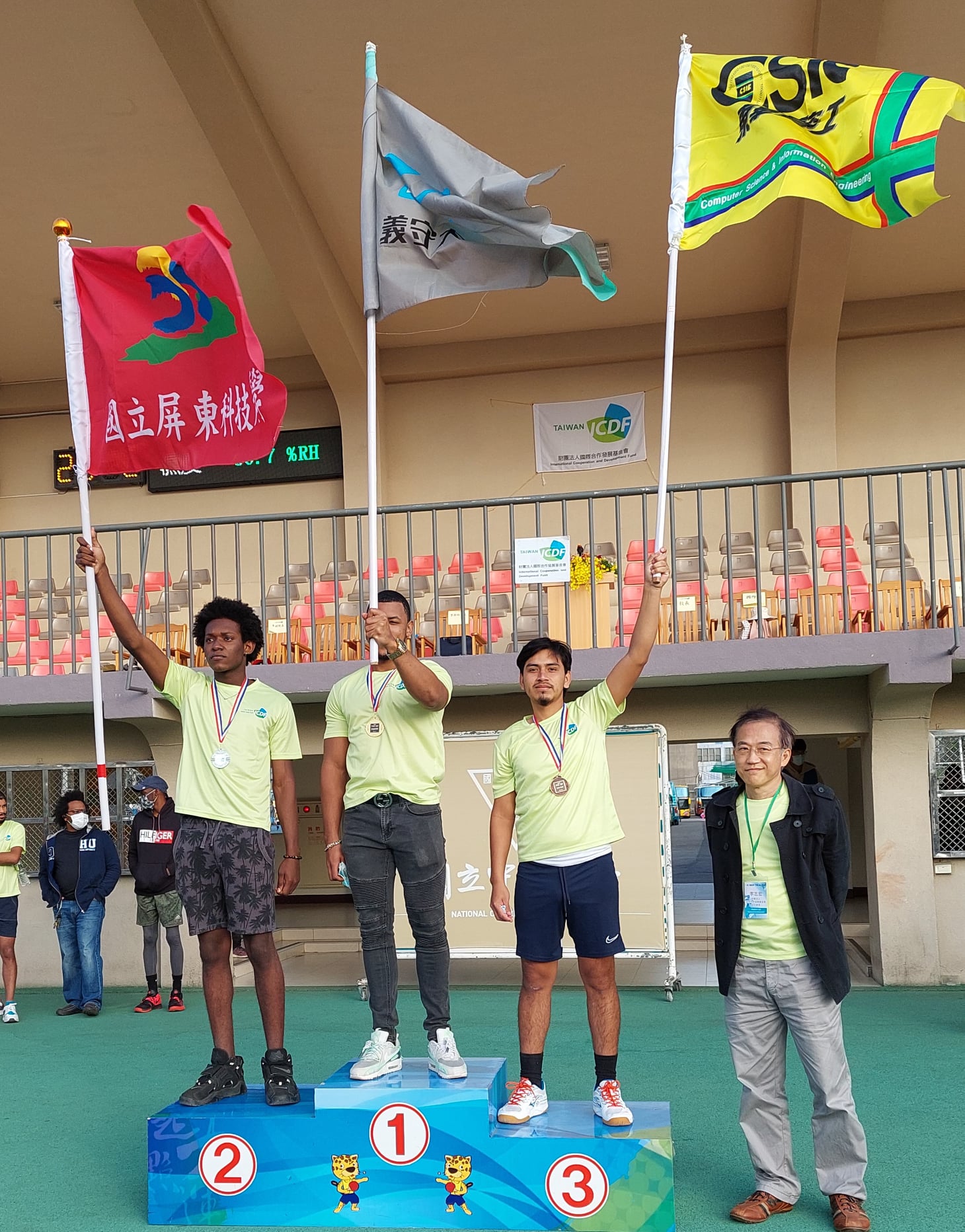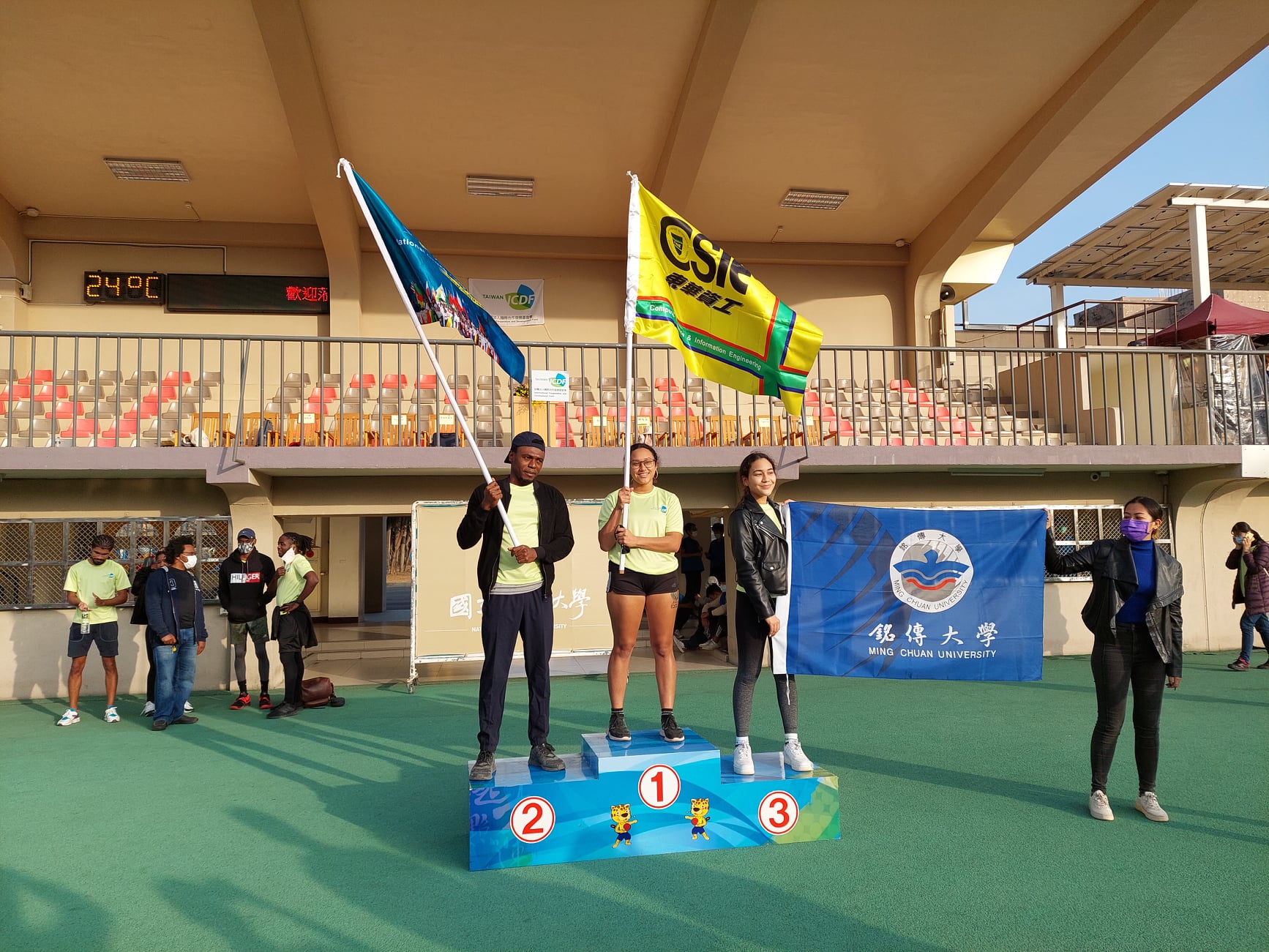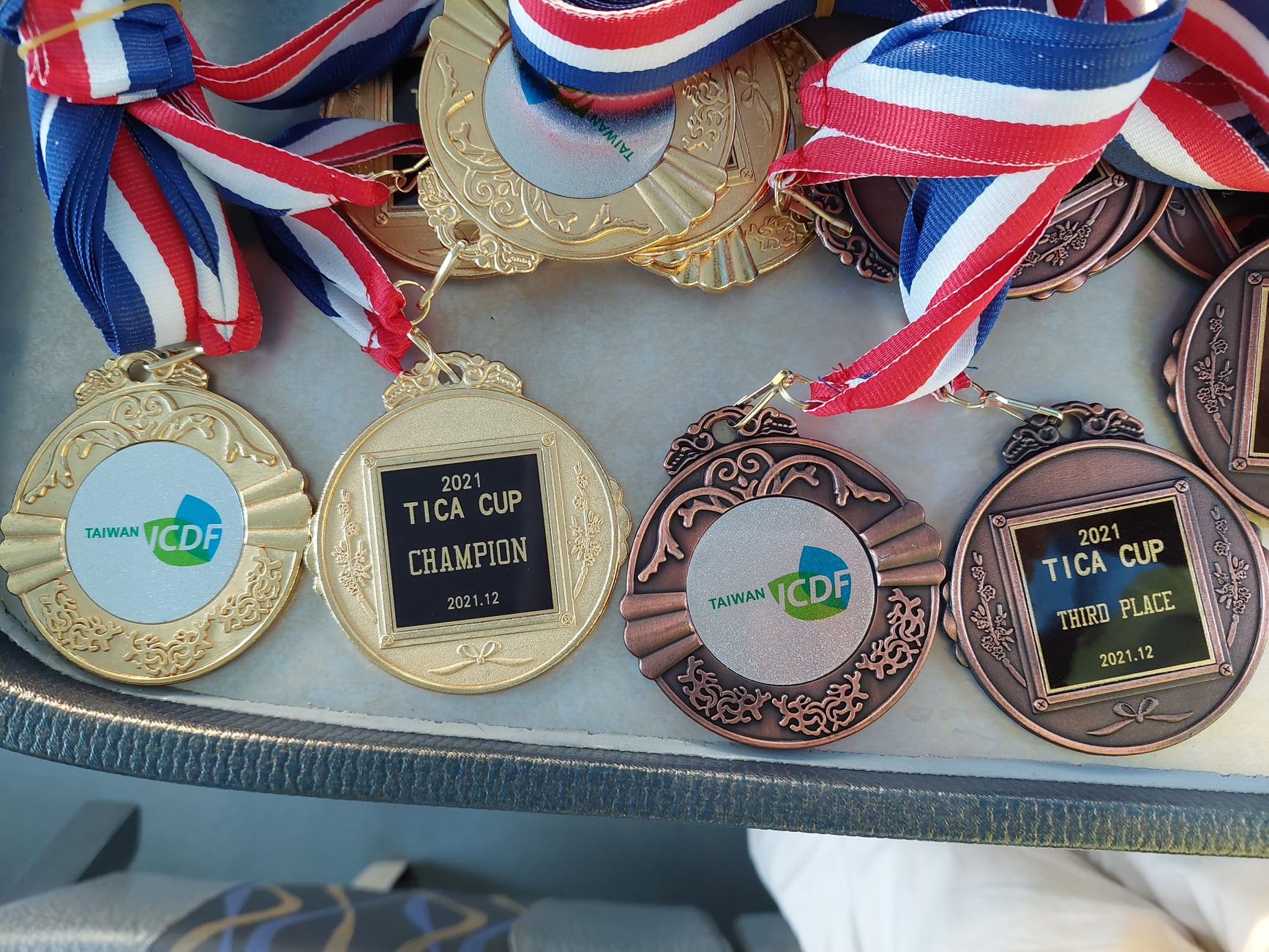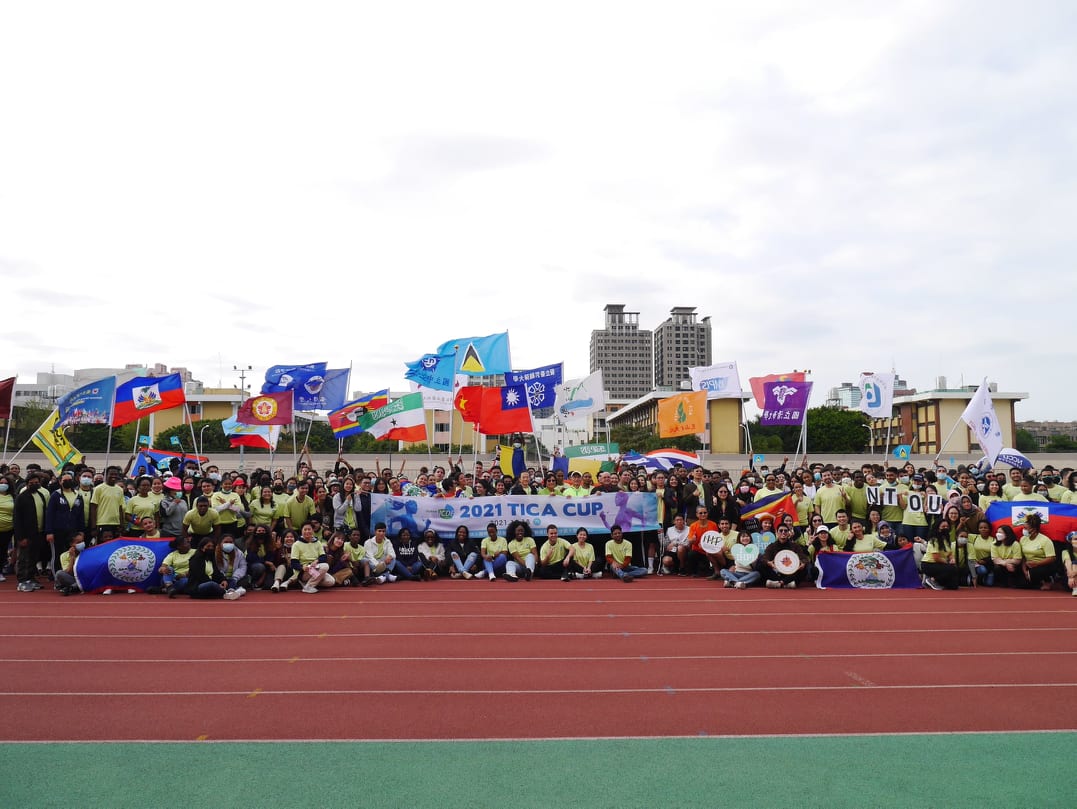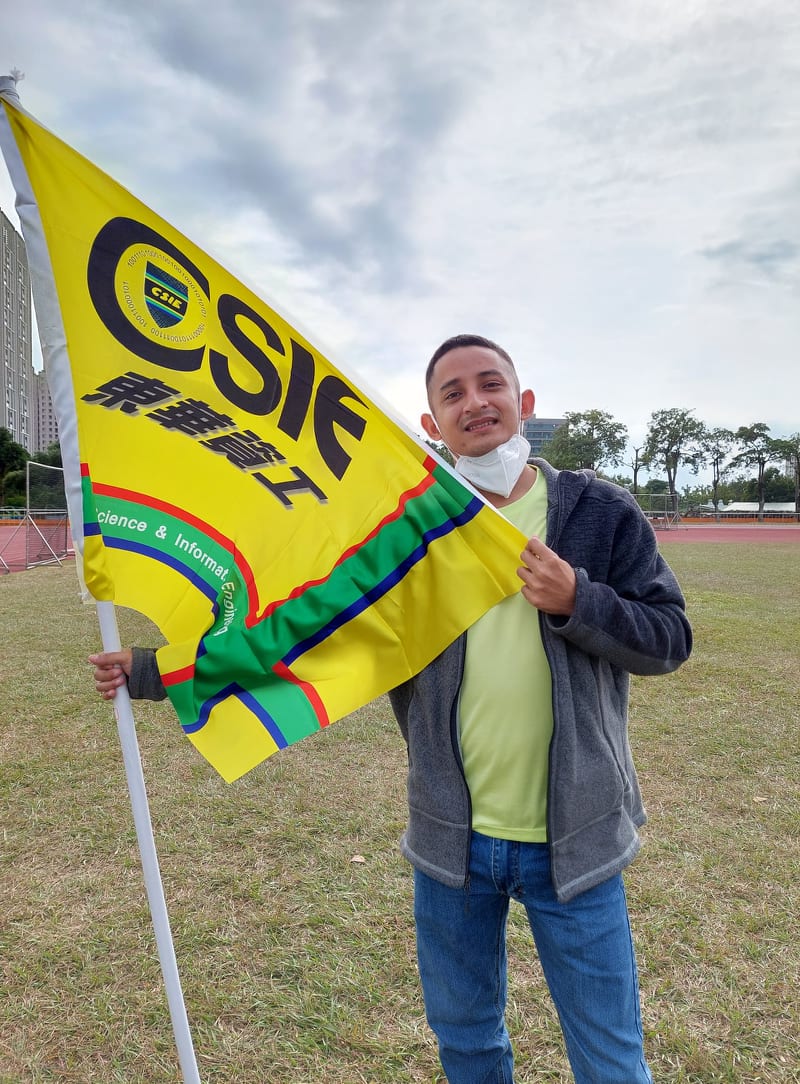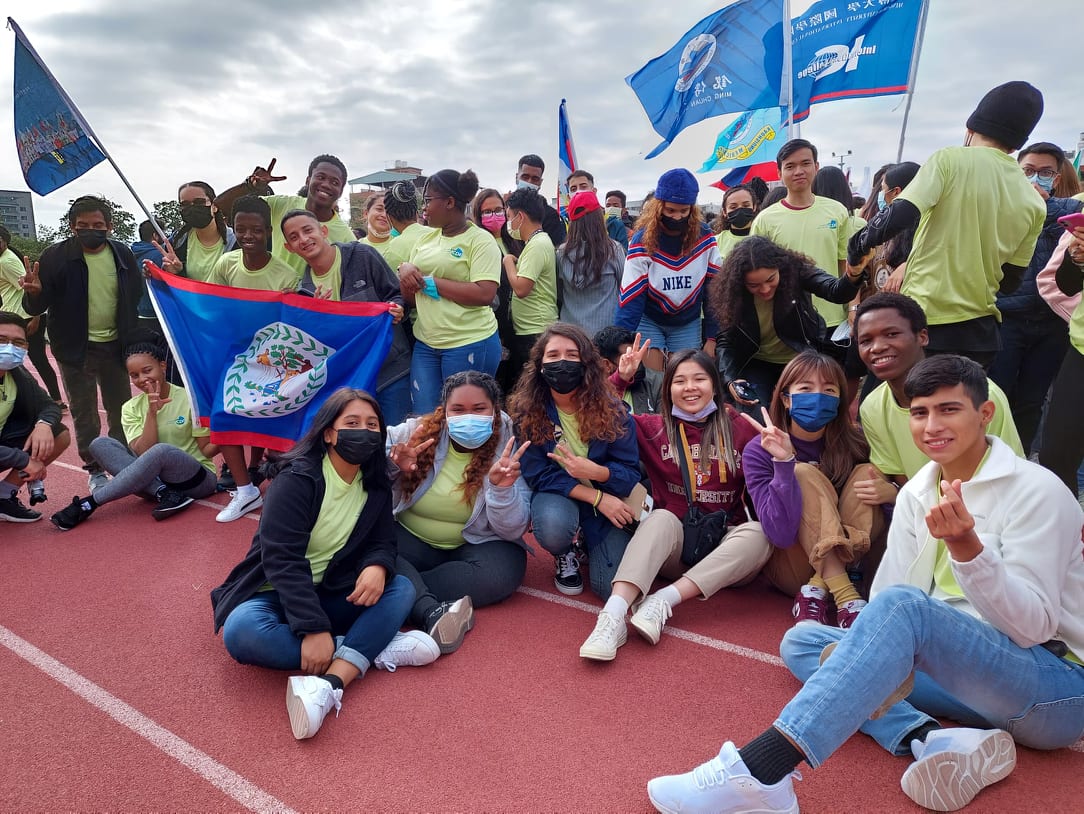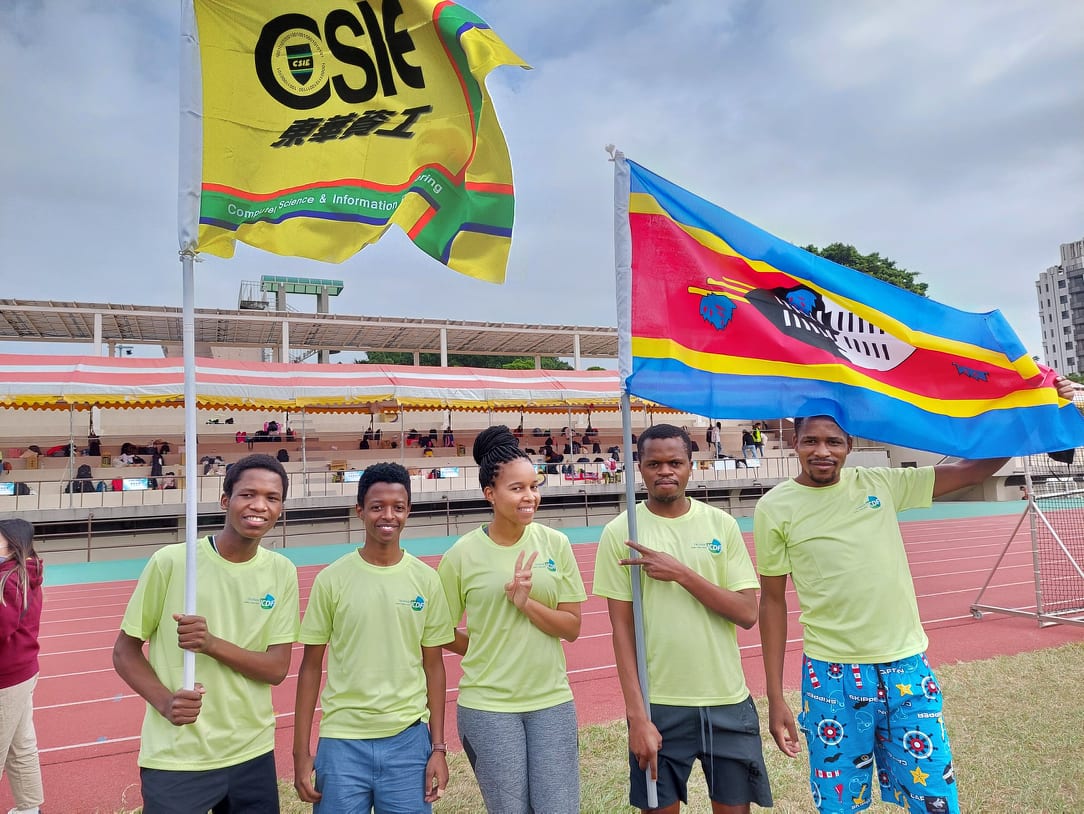 (Visited 138 times, 1 visits today)