"International culture night" has become the most exciting feast for foreign students in National Dong Hwa University. Although the COVID epidemic still raging the world, thanks to those professionals who strive in the front line of the pandemic, we are fortunate enough to keep this honorable convention going. By holding the event, we have not only showed out the diversities of our students, but also pacified their nostalgic heart. This year, we were holding the event in the newly built NDHU Auditorium of Performing Art.
Through the leaderships of elder brothers and sister, and support of the department, we had more than 60 CSIE enthusiasts performing in the event!
First, students from the Kingdom of eSwatini brought a majestic and passionate warrior dance. Ms. Zanele Bhembe, the first secretary of the eSwatini Embassy in Taiwan, was sitting in the audience, echoed the shouting resound the roof! The gorgeous costumes and imposing dance poses kept everyone's attention.
The Thai students brought joyful performances, which drew laughter from the audience. Next was the Latin American style performed by Belize, Honduras and Guatemala students. They wear traditional costumes and showed their dances. Ana from Honduras sang with amazing voice. The performances of Kyrgyz students brought different visual and auditory surprises, this year's love song and drama was even more fascinating!
The Vietnamese freshmen followed the lead of their senior sisters and stepped onto the stage for the first time. Their soft dance was unforgettable. Four Mongolian freshmen, slender and handsome, attracted attentions as soon as they took the stage, and their voices fully showed the grassland style. The finale of the Indonesian traditional song and drama were tense and suspenseful, never felt enough!
The children of Xikou Elementary School (Hualien County) specially made beautiful posters for each Country. When performing group was on stage, the children echoed off the stage with the coordinated poster. The highest level of entertainment in education was fully achieved.
The Office of International Affairs of NDHU arranged the Online Live Broadcast, allowing students, overseas alumni, and their families to experience the atmosphere of the scene together through the Internet.
Relative News: 東華大學2021國際文化之夜 「疫」遊世界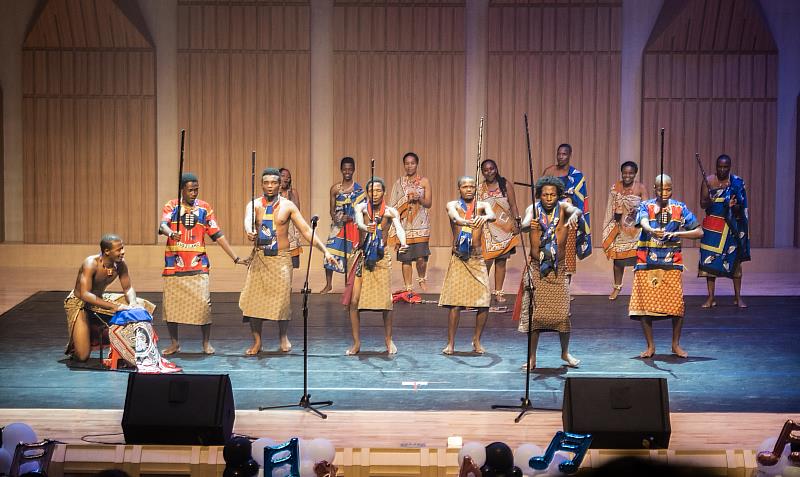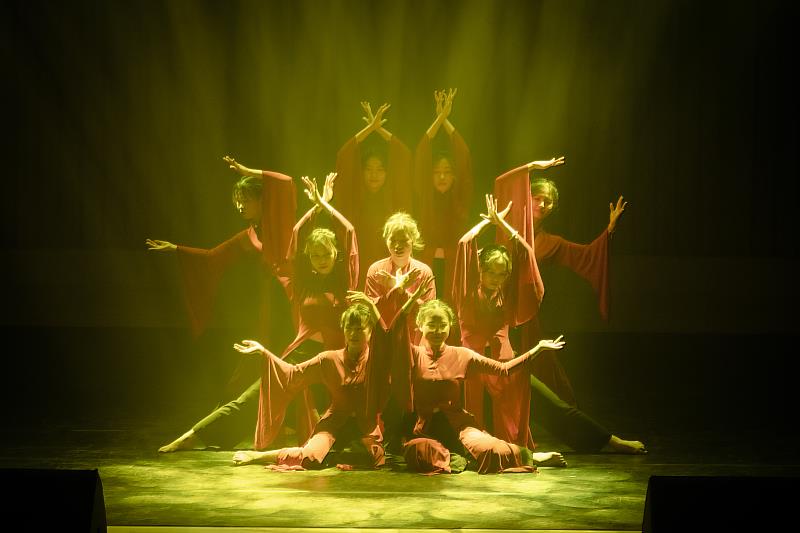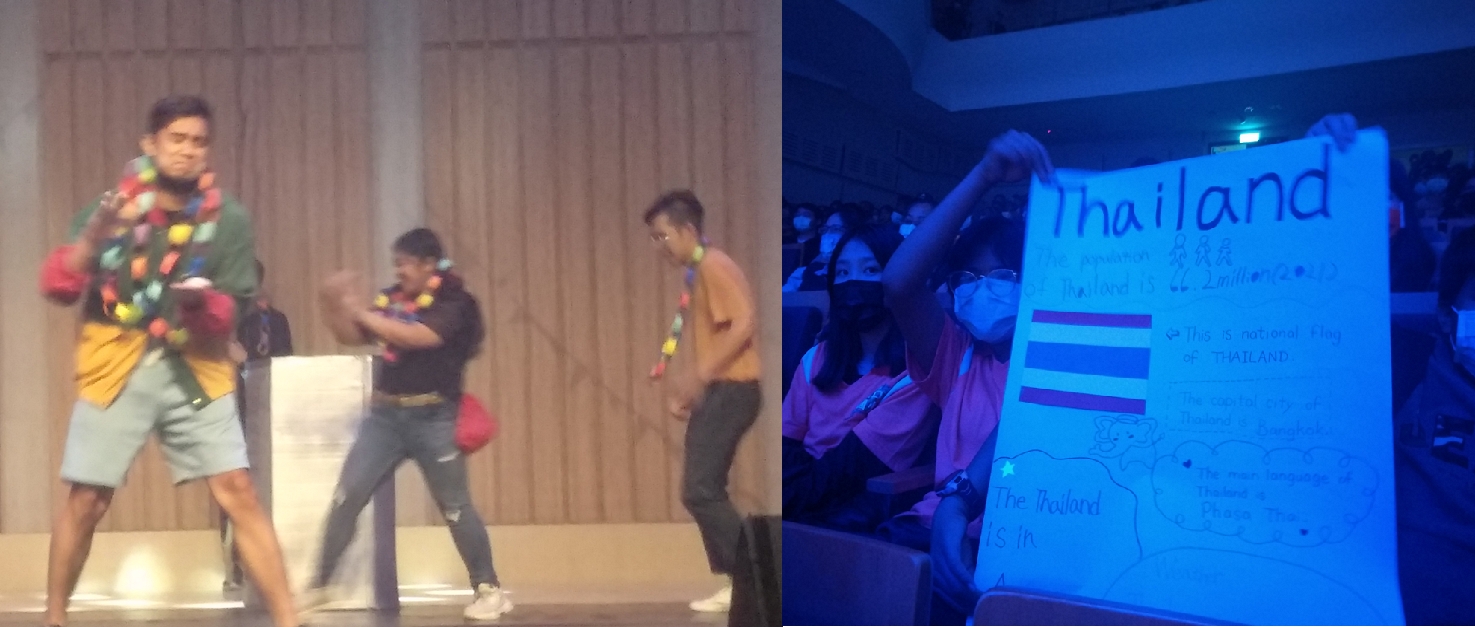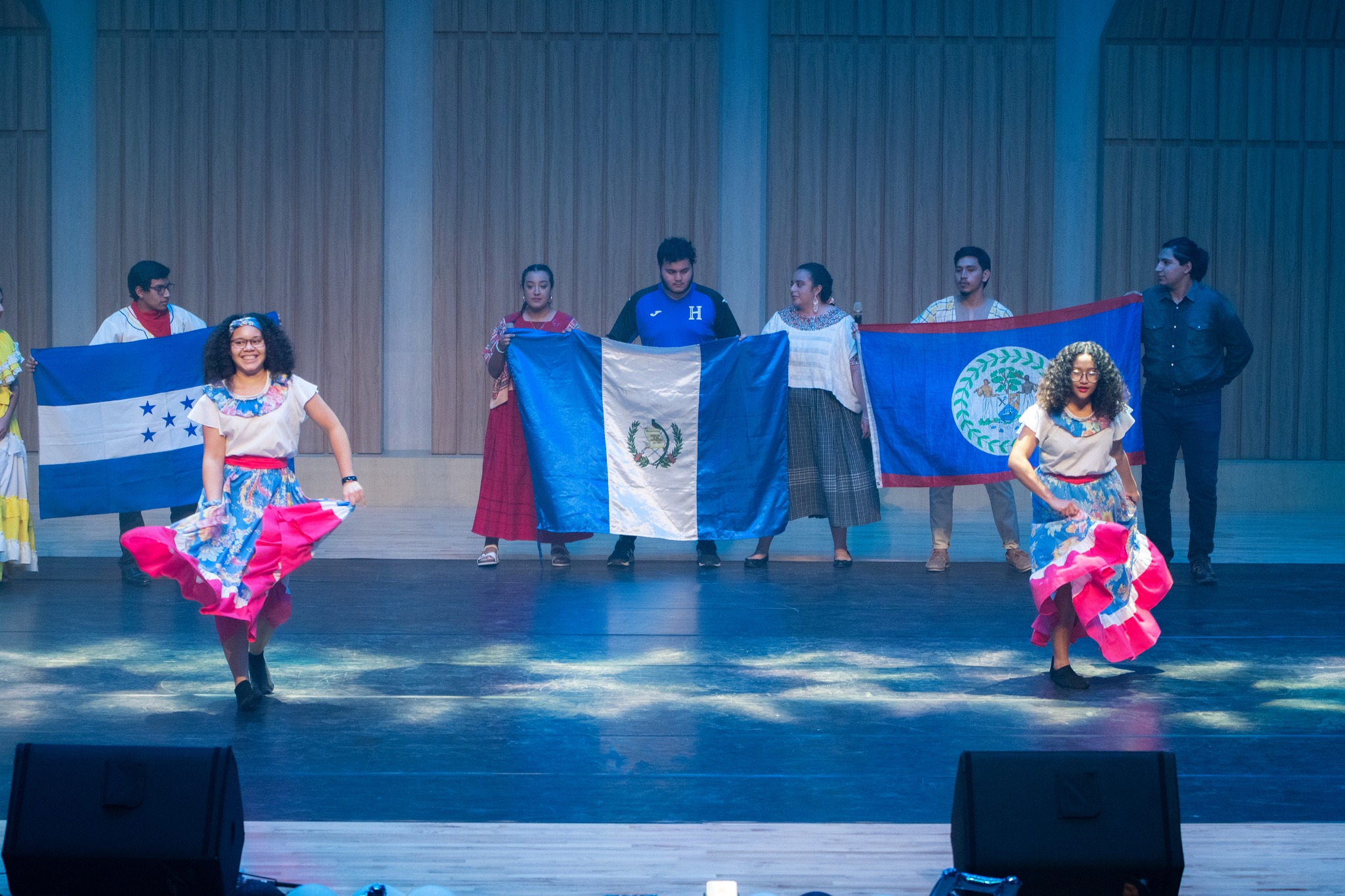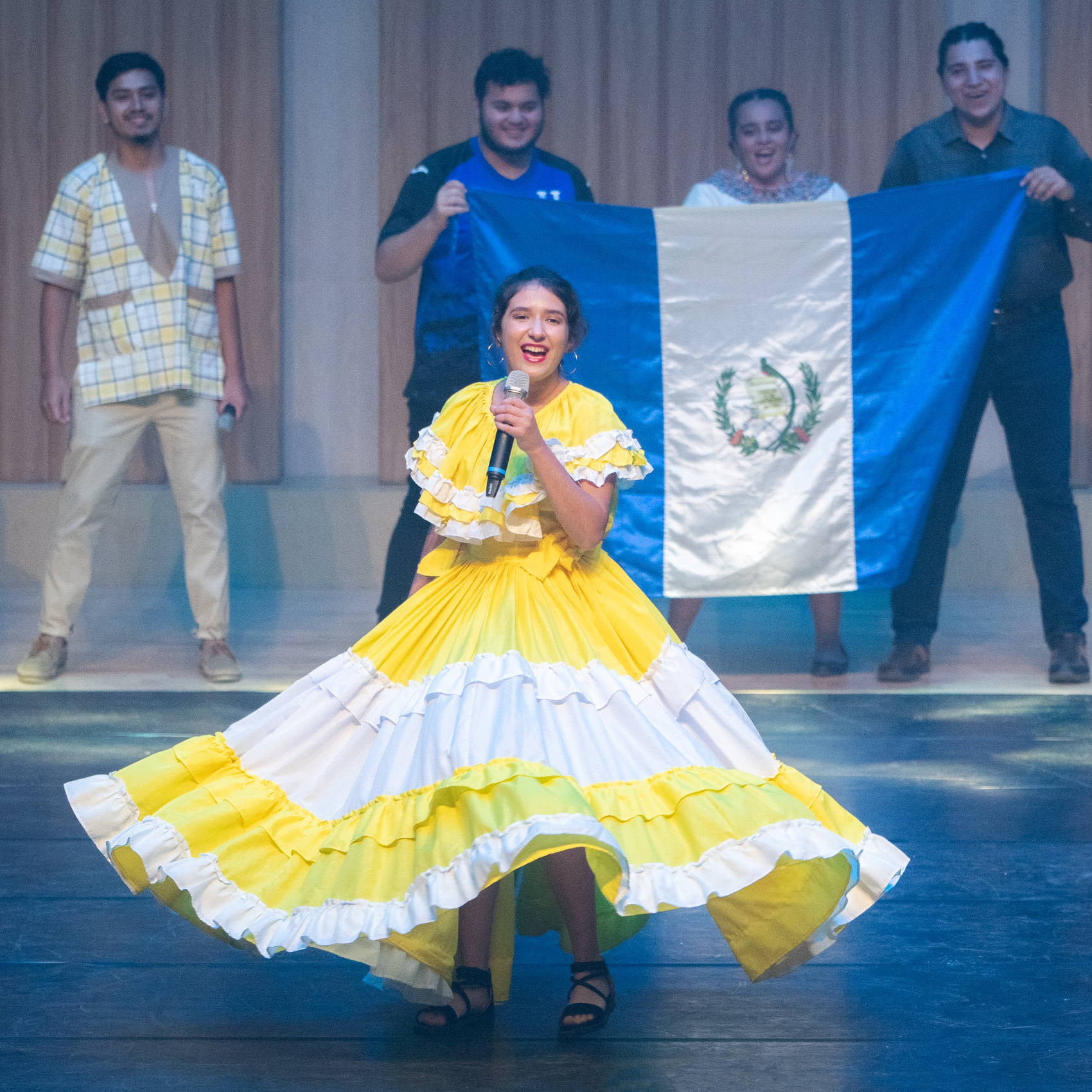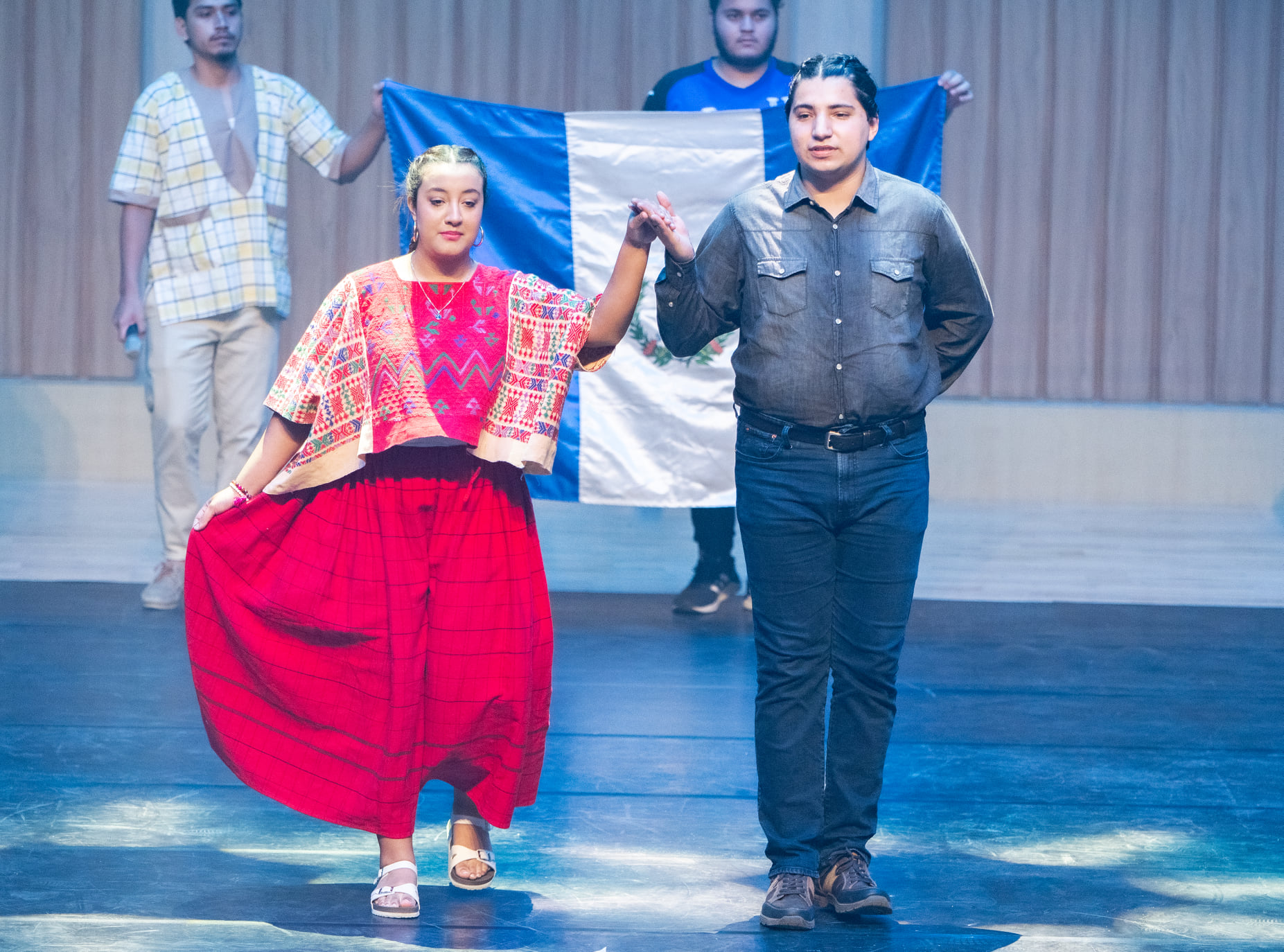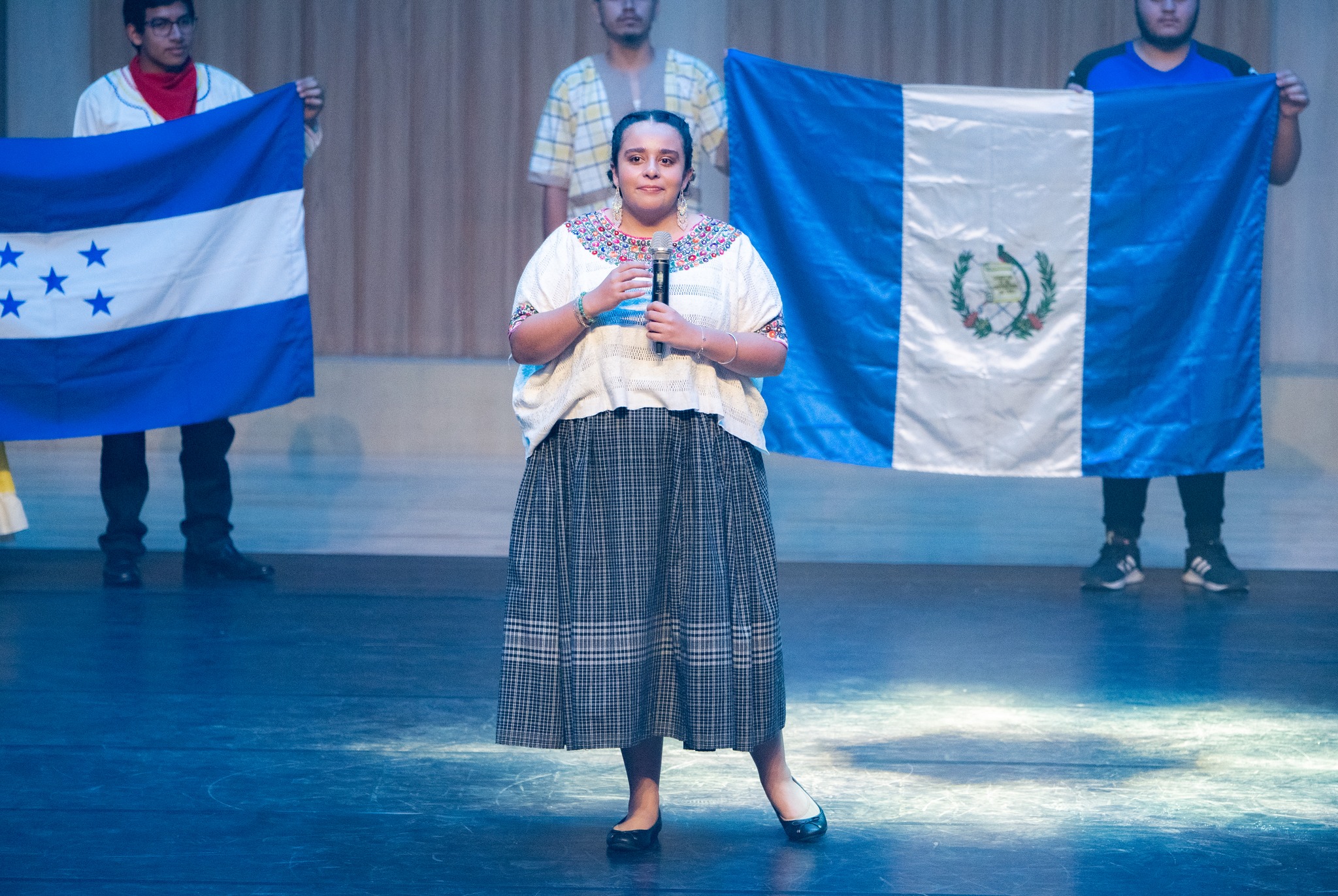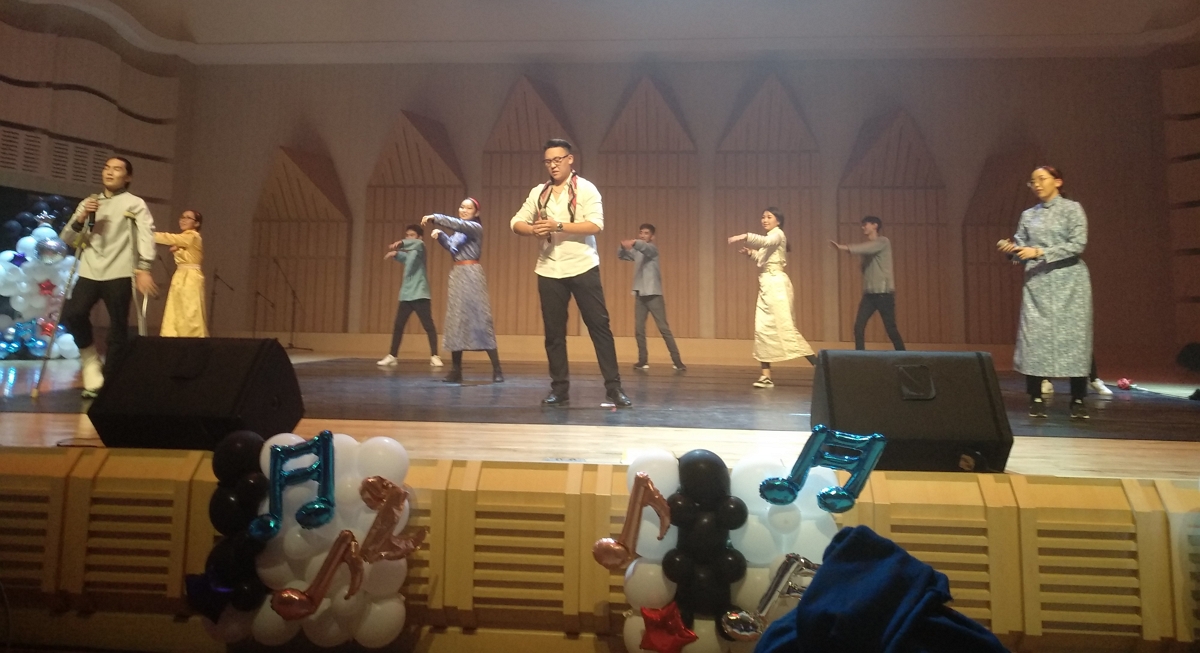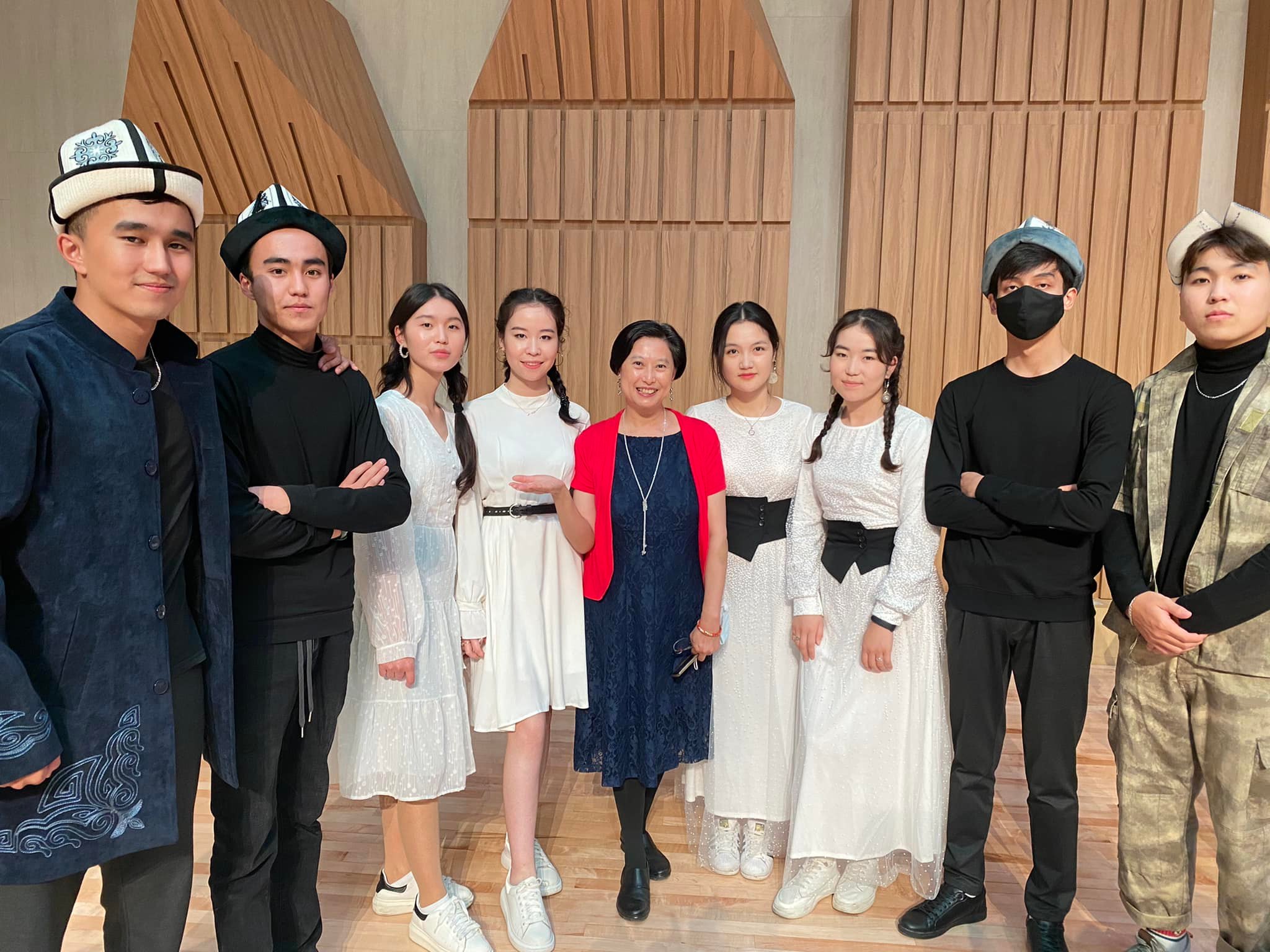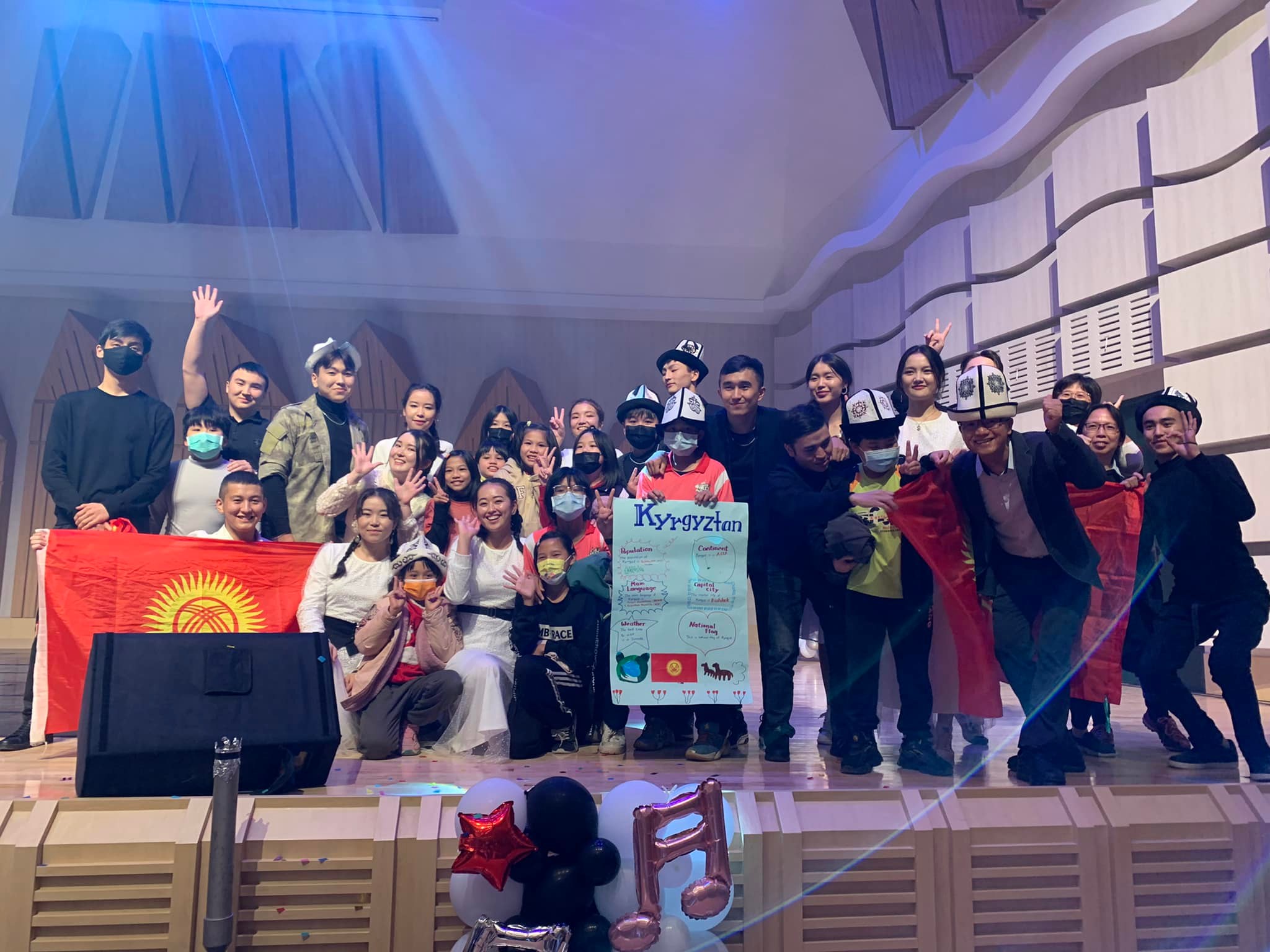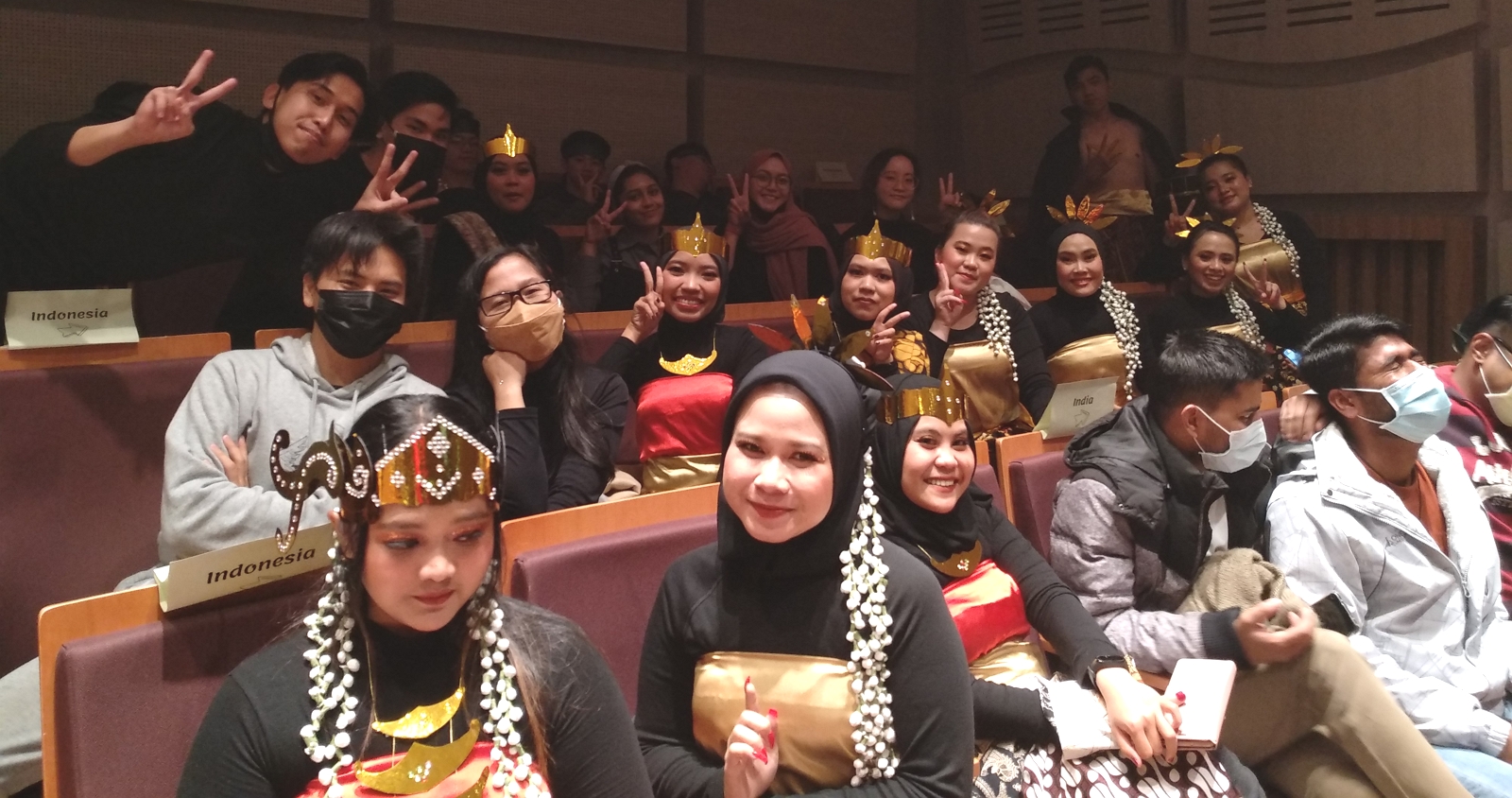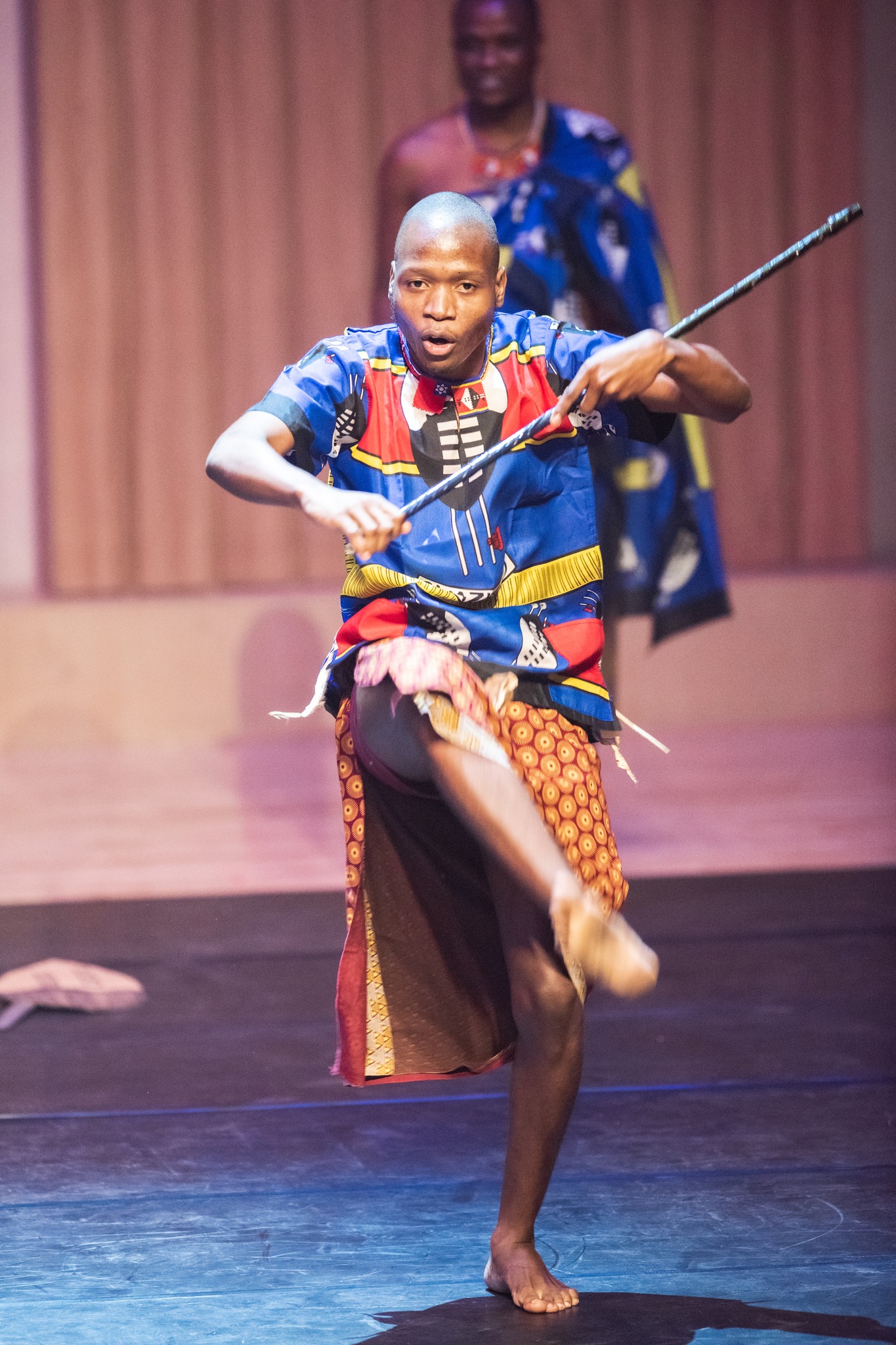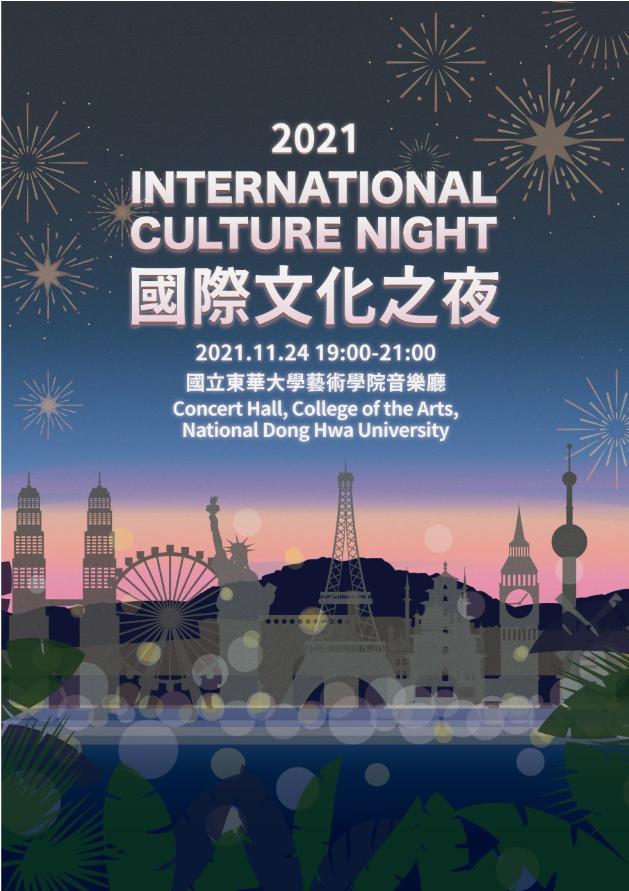 (Visited 159 times, 1 visits today)