In able to promote communications between all students in schools of the Taiwan International Cooperation Alliance (known as TICA), the Taiwan ICDF organizes the annual TICA Cup Sport event since 2007.
In 2022, the TICA CUP event was held at the National Kaohsing University of Hospitality and Tourism in December 10th. More than 500 scholarship awardees from 35 countries all over the world currently studying in 21 Taiwan universities joined this fair together.
On that day, it was a great honor to have envoys from five countries with diplomatic relations with my country to enjoy the fair, including Ms. Andrea Clare Bowman from St. Vincent and the Grenadines, Dr. Candice Augusta Pitts from Belize, Mr. Donya Lynex Francis from St. Christopher and Nevis, Dr. Robert Kennedy Lewis from St. Lucia, Mr. Mr. Brian Hlophe from Eswatini. Together with Mr. Timothy T. Y. Hsiang, the Secretary General from ICDF and ICDF's administrative team, the participants had a wonderful day.
The event this year was in the form of school fair. The booths of each school were designed by ICDF awardees. Through the unique booths of each university, it is expected to bring international students a richer and more interesting learning experience in Taiwan. To emphasize the characteristics of CSIE, CSIE's students introduced a DIY Arduino Bluetooth Car controlled by mobile application, which won the thumbs-up from the ambassadors and the Secretary General of ICDF. Also, a mini-game of the battery car was set. If the player won the game, they could get a delicious hand-made biscuit. Besides, a Pinata, which is full of national characteristics, was displayed. It attracted many people to enjoy the game of hitting Pinata. On that day, at NDHU CSIE's booth, exclamations and laughter came one after another.
Finally, in the performance time, all CSIE"s awardees sung together on the stage. The song Heal the World symbolized love and peace, which is suitable for the occasion. The beautiful singing soothed the hearts of the audience, who can't help but sing along.
The TICA Cup School Fair meant a lot to the ICDF awardees in various schools. By preparing for and participating in TICA activities, many memories were created and the attachment was deeper and deeper.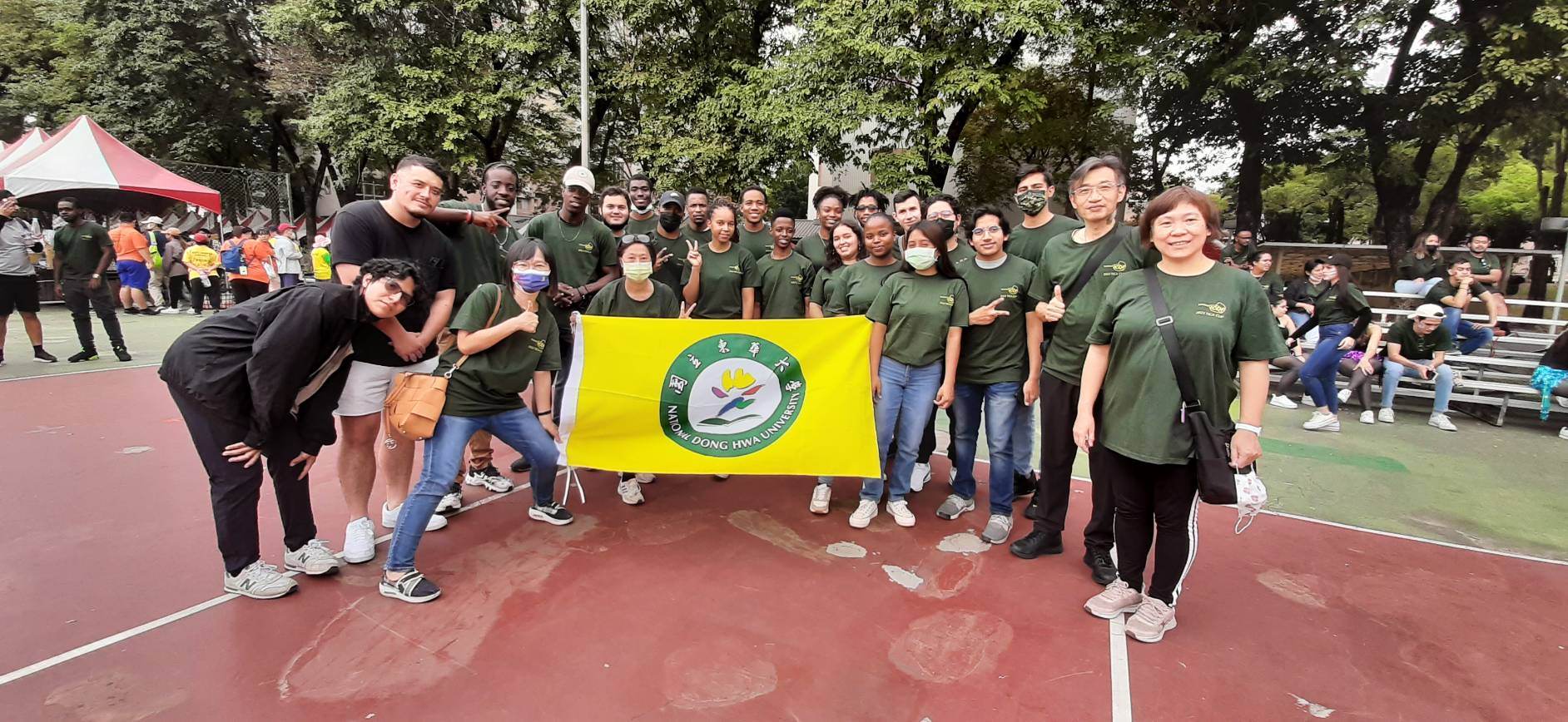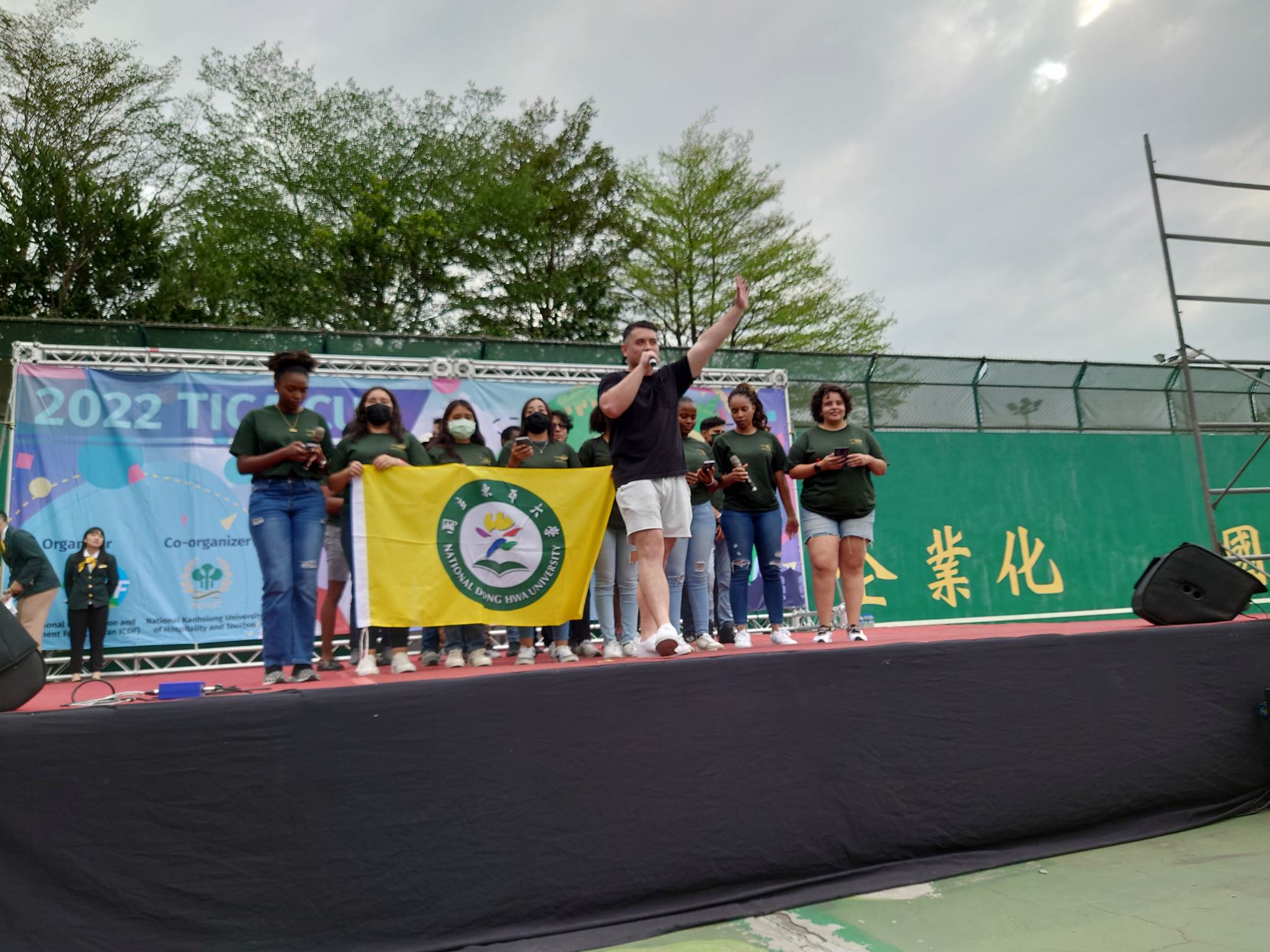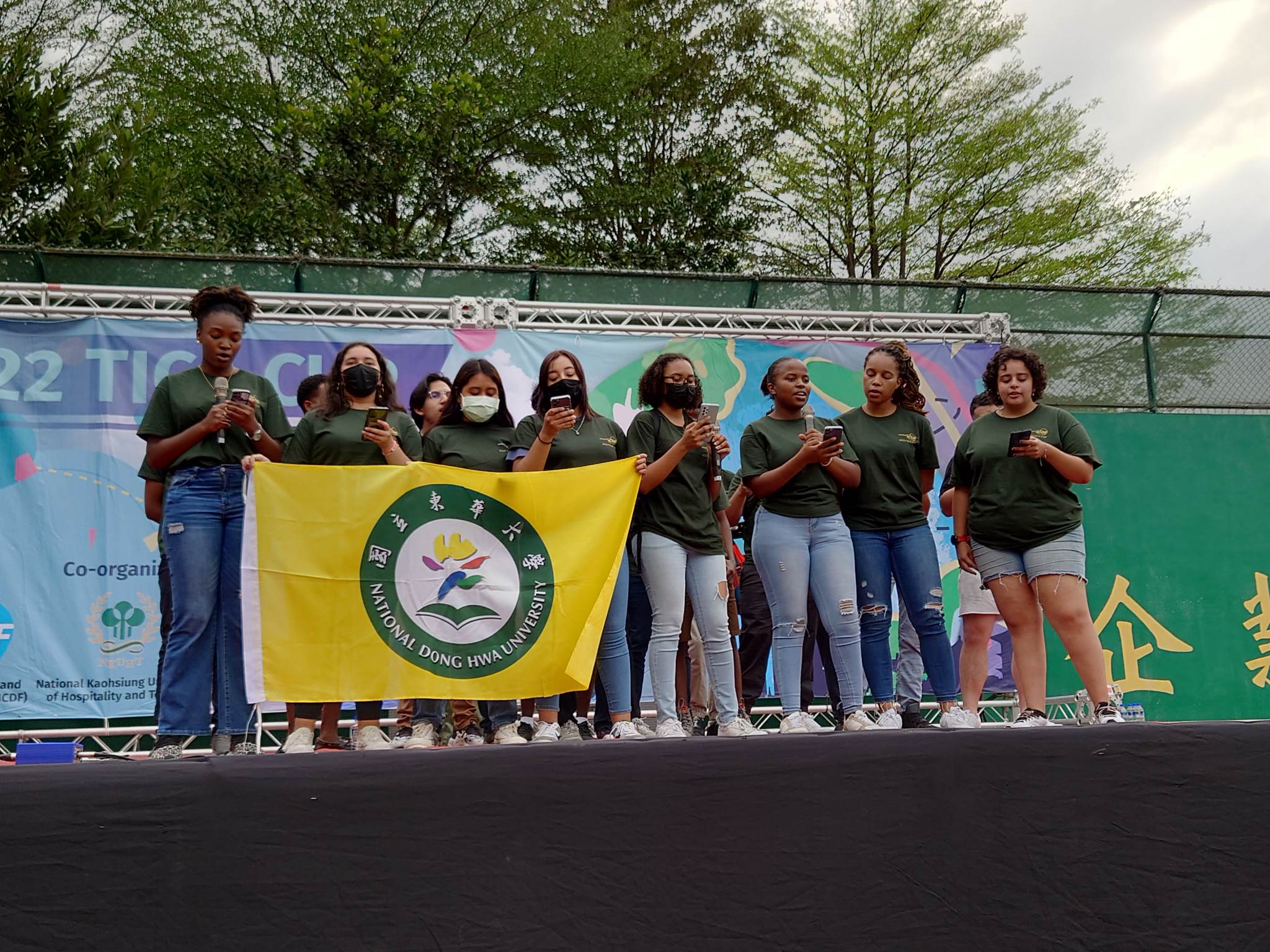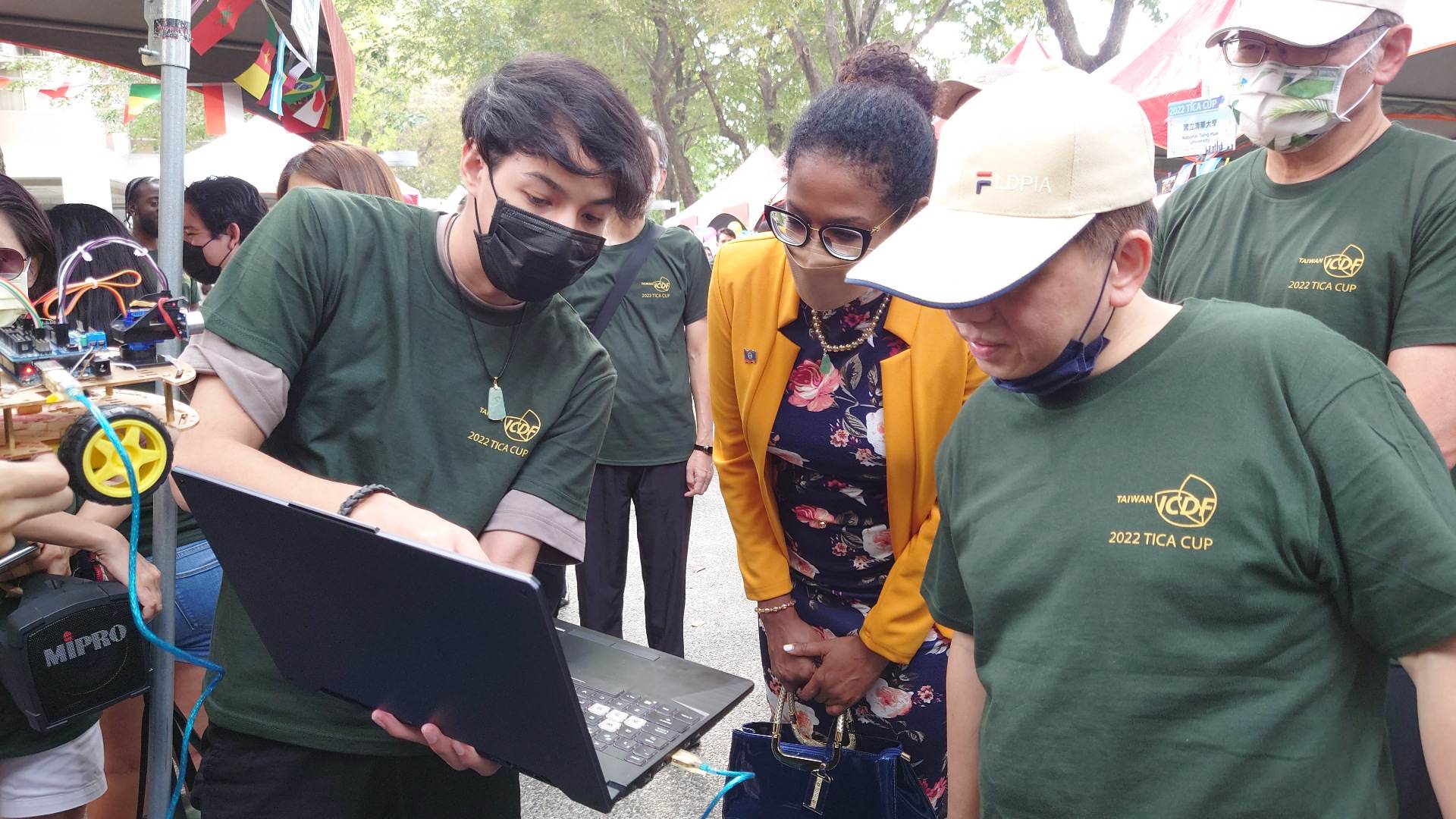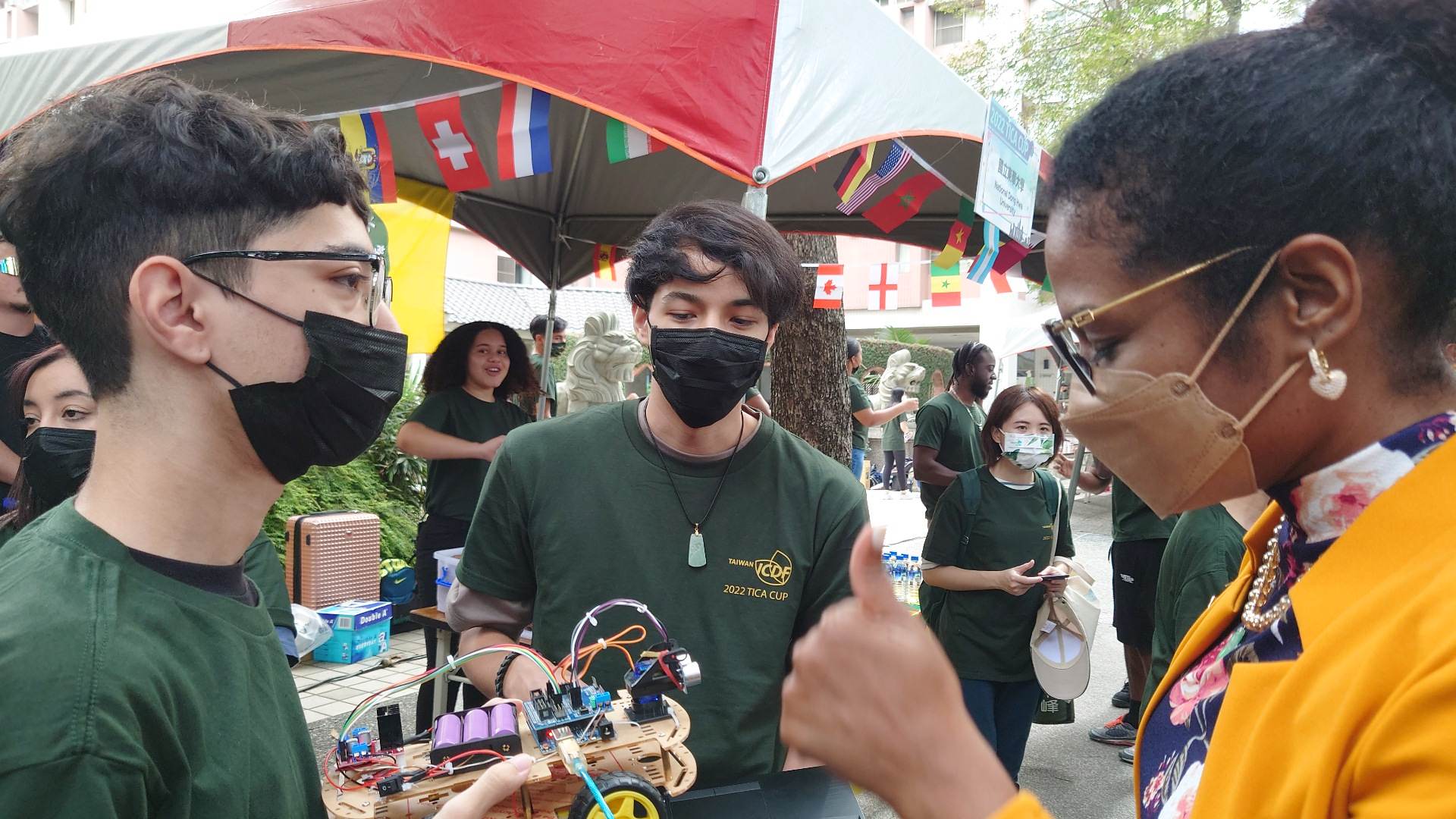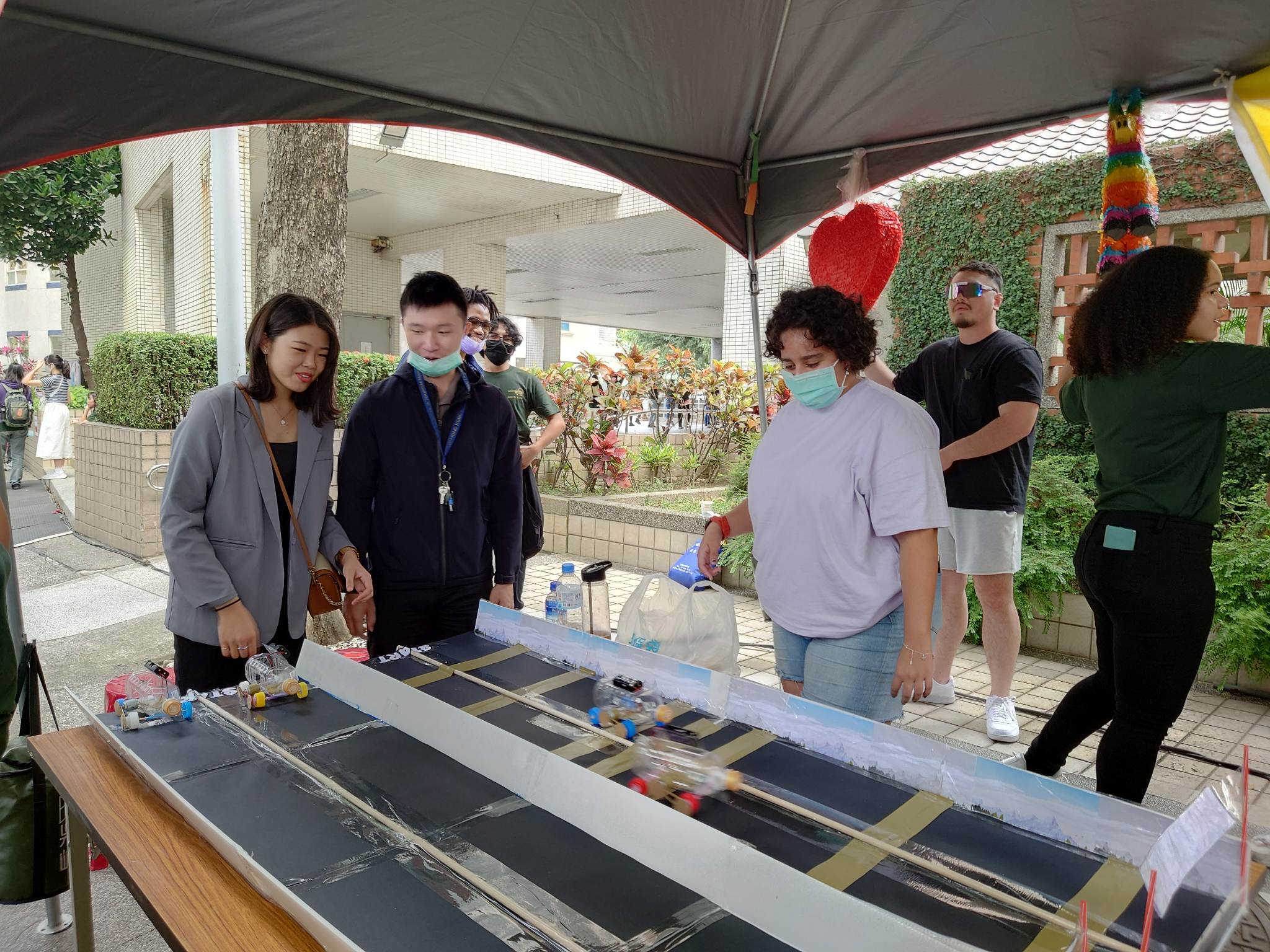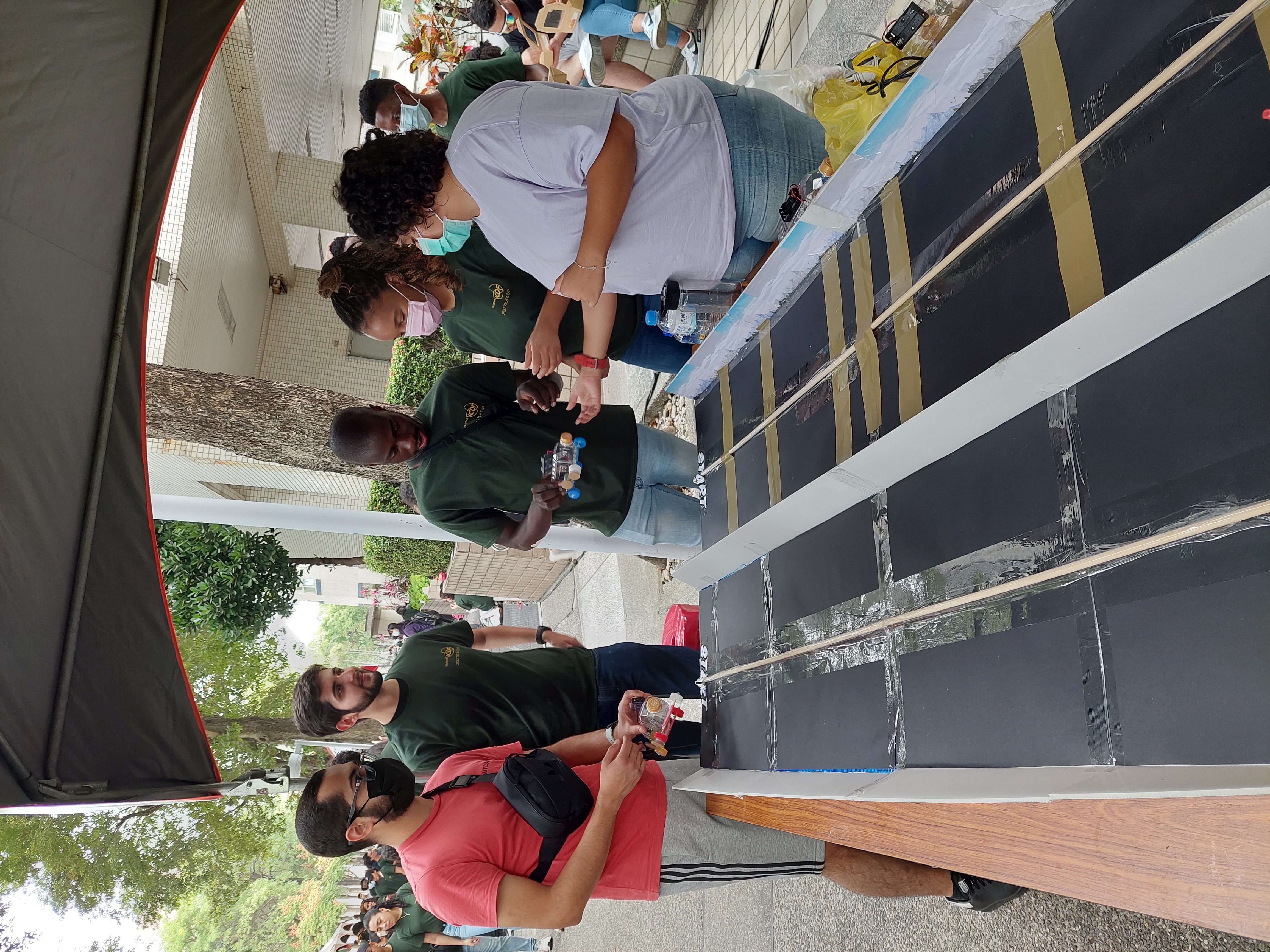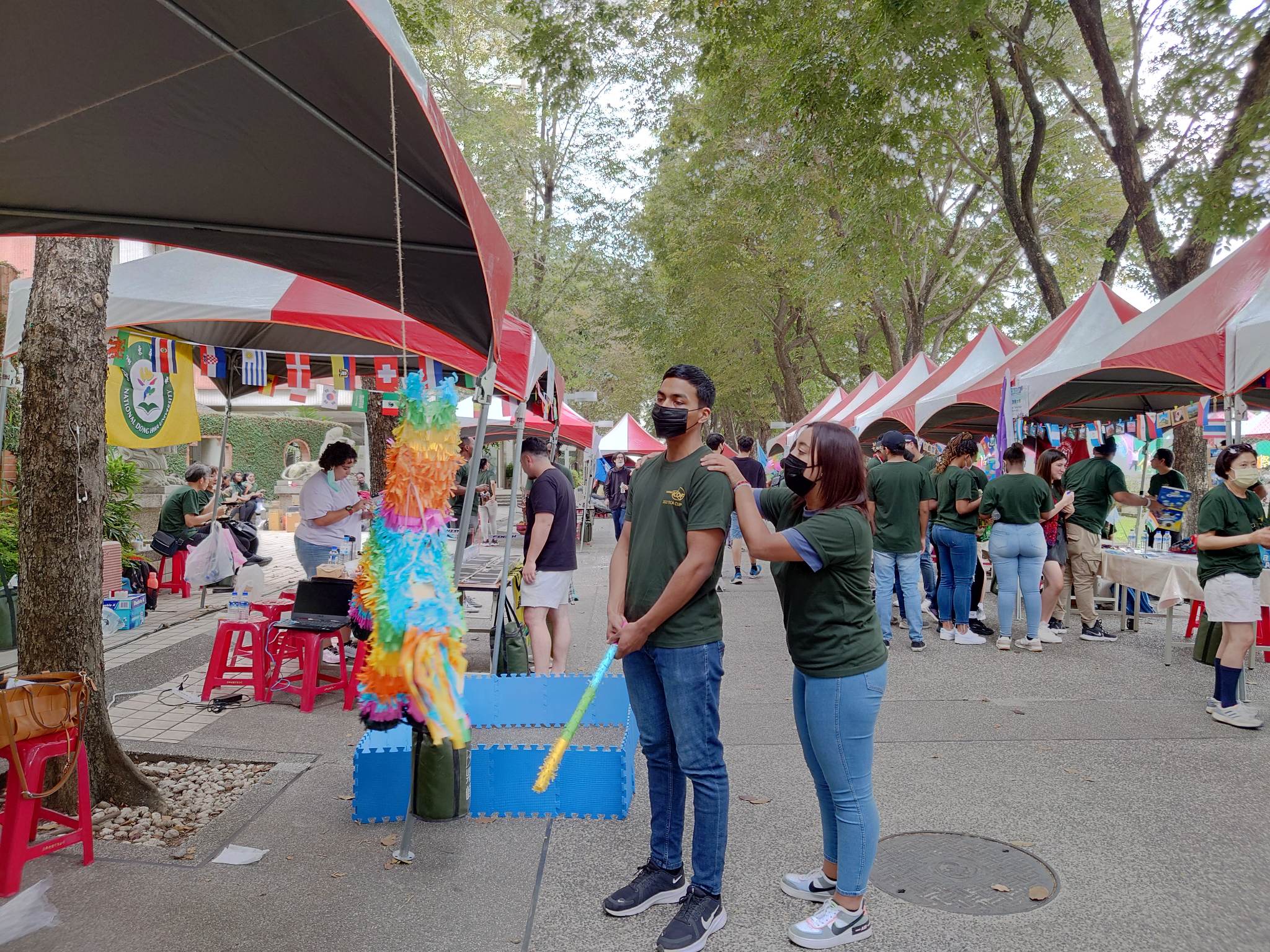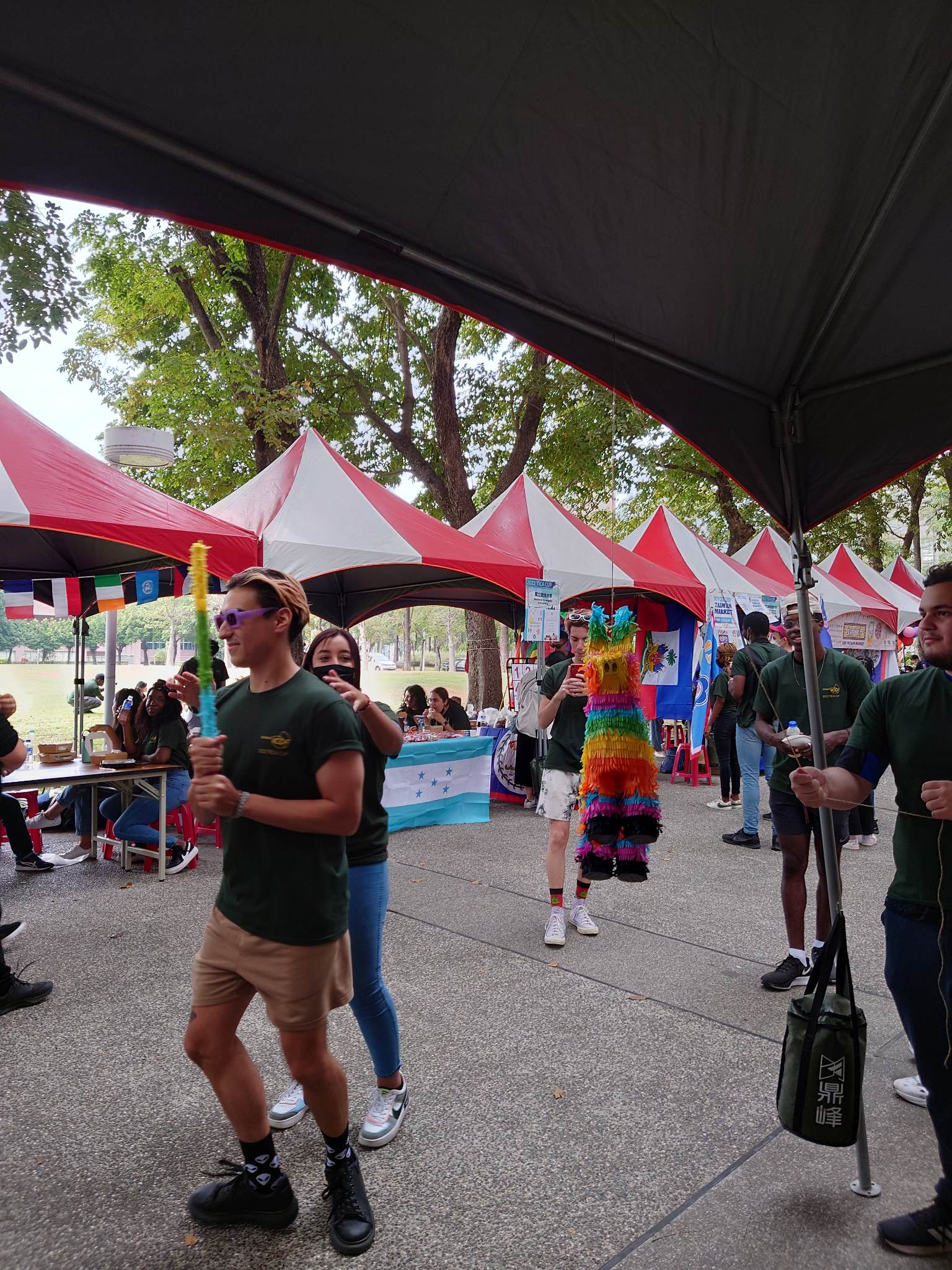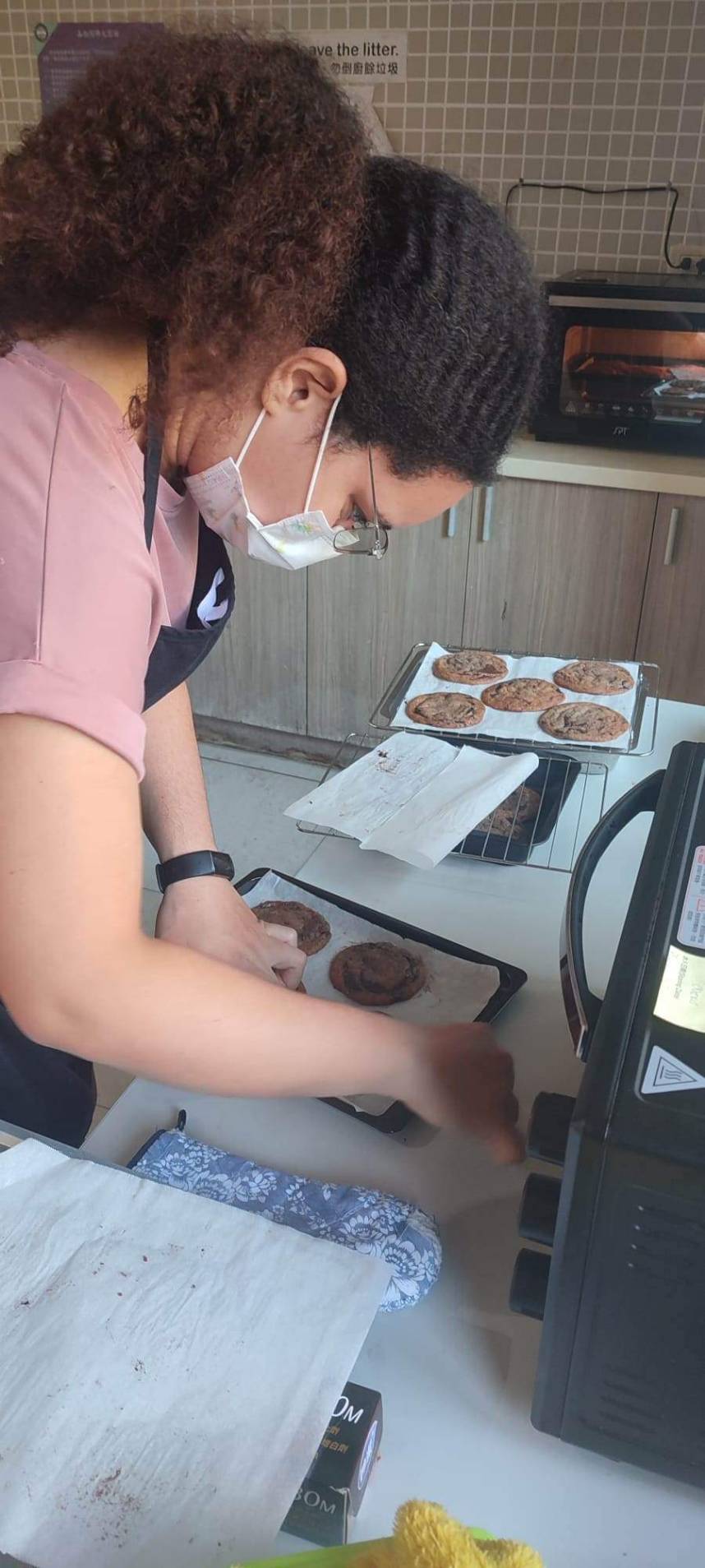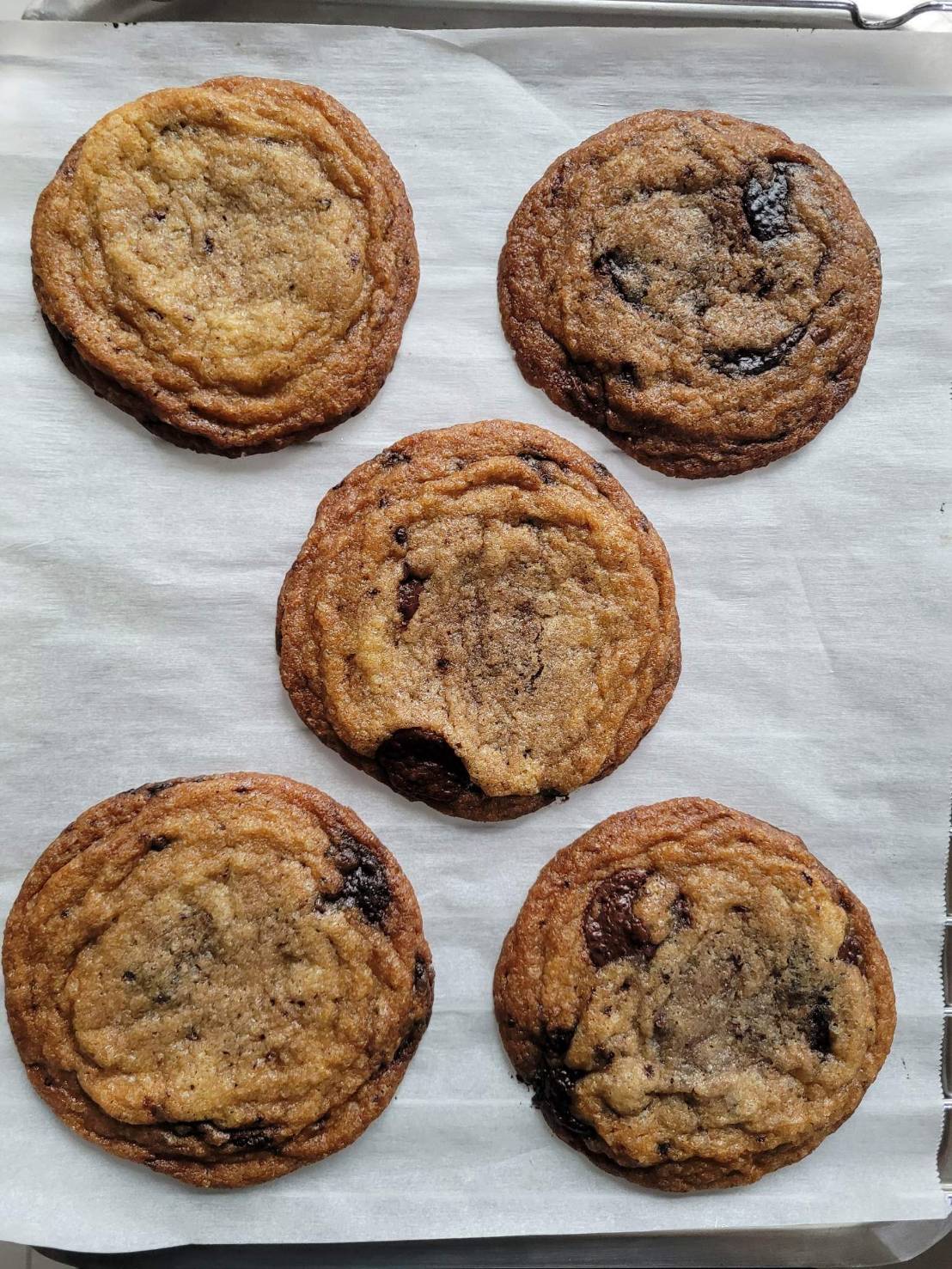 (Visited 158 times, 2 visits today)