No more plan to submit or review, as long as passing the annual assessment, NDHU CSIE continues to be the only Bachelor Degree Program in Computer Science to receive fully sponsored Taiwan ICDF Scholarship awardees from Taiwan Diplomatic Alliance countries.
With the seamless collaboration since 2014, the great achievement of graduated awardees, the excellent academic performance of current awardees, the fully support from faculty members, the tireless guidance and care from administrative staff, and the high-volume of scholarship applications, Taiwan ICDF gave a nod to NDHU CSIE as continues to be the only Bachelor Degree Program in Computer Science of Scholarship.
For example, due to the COVID-19 pandemic effect, all new students of 2020 Fall semester were postponed their arrivals. Fortunately, our teachers provided many supplement actions including Online Courses, Real-time Interactive Teaching, weekend make-up lessons, and many more actions for students. Furthermore, Dept of CSIE spent extra money and resources to hire auxiliary manpower to provide after-school tutoring for students. As result, 11 awardees and 16 International/Taiwanese students were ranked top 50% of the class, including 4 awardees were in Top 10.
In the Computer Science major, NDHU ranks as 301-400th in the 2021 Times Higher Education World University Rankings, also being the 5th in Taiwan. This fact attracts a large number of foreign schools and students willing to cooperate and study in NDHU CSIE. The Informatic Department of Universitas Muhammadiyah Surakarta (UMS) Indonesia had actively sought a dual degree contract with us and three students are already studying in, and two professors are offering English-Taught Online courses for their students this semester.
The Dept of CSIE has created a successful international learning environment by offering English-Taught classes in all compulsory courses. The English elective courses have reached 26% of the elective courses offered, and increasing yearly. There are 20 teachers in the whole department with a total of 19 teachers who have taught English courses. The number of international students enrolled in Dept of CSIE is 25.38% of the total number of students, which is much higher than the NDHU average rate (10%), even being the highest rate among Computer Science departments of all universities in Taiwan, according to statistics from the Ministry of Education (MOE). Thanks for the good reputation and the advanced research equipment, youngers often yearn for this department through the recommendation of seniors. This year (2021), there are nearly 400 admission applications for CSIE Bachelor, Master, Ph.D programs.
Besides study, the extracurricular activities are vivid between international and local students, such as international volunteers, NDHU International Cultural Nights, Chinese singing contests, and the CSIE World Tour series…etc. Dept of CSIE has shaped the overview of an international village, allowing domestic and foreign students to broaden their horizons, establish a worldview and enhance foreign language skills.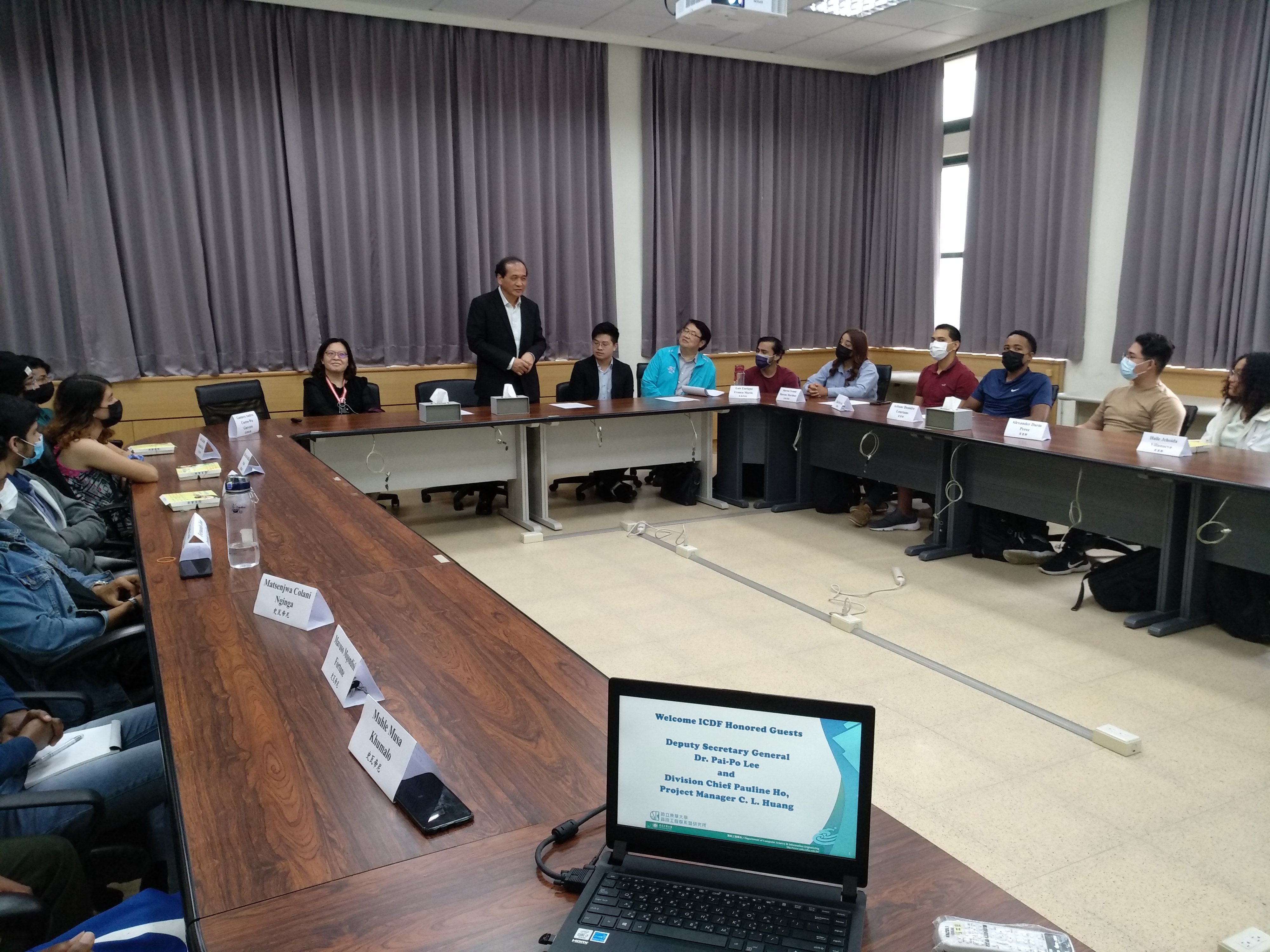 Taiwan ICDF Deputy Secretary General, Dr. Pai-Po Lee, met with awardees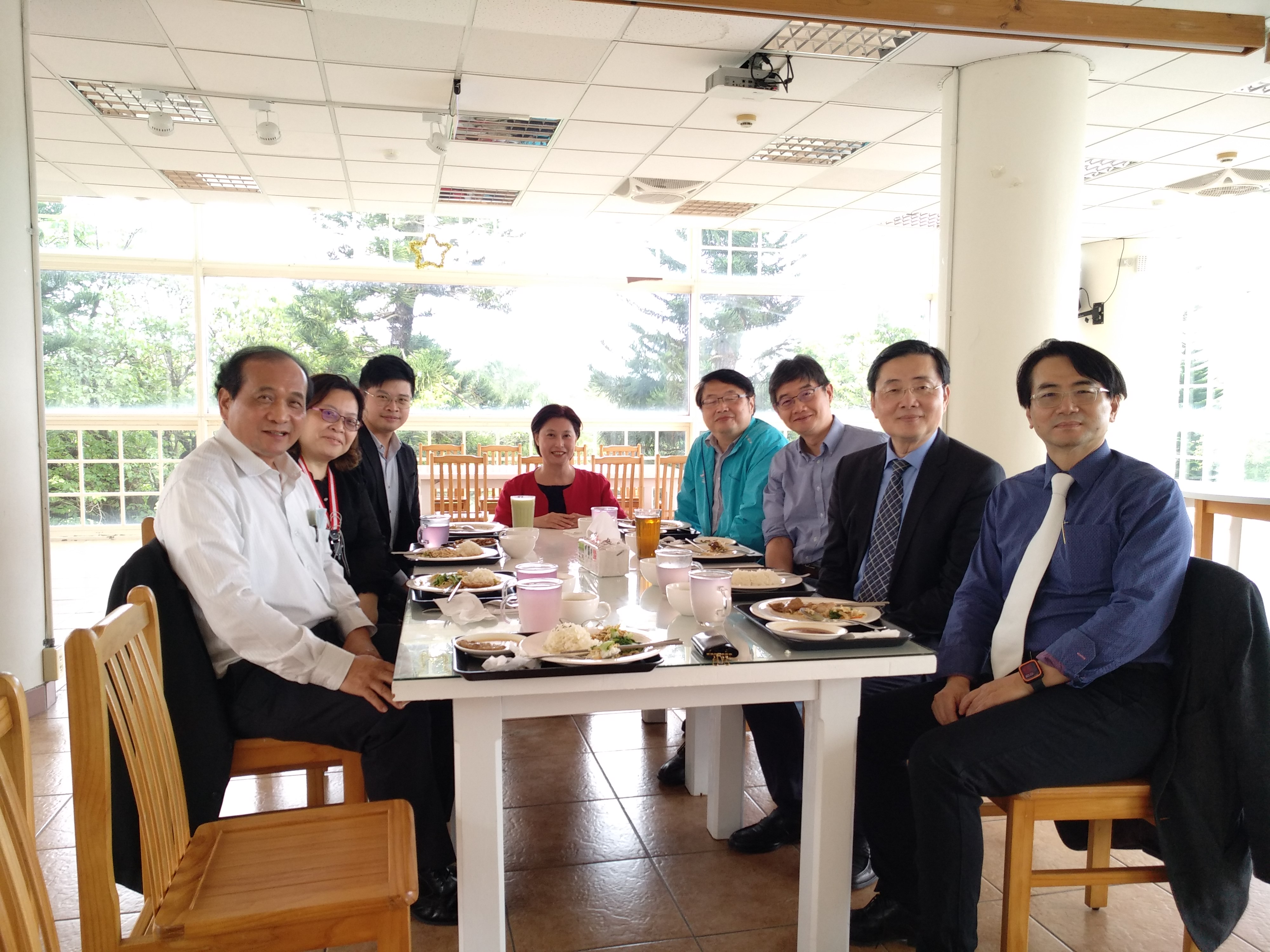 Taiwan ICDF Deputy Secretary General, Dr. Pai-Po Lee and staff met with NDHU President, Director of OIA, and faculty members
(Visited 427 times, 1 visits today)